This week, we're following the leaders.
News outlets enjoy the high ratings that follow when leaders of the free world play Twitter feud and pass the buck. We're still watching for news about the 700 tonnes of fuel oil that spilled near a world heritage site in the Solomon Islands after a Hong Kong tanker ran aground there in February.
Rather than waste time questioning their intentions, we're looking for leadership closer to home and we're finding it.
Local studies have identified Hong Kong's "apocalyptic environment" as the perfect place for a conservation success that could be the lead story in saving the word's threatened coral reefs.
We love the endless stream of weekend workshops and festivals to relax and unwind or go deep in personal leadership seminars but we get true inspiration from our helpers who clean for us all week and then lead the way by getting together to clean beaches on their one day off.
Animal lovers who regularly give up their weekends to volunteer at adoption events, fundraisers and pet socials took to the streets in the heat, leading the call for an end to cruelty and abuse as more cases come to light.
The end of disposable Hong Kong begins on Thursday with local celebrities leading a new campaign to raise awareness. Two years on, Trash the Checkout is getting a fresh round of attention as more people wake up to our wasteful ways and explore ways to lead by example with kindness.
Not so long ago, it was considered really bad luck to buy anything second hand here, but fashion industry leaders are successfully convincing Hong Kong to buy pre-loved designs. Volunteers have sorted through literally tonnes of donated clothing and created a fresh collection for anyone who wants to Get Redressed for Summer in Lan Kwai Fong next week.
As the world gets small and the traditional structures get flattened, we look to each other and we look in the mirror for shining examples of leadership.
Just yesterday, I came across an old file from before the website with timeless advice so I created a new post from our 2003 event, What is Wellness?
It's a great reminder that our network is founded by pioneers who followed their own lead and have become leaders in their own right.
It helps to decide which direction we want to go before searching for a leader we would like to follow.
A quick look at what's coming up suggests that natural leaders are getting easier to find.
True leadership, though, comes from following our own heart.
How do you lead in your life?
Naturally,

Kinzie
Founder
"I believe that all roads lead to the same place – and that is wherever all roads lead to." Willie Nelson
---
Your contribution is always welcome.
HK heartbeat is a members network (founded 2001) open to everyone with free Community Membership. Request your invitation and get the latest every week with an option to join as a personal or business member and contribute to natural life in the fast lane.
---
On the calendar
May 28 (10am-6pm) Heal Your Inner Child | All About You Wellness Centre
May 28 (5-10pm) Menstrual Awareness Day | Dr Katherine S Dale-Baloch
May 28 (7-9pm) Candle Making Workshop | The Hive
May 29 (6:30-8pm) Inhibitions & Limitations | All About You Wellness Centre
May 29 (7-8:30pm) Releasing Negative Energy | Kalli Strategic Marketing
May 29 (8-10pm) Spring Cleaning – Poetry & Stories | Hong Kong Spoken Word Festival
May 29 (10am-3pm) Feminine Leadership in Business | Wild at Art
May 31 (6:30pm) Annual RGS Quiz Dinner | The Royal Geographical Society HK
Jun 1 (6:30-11pm) Paws Party on the Peak
Jun 2 (6-7pm) New Moon Meditation | Alive Wellness
Jun 3 (6:02pm) New moon
Jun 4-8 Get Redressed for Summer | Redress
---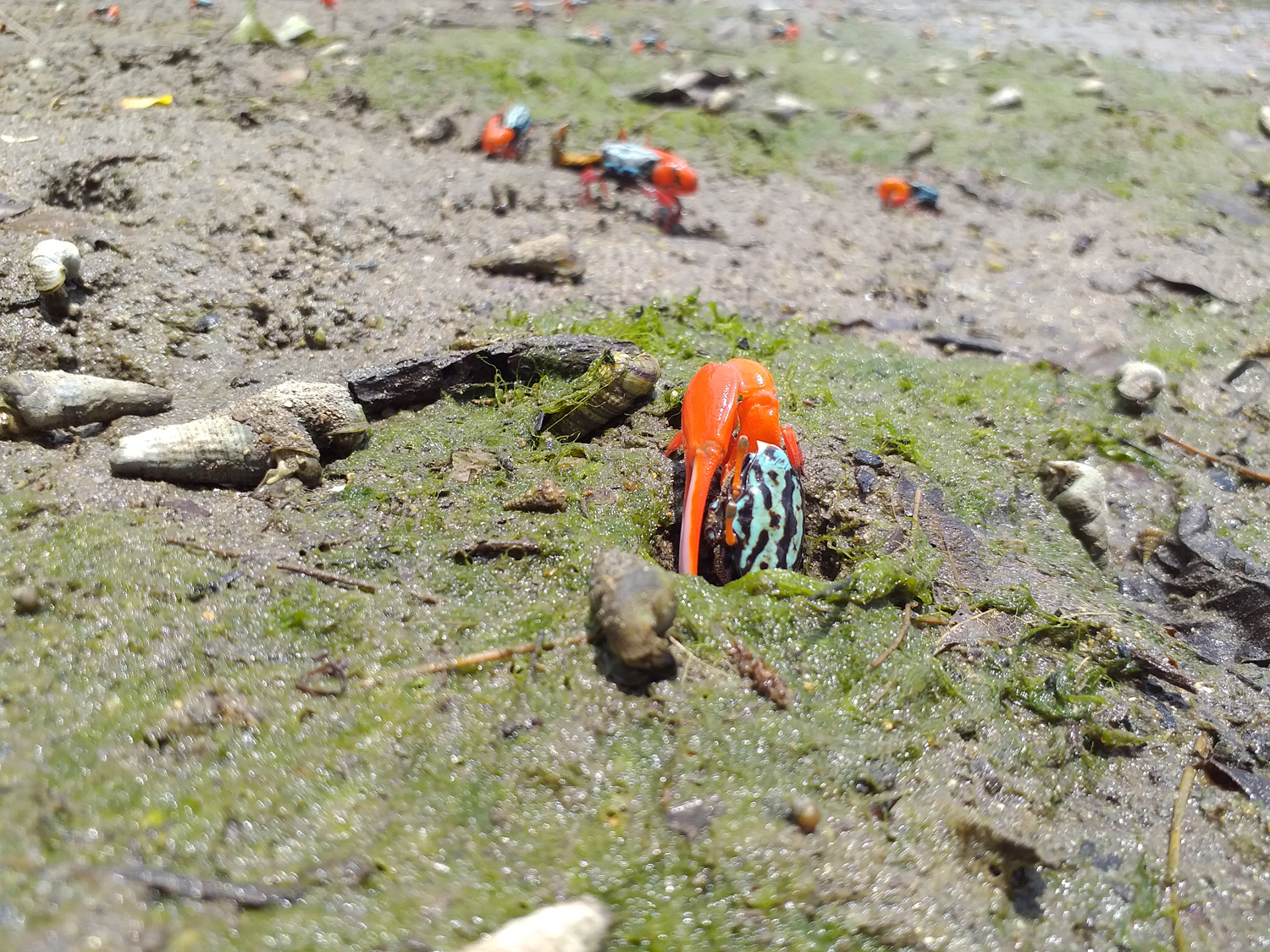 Photo by Kinzie