Listen to the sunrise.
Listen to a crying child.
Listen to the birdsong.
Listen to another.
Listen to silence.
Listen to pain.
Listen to love.
Listen to the other.
Listen to anger.
Listen to yourself.
While I grieve the loss of tiniest of our resilient Hongkongers (One passed with cuddles late Wednesday night), I am accepting the pain as an expression of love and grateful that I took the time to hear the tiniest kitten purr that filled my heart to overflowing.
I am exhausted from clearing and meeting and asking and hearing and designing and coding and from the sheer volume of information overwhelming my mind as I find time to reflect on the highs and lows of this daily roller coaster ride: rest.
While the trauma is not my fault, healing is my responsibility.
Healing is walking. Healing is expressing. Healing is taking a nap.
When we discover the practice of compassion for ourselves, we begin serving others with compassion.
Our strength is our diversity. Our future is our unity. Our answers lie in our questions.
We are Hong Kong.
Naturally,


Kinzie
Founder
"Kindness is the language which the deaf can hear and the blind can see." Mark Twain
---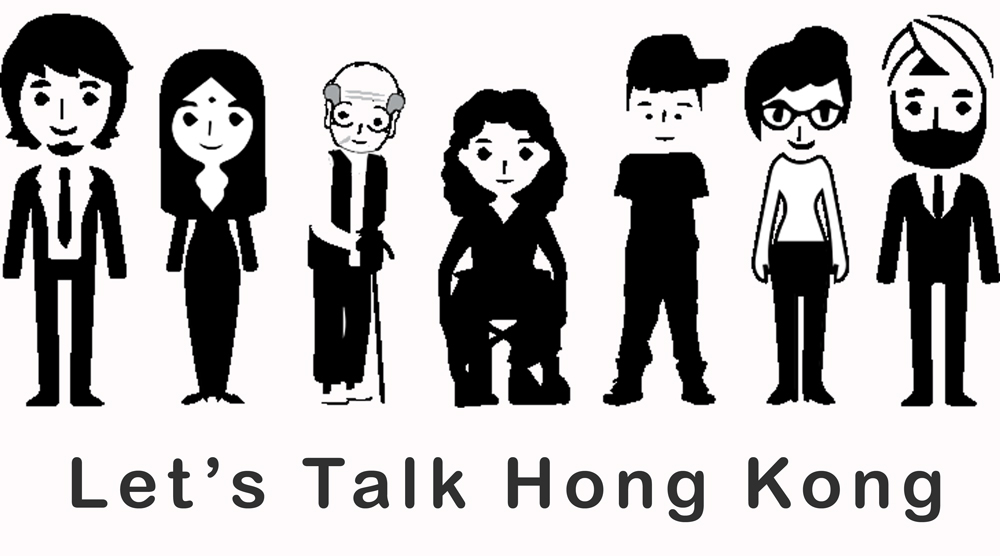 ---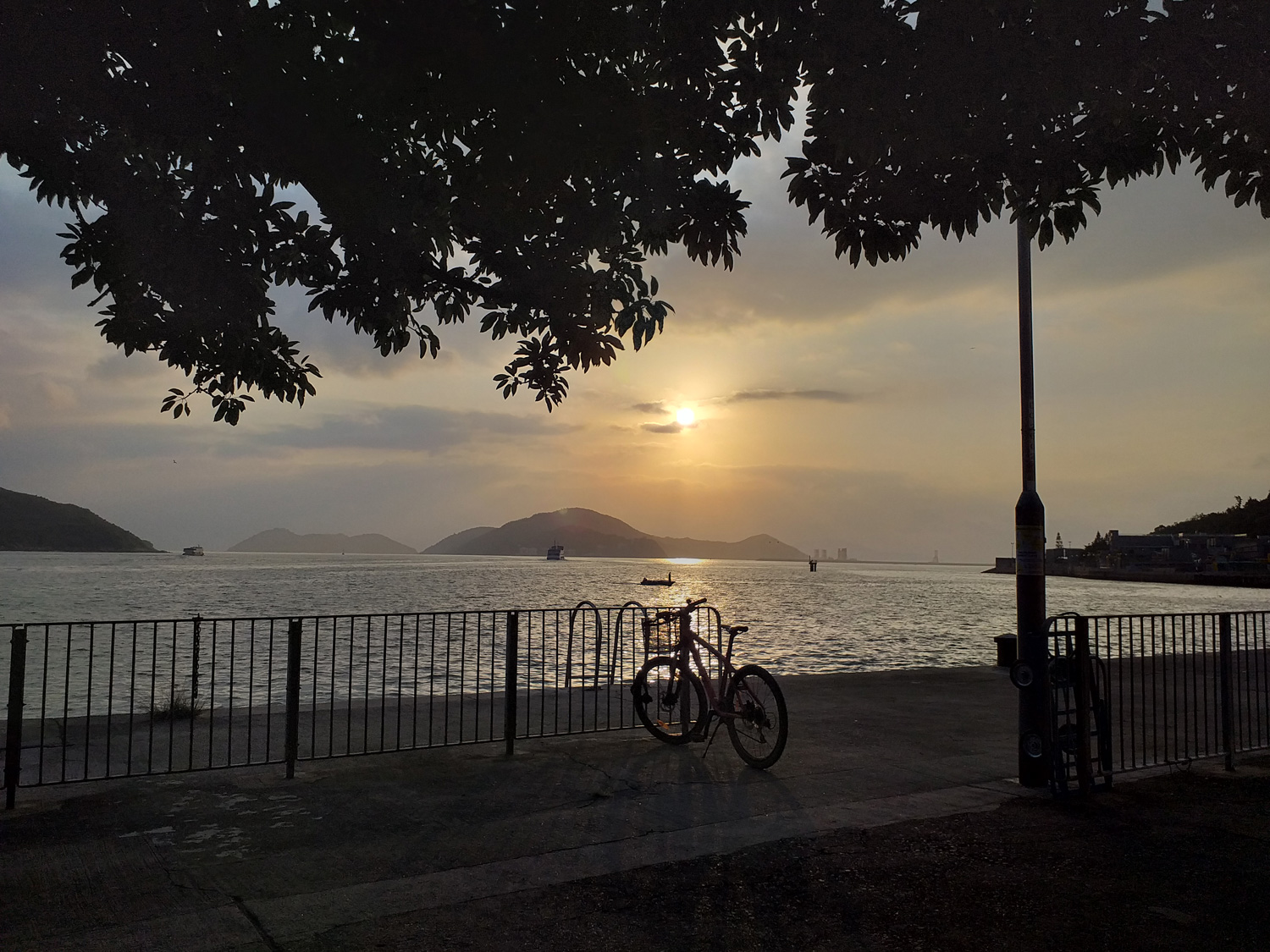 Photo by Kinzie