This week, we are re-defining new.
On 1 January 2000, I left corporate life unexpectedly and set out on my own to begin a new life of unsecured independence.
Remembering this milestone got me to thinking about the plans I never had for the vision that is now more clear than ever in 2020.
Emergency spinal surgery with unforeseen complications five days after my birthday in 1999 meant that a new job in media was no longer an option, given the 24/7 nature of the new disruptive dot com world that was calling. My orthopaedic surgeon told me I was lucky to be walking and even though I never considered not walking as a real option, he will forever be my hero. I reluctantly gave in to my body's insistence that my days as a marketing director, pr coordinator, publishing ad sales rep, broadcasting headhunter and regional cable & satellite industry promoter had come to an end.
I knew I would miss my time with the boys and I didn't have the physical strength or stamina to keep the pace I had set for myself. But media was, is, and always will be in my blood and it is the foundation of HK heartbeat. Although I was slightly ahead of my time, it came as no surprise to many when I sent out that email 22 months later inviting everyone in my network to join me in my new natural lifestyle venture and, much to my surprise, 98% responded with a resounding yes. They all knew I lived a bit outside the box.
The world has changed in these twenty years and I no longer need to hide my dream. Topics I used to share in whispers with trusted friends are now shouted by the new experts. They are promising an eco-friendly lifestyle that is impossible this century beyond those remote, subsistence villages where developers are keen to farm concrete and recruit new consumers.
As I shift my attention from searching for options to screening for trust, I will rely more on our members moving forward.
We'll keep you posted when calendar event details change and we'll let you know when doors close and new ones open.
We'll harness technology for good with new tools and we'll protect your privacy like it was our own.
We'll continue relying on each other to spot the fakes, share the facts and call out the fuckwits.
We'll publish free content on the website and bring it together in the newsletter for members.
We'll keep in touch with what's new and what's on with updates each week.
I will continue to invest my time and resources in order to save yours.
Are you ready for something old that's new again?
Naturally,

Kinzie
Founder
"With the new day comes new strength and new thoughts." Eleanor Roosevelt
---

---
Visit the calendar to find out what's on, find updates in the Facebook group and check with the organizers. Our members are at your service. Join the conversation in our Facebook group and stay in touch on our page, enjoy fresh pics on Instagram and get updates on the website Twitter feed. Sign up as a paid personal member and support our volunteer community with sponsored campaigns for their ongoing programs.
---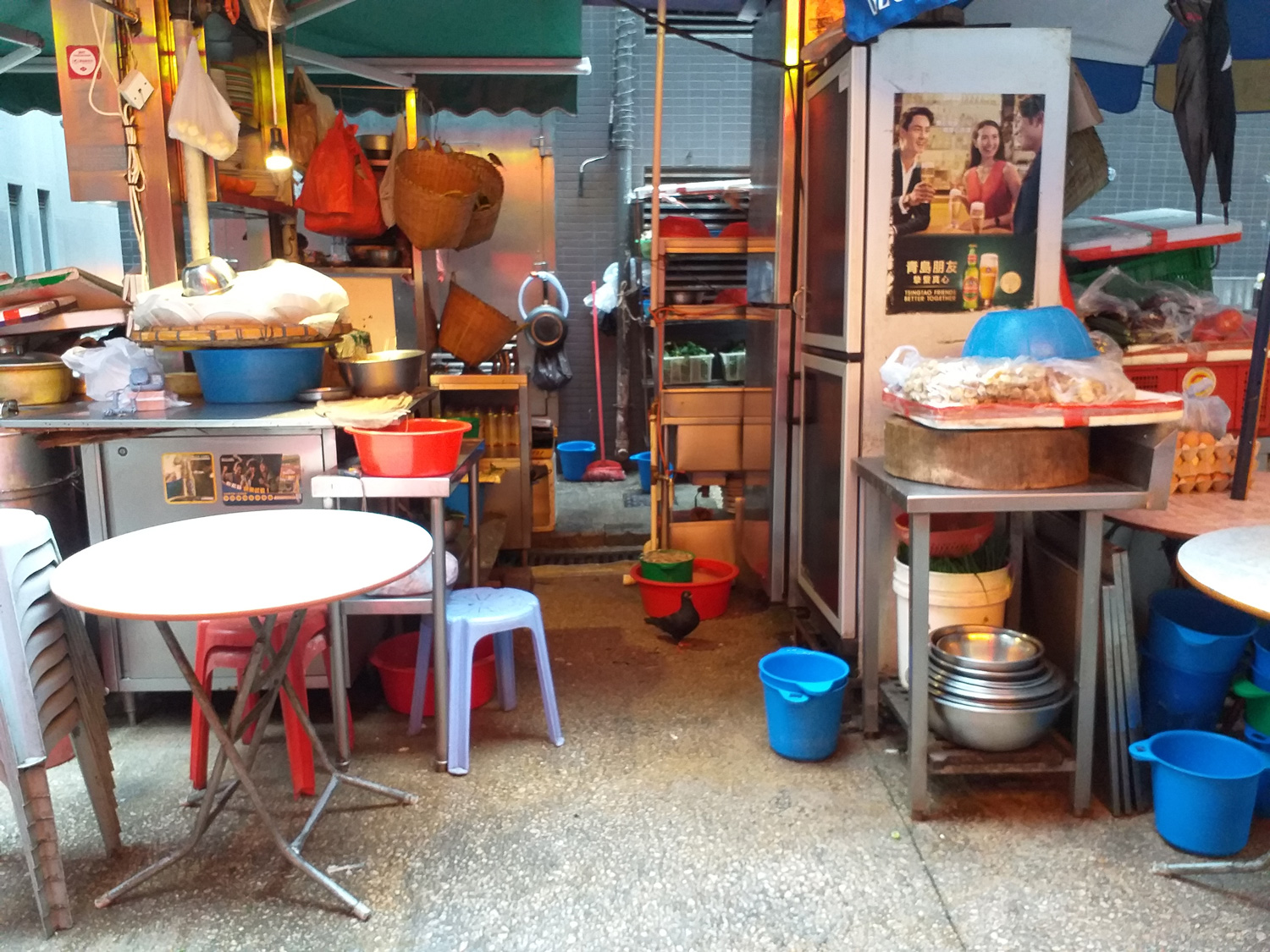 Photo by Kinzie