This week, we are questioning markets.
A few days ago, we received the news that our historic Central Market will be demolished in a few months. Many of us remember the convenience of shopping for fresh produce in the heart of the business district.
The area was a vibrant market place for a century.
The building survived war and riot, but not greed.
Sadly, market forces are pushing our local vendors further out while super-marketing takes hold in the city.
While this is happening, local demand is growing for fresh food sold with less plastic and a small carbon footprint, a hallmark of our popular wet markets.
As market forces pressure rents higher and higher in the absence of a sound local food policy, Central is on the verge of becoming a food desert. In luxury malls, luxury supermarkets offer transported, imported, wrapped, high-end food options to the well-heeled while local workers reliant on subsidized housing and affordable local transportation are left with no options.
Officially listed as a Grade III historic building, there was a plan for Central Market to be re-opened as a Central Oasis, with a floating rooftop garden and lofty goals to create a space that would achieve a balance between development and conservation.
Under the new plan, developers will need to address "minor issues" such as a conservation management report submitted to the Antiquities and Monuments Office. With its generous land discount, the URA has promised to "consider preserving" historical elements of our single piece of remaining pre-war architecture with free public access.
Aside from our history and the demands of the future, we are concerned about decisions made in the present affecting our future.
Markets will go up and markets will come down. Marketers will continue doing their best to convince us to make our choices in the best interest of corporate profits by investing billions in advertising to convince us their solution is in our best interest. Decisions led by market forces in the distribution and allocation of resources do not necessarily take into account the daily lives of those affected.
We would like the simple option of walking down the street to pick up a few items of fresh produce from our friendly local vendor.
In the end, we are the market. We speak when we spend. We vote with our voice. Our every purchase has an impact.
How can we force markets?
Naturally,

Founder & Publisher
www.heartbeat.com.hk
natural life in the fast lane
Everything is connected.
Listen to your own heartbeat.
No problem can withstand the assault of sustained thinking." Voltaire
---
Events in our community this week
Print calendar | Event details | Submit Event | Featured Events
25 (6:30pm) Mongolia: Nomads, Caravans and Migrations | The Royal Geographical Society HK | details
25 (6:30-8:30pm) Macrobiotic Vegan Italian Cooking | SpiceBox Organics | details
26 (7pm) Medical Lecture on Spiritual Healing | Bruno Gröning Circle of Friends | details
27 (6:30-8pm) Social Mobility for Youth: Escaping Poverty in Developing Asia | Asia Society HK | details
28 (3-5:30pm) Deciphering Open Space | Civic Exchange | details
29 (9:30am-5pm) Field Trip to Yi O Historic Village | The Royal Geographical Society HK | details
29 (5-6:45pm) Vegan Burger Workshop | Vgirls Club | details
29 (6-8pm) Meetup at Vegether | Meat Free Hong Kong | details
Join as a community member (free) for full access to calendar details.
---
Coming up
May 3 > Build and Walk a Labyrinth
May 4 > Champagne Tasting
May 6 > Lantau Health & Wellness Expo
May 13-14 > IRIS – Your Escape
May 20-21 > The Science of Ayurveda Aromatherapy
May 27 > 360 Wellness Fair
June 23-24 > Evolution – Asia Yoga Conference
---
More >> Members | Directory | Features | Listings | Guides | Join
---
Fresh content and local connections for everyday choices since 2001 … naturally
Hong Kong's original natural lifestyle community is home to thousands of individuals, businesses and organizations sharing fresh content and local connections for authentic products, services and programs. With everything from acupuncture to zero-waste solutions, our members have everything you're looking for — even when you're not sure what you're looking for — chemical-free health and beauty, lifestyle services, whole food, sustainable fashion, eco-style, green gadgets and more … naturally.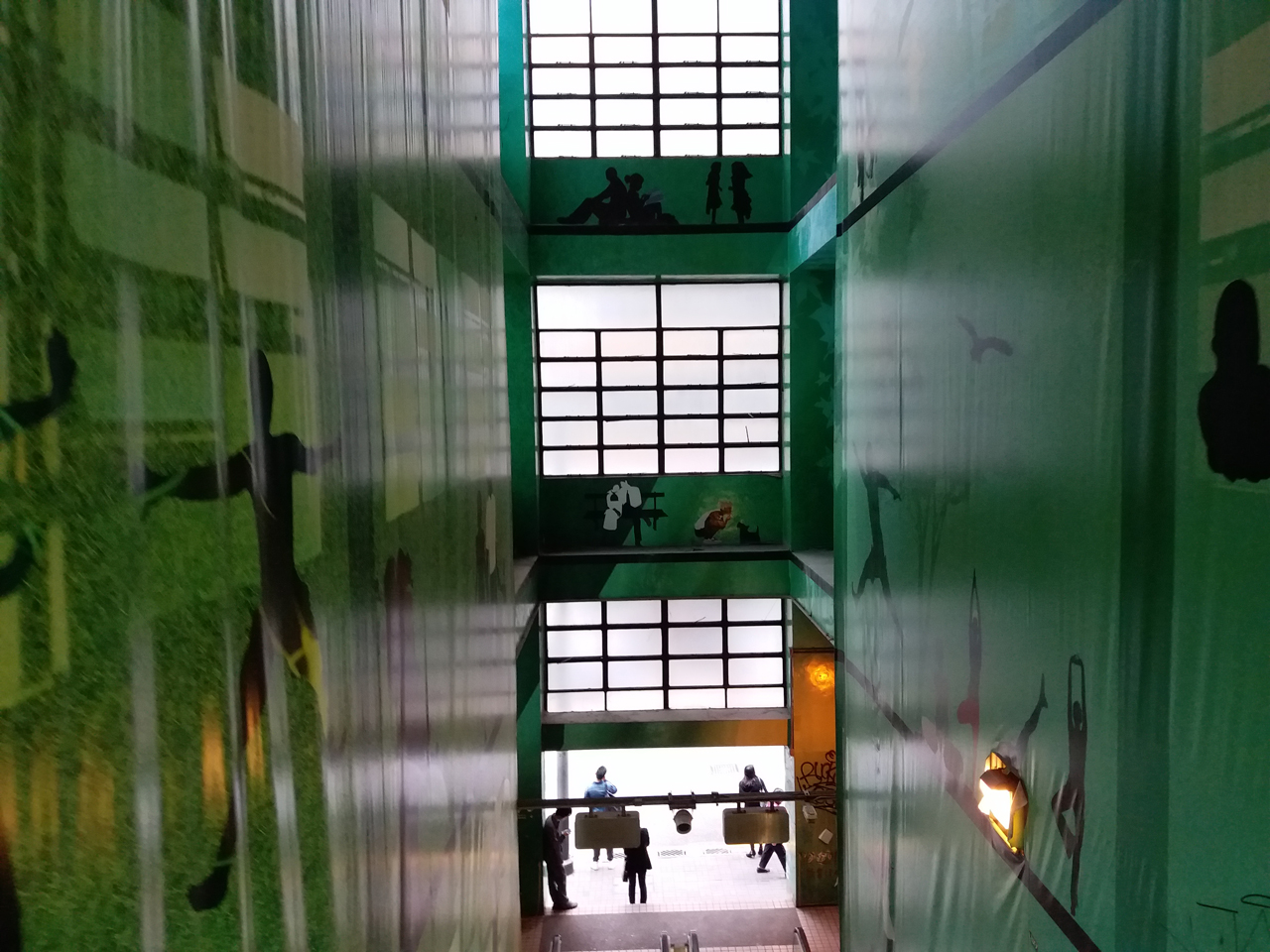 Photo by Kinzie