This week, we are at your service.
There is much to share and as much as we love all good news, our vision is all about balance.
Our planet is facing a mass extinction at the hands of humans, but are happy to see unrecycleable plastic bags getting a creative new life, the price of solar panels coming down and a local Michelin-star restaurant going dairy free.
Small steps forward …
There's nothing quite like a day in Central with farmers as VIPs to feel better about our future.
At times, it seems we might be imagining the high energy of our natural network and then, on a regular rainy Sunday when everyone was working hard with crowds pushing and mercury dropping, the proof appeared before us.
In lieu of the sunshine, smiles lit up the space as people met and shared and celebrated all things organic.
There is nothing quite like being with people who become friends when we're all sharing a purpose. It feels like a reunion with long-lost cousins and that favorite auntie we seldom see. An interpreter was not required to translate the joys shared and successes celebrated. It's been said that Chinese people don't hug like Westerners and this group is certainly the exception. When the skies darkened and the rains came, the enthusiasm was not even dampened a bit.
For most of us, it was a work day, but it sure didn't feel like it.
Returning to headquarters with fresh enthusiasm and renewed hope, it seems more important than ever to transmute this energy into positive change by sharing the contacts and information gathered on Sunday and expand our services to meet growing demands from the expanding audience of changers.
Until we have financed and programmed the new space to manage everything, it's all about the spreadsheets and hand coding and pieced-together technologies to keep in touch with everyone while keeping our data private and our personal details out of the hands of the big data machine.
Sometimes, I am in awe of the wonders of modern technology in terms of what can be produced from one aging computer in a remote fishing village at the edge of the world's most dynamic region. It's easy to feel frustrated at the gap between my vision and my tools, but the reward for patience is patience. Besides, this hands-on approach keeps me up close and personal with everyone and it's a place I like to be. So, I ask for your patience with broken links and weird formats and other unexpected errors as I manage by hand while working on the master plan.
As we head into May (and a brief return to cuddle weather) the calendar is online, the market is active, we've got new member offers and the directory is evolving.
I come alive with the possibility of making a difference for you.
How can you help me to be of service?
Naturally,

Kinzie
Founder, HK heartbeat
When I dare to be powerful – to use my strength in the service of my vision, then it becomes less and less important whether I am afraid." Audre Lorde
---
Your contribution is always welcome.
HK heartbeat is a members network (founded 2001) open to everyone with free Community Membership. Request your invitation and get the latest every week with an option to join as a personal or business member and make your contribution to natural life in the fast lane.
---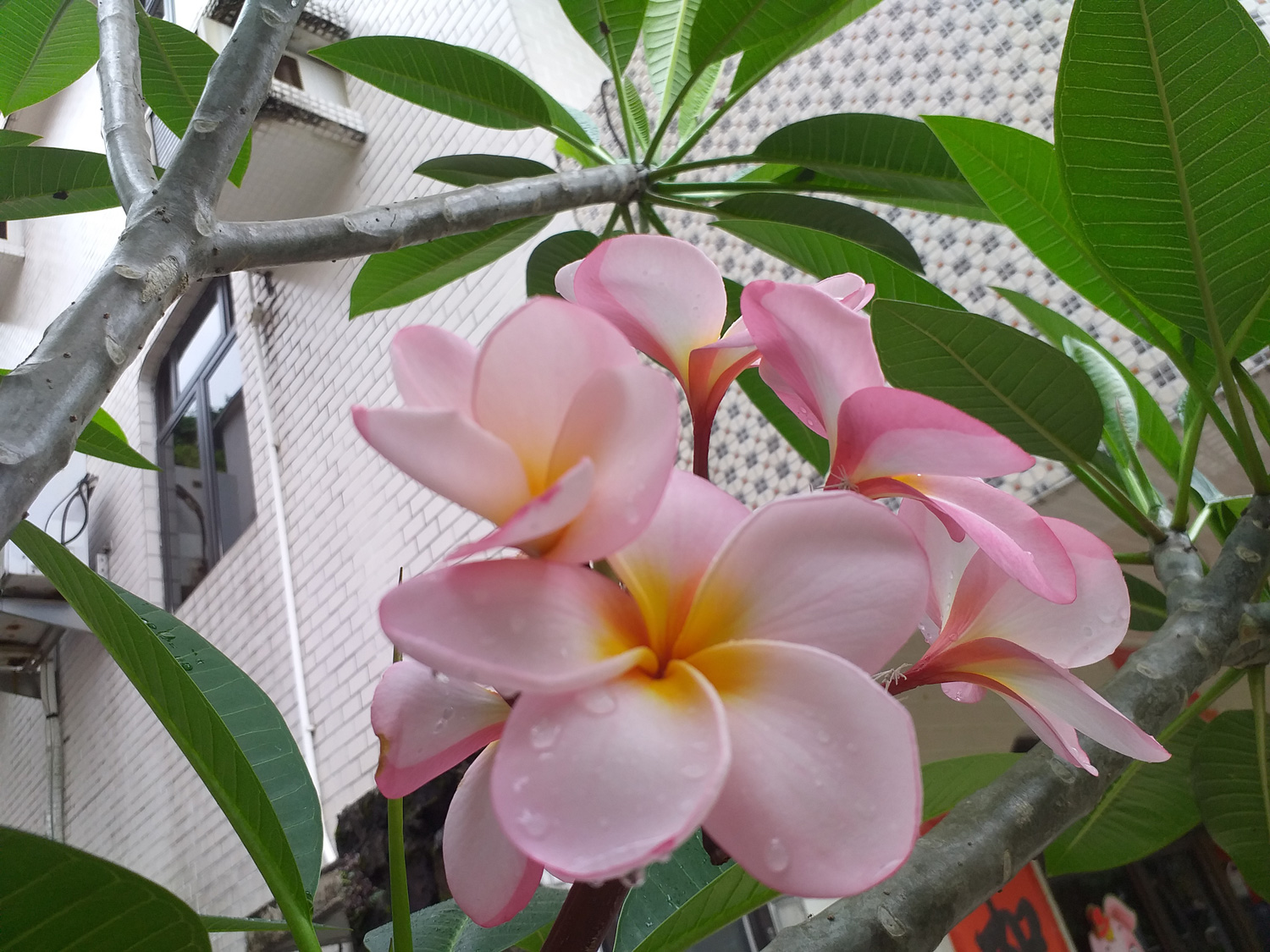 Photo by Kinzie