Volunteer organizers invite you to their annual pro-vegan festival featuring booths with vendors selling products, seminars, talks, workshops and food prep demonstrations.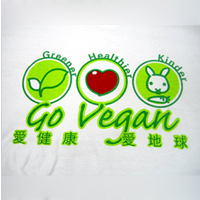 Hong Kong Vegfest
DATE : Wednesday 17 October
TIME : 10am-4pm
PRICE : Free
PLACE : Hong Kong Adventist Academy
ADDRESS : 1111 Clear Water Bay Road, Clear Water Bay, NT
ORGANIZER : Hong Kong Vegetarian Society
CONTACT : Shara Ng
EMAIL : info@vegfest.hk
WEBSITE : vegfest.hk
DETAILS : read more
Vegfest is a volunteer-run project organized by a collaboration of organizations and institutions with the aim of promoting veganism to people in Hong Kong.
---

---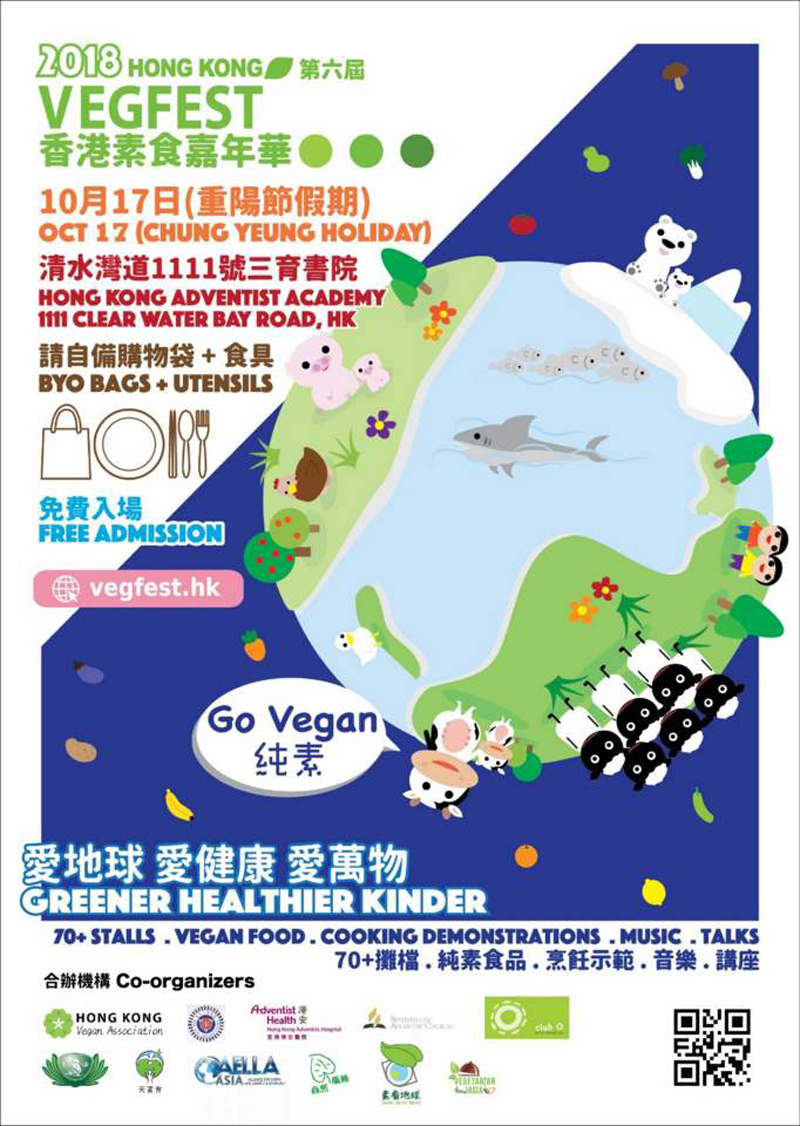 POSTED : 13-Jul-18
---
Visit the calendar to find out what's on in Hong Kong … naturally
Join HK heartbeat and be the change … naturally.
---
---