Despite the sense of cautious optimism in the air, many of Hong Kong's citizens continue to suffer from the devastating impact of this past year and needs are ongoing in our community.
The fall-out from job losses and rising food prices continues to impact many as 7.2% of the population is currently unemployed. Even before SARS-CoV-2, one in five of our citizens lived in poverty, surviving on less than HK$4,000 each month.
Jointly run by HandsOn Hong Kong and Feeding Hong Kong, CARE DELIVERED provides a full year of food assistance to communities in need.
As always, we turn to local volunteers to help us deliver these packs in the coming months. Signing up will help these communities in need as well as the under-resourced charities working tirelessly to support them. Each package includes staples such as rice, noodles, cooking oil, canned fish and meat, oatmeal and nuts.
The Hong Kong community is truly stronger when we act together.
Be the Change. Volunteer.
Volunteers are needed to help assemble and deliver compassionate Care Packages to people most in need.
CARE DELIVERED is a food distribution project jointly run by HandsOn and Feeding Hong Kong, that mobilizes caring volunteers to deliver Care Packages directly to the doorsteps of those most in need. Our teams have coordinated with five local charities to identify families and individuals who will most benefit from long-term food support and compassion from the community. They will receive one of these packages each month for a whole year, thanks to funding from Operation Santa Claus.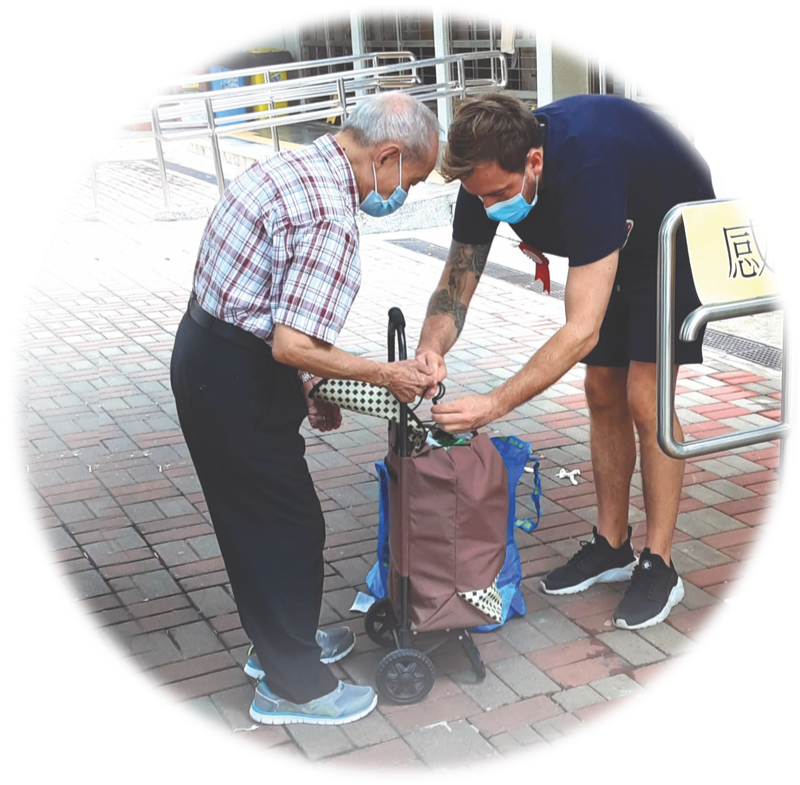 Deliver care packages to vulnerable elderly (United Christian Nethersole Community Health Service) – Saturday 8 May, am & pm — sign up here
Pack food for refugees (RUN Hong Kong) – Monday 10 May, 4-6pm — sign up here
Deliver care packages to low-income families (Martha Boss Lutheran Community Centre) – Tuesday 11 May, evening — sign up here
Bring food to MTR stations for people recovering from mental illness (Alliance of Ex-mentally Ill of Hong Kong) – Tuesday & Wednesday 11 & 12 May, am  & pm — sign up here
Deliver care packages to people with visual and hearing differences (Dialogue in the Dark) – Monday & Thursday 10 & 13 May, 2.30-4.30pm — sign up here
HandsOn Hong Kong and Feeding Hong Kong have seen first-hand the huge increase in the number of people turning to charities for support and food assistance due to the COVID-crisis. Helping our most vulnerable groups to re-build will take a community-wide effort—and one that each of us can be part of.
Thanks in advance for your support.
HandsOn Hong Kong Team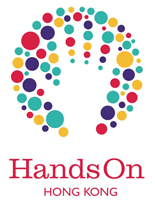 CONTACT : HandsOn Hong Kong
HandsOn Hong Kong mobilizes and empowers our community to meet pressing social needs in Hong Kong through volunteer services … more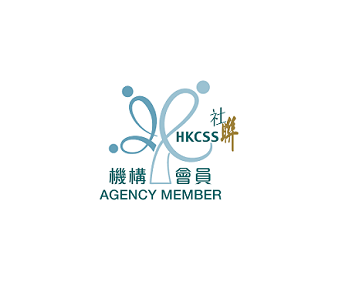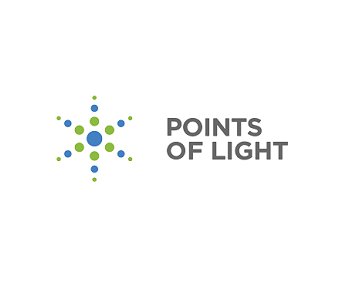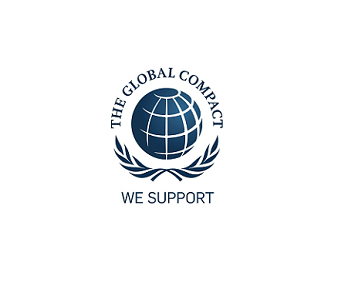 POSTED : 15-April-2021