This week, we are feeling free.
Freedom means many things to many people.
Facing our fears frees us to explore full potential.
Corporate polluters are free from social responsibility.
Two friends who died last week are free of earthly pain.
Modern authoritarian societies are free from opposition.
Free online media means giving away our friends' data.
Food and cosmetics can be free from chemicals.
Financial wealth offers freedom from hunger.
Healthy bodies enjoy freedom of movement.
Wildlife is free to roam in shrinking habitats.
Information is free in exchange for trust.
Freelancers are free from office rules.
How do you choose your freedom?
Naturally,

Founder
HK heartbeat
Listen to your own heartbeat.
Serving Hong Kong since 2001 … naturally
"The truth will set you free, but first it will make you miserable." James A Garfield
Follow our social channels, visit the calendar, browse the directory and stop by the new shop. Support our local social members who make it easy to make a difference.

Stop the spread of disposable masks. Purchase durable protective cotton masks treated with Silverplus antimicrobial nanotechnology trusted by hospitals. Gift our little blue planet … naturally. Buy here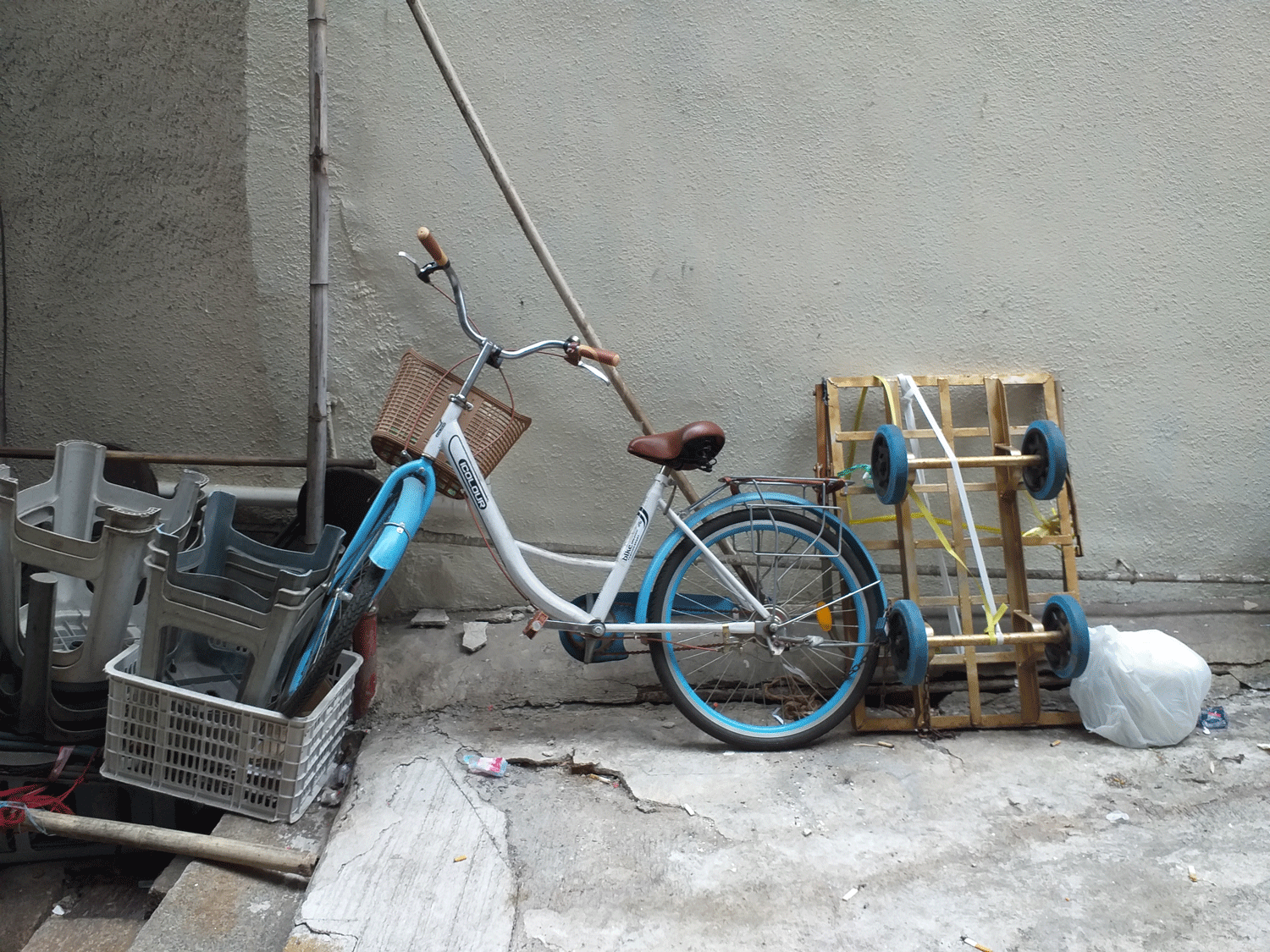 Photo credit: Kinzie