This week, quality is on the endangered list.
We are all seeking just a little bit more quality time.
Quality of care is essential for our next big chapter.
Without quality health and hygiene, we're stuck.
It's time for us to value quality over quantity.
We build quality relationships upon trust.
We seek a fit in our personal qualities.
Brands pay to communicate quality.
Quality design respects resources.
Handmade is a quality of its own.
Luxury quality breeds extinction.
Quality is the enemy of landfills.
Convenience opposes quality.
Air quality requires more less.
We desire a high quality of life.
Demand quality investments.
Subsistence can be quality.
Seek quality in options.
Make quality choices.
Build quality habits.
Hear quality voices.
Be quality for all.
Is this equality?
Naturally,

Founder
HK heartbeat
Listen to your own heartbeat.
Serving Hong Kong since 2001 … naturally
"Quality is not an act, it is a habit" Aristotle
Follow our social channels, visit the calendar, browse the directory and stop by the new shop. Support our local social members who make it easy to make a difference.

Despite the sense of cautious optimism in the air, many of Hong Kong's citizens continue to suffer from the devastating impact of this past year and needs are ongoing in our community. CARE DELIVERED is a food distribution project jointly run by HandsOn Hong Kong and Feeding Hong Kong, that mobilizes caring volunteers to deliver Care Packages directly to the doorsteps of those most in need — details

Stop the spread of disposable masks. Purchase durable protective cotton masks treated with Silverplus antimicrobial nanotechnology trusted by hospitals. Gift our little blue planet … naturally — buy here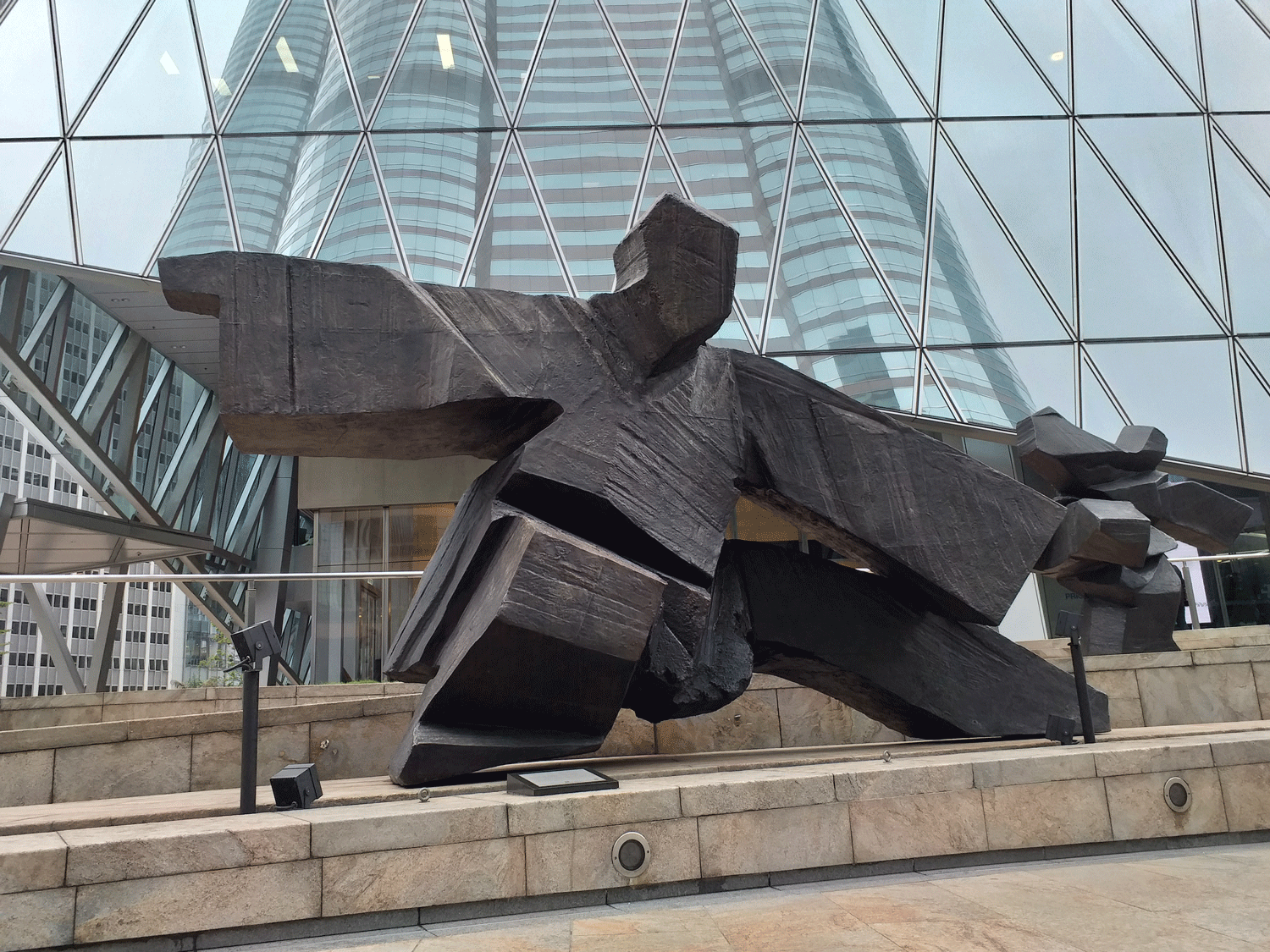 Photo credit: Kinzie