Cutlery to go
Lightweight, metal and wood for durable, reusable convenience … naturally
Get comfortable choosing responsible.
Choose durable cutlery over disposable plastic.
Disrupt with quality over quantity, reusable over convenient.
Get yours with free worldwide shipping or get in touch for group orders.
Say goodbye to the age of disposable.
Naturally,

Kinzie
—
Founder
HK heartbeat
Listen to your own heartbeat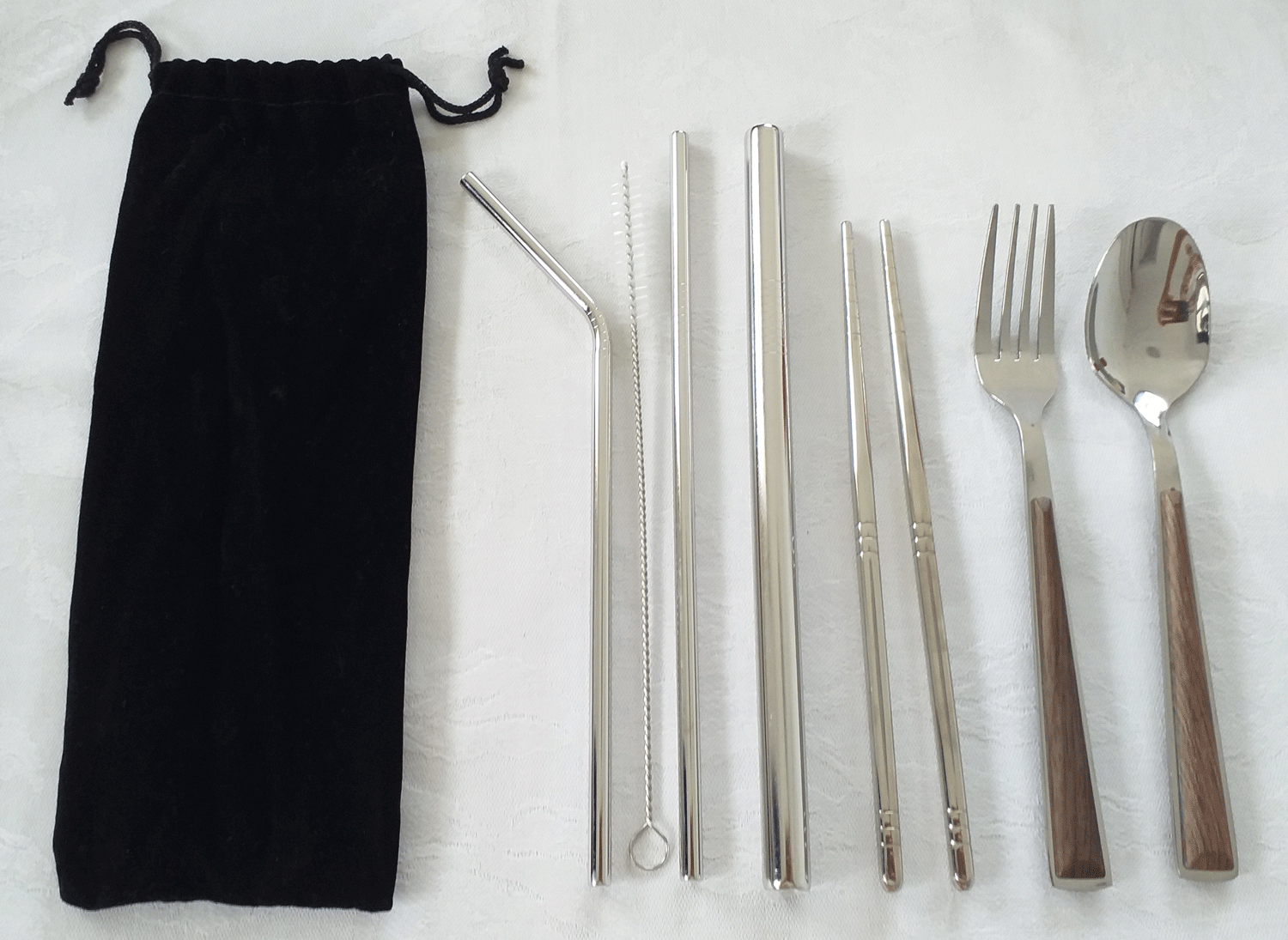 Set contains:
— Chopsticks
— Fork
— Spoon
— Bubble tea straw
— Drink straw
— Bent straw
— Straw cleaner
— Carry bag


Free postage on all retail orders.
Not in Hong Kong? currency exchange
We're just getting started …

CONTACT: Kinzie
EMAIL : nextgenshop@heartbeat.com.hk