This week, we are marking changes.
Over the past few days, Hong Kong has been looking back to 1997, reflecting on our brief history as a special administrative region of China and our previous experience as British Colony.
There are few similarities to Canada's 150th celebration except that both places have been inhabited much longer than the dates these anniversaries mark.
I arrived here from Canada on 15 May 1992 and was disheartened by local attitudes when I mentioned air or water pollution and was told to go back home if I didn't like it.
Much has changed since then.
I was preparing to write about my observations when I came across Hong Kong – Past, Present & Future by Joyce Lau at Civic Exchange that covers pretty much everything I wanted to share.
A couple of recent posts caught my attention highlighting recent changes. Go Green Hong Kong shared news about the Water for Free 2.0 mobile app and I loved this article on Urban rooftop organic farming by our own Amanda Yik.
As a blond-haired Canadian passport holder, I will always be a visitor in this place but Hong Kong is my home and I am happy to see gradually gradually shifting priorities in our attitudes towards responsible development.
I know I am fortunate for the opportunity to understand how it feels to be judged by the color of my eyes. The experience connects me with those who have inhabited our earth long before we invented borders. We are more in common than we are different.
Much wisdom lies beyond our first impressions and shallow perceptions.
What are you seeing?
Naturally,

Founder & Publisher
www.heartbeat.com.hk
natural life in the fast lane
Everything is connected.
Listen to your own heartbeat.
"As long as habit and routine dictate the pattern of living, new dimensions of the soul will not emerge." Henry Van Dyke
---
Events in our community this week
Print calendar | Event details | Submit Event | Featured Events
5 Monday Mindfulness for Beginners | IMI – Integrated Medicine Institute | details
5 Protecting the Elephants of Africa | Ming Hua College | details
5 Souls of the Vermilion Sea | Asia Society HK | details
6 Relax, Breathe and Meditate | All About You Wellness Centre | details
8-11 Evolution – Asia Yoga Conference | Hong Kong Convention and Exhibition Centre | details
8 Probiotics & Fermentation Workshop | All About You Wellness Centre | details
9 Homeopathy for Travel & Family Holidays | IMI Discovery Bay | details
Join as a community member for free access to details.
---
Coming up
June 27 Conscious Networking
August 18-19 Brownfield Asia Summit
August 30-1 September Natural & Organic Products Asia
---
More >> Members | Directory | Features | Listings | Guides | Join
---
Fresh content and local connections for everyday choices since 2001 … naturally
Hong Kong's original natural lifestyle community is home to thousands of individuals, businesses and organizations sharing fresh content and local connections for authentic products, services and programs. With everything from acupuncture to zero-waste solutions, our members have everything you're looking for — even when you're not sure what you're looking for — chemical-free health and beauty, lifestyle services, whole food, sustainable fashion, eco-style, green gadgets and more … naturally.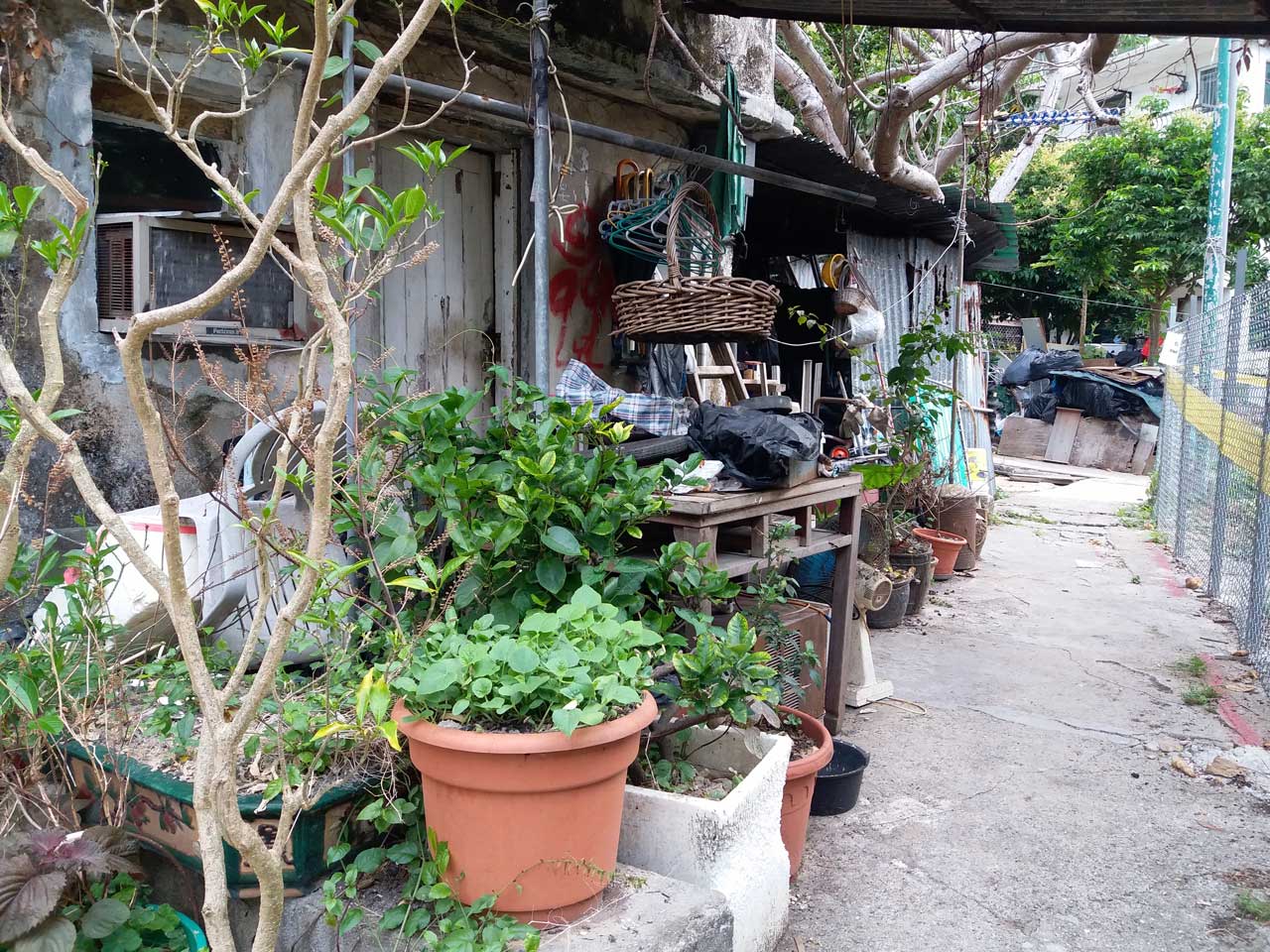 Photo by Kinzie