This week, we are going slow.
The mix of summer heat and humidity is nature's reminder to change the pace.
Our approach to reducing speed requires a decision to do less.
We will rely more on social media to keep you informed.
Less for me means less for you, too.
Are you okay with slow?
Naturally,

Founder & Publisher
www.heartbeat.com.hk
natural life in the fast lane
Everything is connected.
Listen to your own heartbeat.
"The trees that are slow to grow bear the best fruit." Moliere
---
Events in our community this week
Print calendar | Event details | Submit Event | Featured Events
11 (7:30-9:50pm) Authentic Trust | HK Philosophy Café | details
12 (7-8:30pm) The True Value of Natural Resources | Green Drinks | details
13 (5:30-7:30pm) Modern Slavery: Global Issue, Local Response | Credit Suisse | details
15 (10:45am–12:45pm) DIY Natural Personal Care and Cleaning Products | i-Detox Wellness Centre | details
15 (11:45am-1:30pm) Vegan Lunch Meetup | Meat Free Hong Kong | details
17 (6:30pm) Lessons for the Planet from the HK Countryside | The Royal Geographical Society HK | details
Join as a community member for free access to details.
---
Coming up
August 18-19 Brownfield Asia Summit
August 30-1 September Natural & Organic Products Asia
---
More >> Members | Directory | Features | Listings | Guides | Join
---
Fresh content and local connections for everyday choices since 2001 … naturally
Hong Kong's original natural lifestyle community is home to thousands of individuals, businesses and organizations sharing fresh content and local connections for authentic products, services and programs. With everything from acupuncture to zero-waste solutions, our members have everything you're looking for — even when you're not sure what you're looking for — chemical-free health and beauty, lifestyle services, whole food, sustainable fashion, eco-style, green gadgets and more … naturally.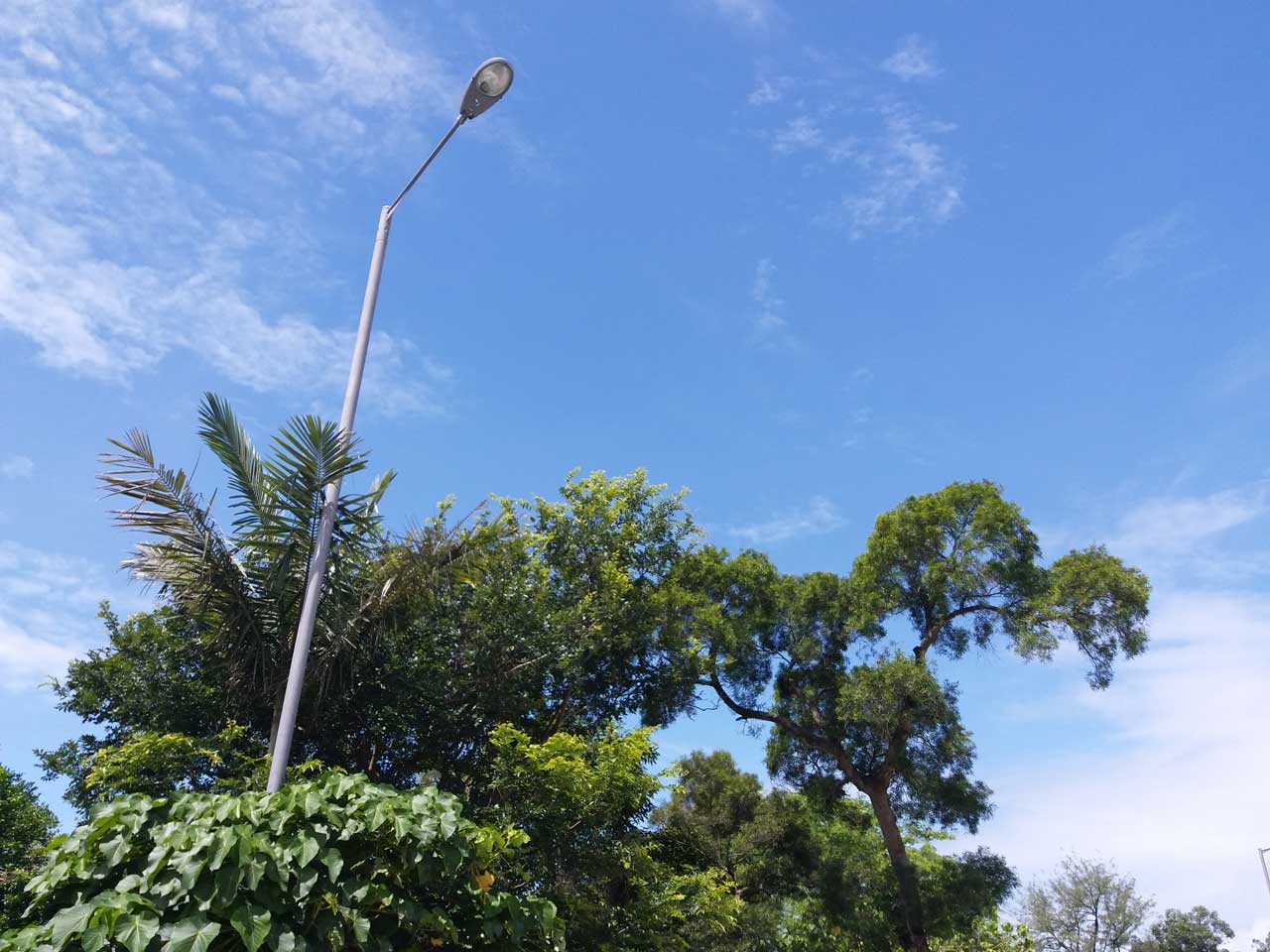 Photo by Kinzie