This week, we skipped a beat.
Even though we're publishing every other week this summer, we are keeping in touch on our social media channels.
You might have heard the Natural Living in Hong Kong series on RTHK Radio 3 Morning Brew the past 2 Wednesdays. Tomorrow morning, in our 3rd and final episode, we welcome guest Jonathan Wong from the Hong Kong Organic Resource Centre with tips and insights on fresh local produce.
With time away from the weekly update, we are putting fresh energy into Community Membership and continuing to maintain fresh listings on the directory. There have been a few key closings this summer and some interesting new businesses landing on our radar and our local heroes like Mathew and Sylvia Friedman at The Mekong Club are getting the exposure they deserve.
We're taking advantage of the quiet time to consider our future.
You're thoughts and suggestions are always welcome.
What would you like to see next?
Naturally,

Founder & Publisher
www.heartbeat.com.hk
natural life in the fast lane
Everything is connected.
Listen to your own heartbeat.
"Listen; there's a hell of a good universe next door: let's go." E. E. Cummings
---
Events in our community this week
Print calendar | Event details | Submit Event | Featured Events
24 (7:30pm) Buffet Meetup | Meat Free Hong Kong | details
27 (6:30pm) In Search of China's Ancient Capital | The Royal Geographical Society HK | details
27 (7-8:30pm) Exploring the Wonders of Oysters | Green Drinks | details
29 (8am-1pm) Nature & Forest Therapy Guided Walk | Kembali | details
29 (2:30-4:30pm) Raw Vegan Lunch Meetup | Meat Free Hong Kong | details
Join as a community member for free access to details.
---
Coming up
August 18-19 Brownfield Asia Summit
August 30-1 September Natural & Organic Products Asia
---
More > Members | Directory | Features | Listings | Guides | Join
---
Fresh content and local connections for everyday choices since 2001 … naturally
Hong Kong's original natural lifestyle community is home to thousands of individuals, businesses and organizations sharing fresh content and local connections for authentic products, services and programs. With everything from acupuncture to zero-waste solutions, our members have everything you're looking for — even when you're not sure what you're looking for — chemical-free health and beauty, lifestyle services, whole food, sustainable fashion, eco-style, green gadgets and more … naturally.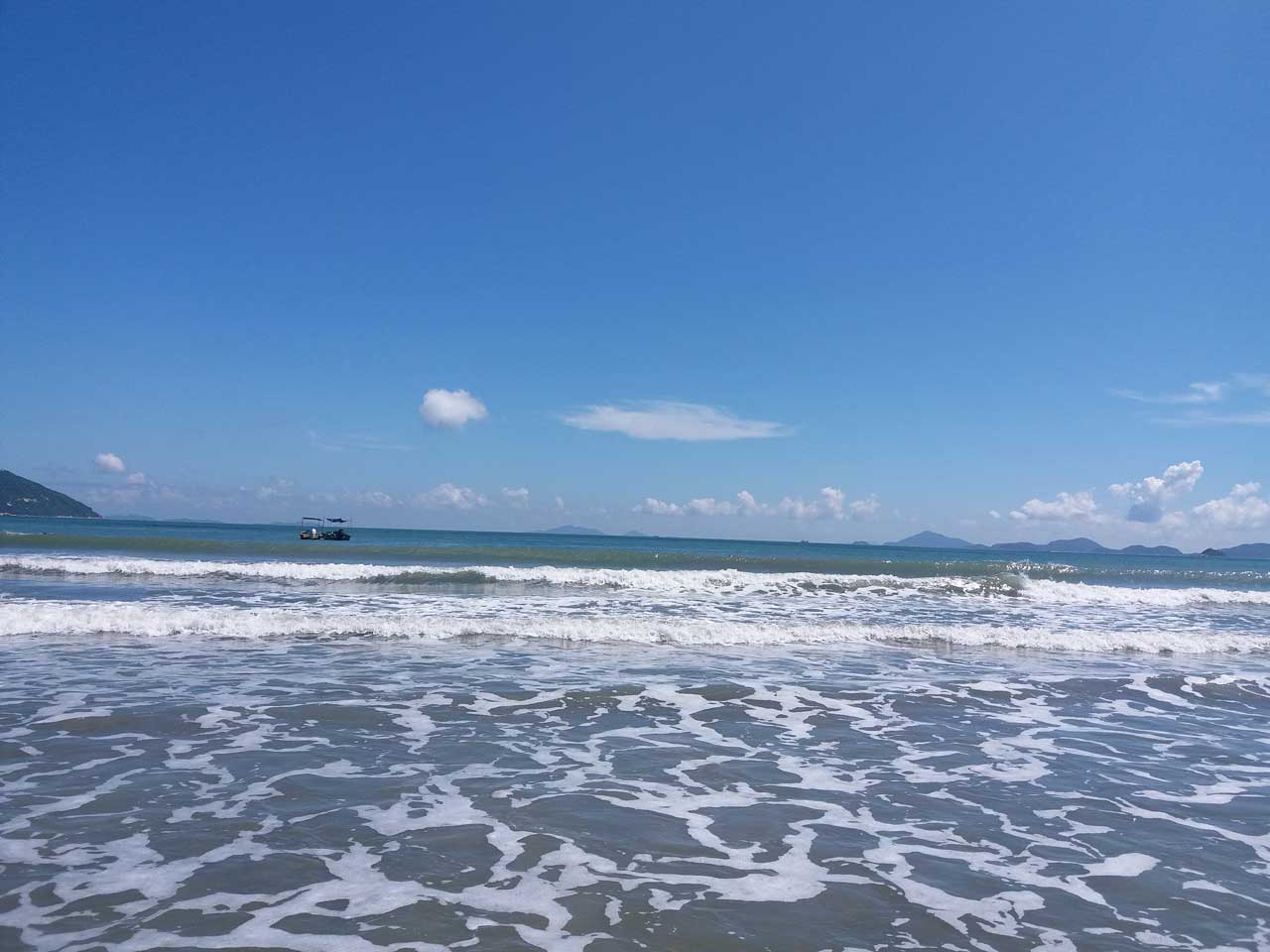 Photo by Kinzie