This week we are feeling fresh.
Starting the year with lots of broken links in the email newsletter last week meant starting this week with an apology to our members. I  entered 2016 as a matter of habit and was reminded of when I used to write a lot of cheques with the wrong date at the beginning of the new year.
Habits are tricky. Over time, they are hardwired into our brain and become muscle memory. I recently shifted a few things around in my kitchen and am now finding them in their old space, having unconsciously placed them there. It's a useful way of seeing just powerful habits can be.
By now, we've all had some time to see just how many of our resolutions aren't going to make it so we are already looking to CNY for a second chance.
For this reason, I prefer setting intentions. They serve as a general guide rather than a list of rules just waiting to be broken and I really love breaking rules.
Instead of eating less sugar, my intention is to keep my fridge stocked with fresh produce so I am ready when the craving arises. This choice informs my shopping habits — a time when I am making choices more consciously.
We'll be talking more about intentions when our little (but getting bigger) group gathers this Thursday for A Fresh Start.
Events are a great way to connect with our community in the real world and I will consider organizing more if there is interest. To support our members online, I am determined to protect useful contact details from spammers. The first step is setting up private access to event details on the community calendar and you can register here for your online community membership.
My intention with the online community is to make it easier to share information like the appeal for help from Hong Kong Dog Rescue who just received a rental increase of 100% and is looking for new facilities by the end of March or new sponsors to cover the crazy new operating costs. Yes, the new South Island Line has arrived …
While we're pretty good at public transportation in Hong Kong, air quality is in the news again. While Sunday's article warned of high health risks in air pollutants coming from mainland China, a report the very next day assured us that this week's air has nothing to do with the north. I'd love to explore this further and see what we can do to clear up the confusion and clear the air.
In any case, we take this opportunity to remind you of our indoor air quality options, local air pollution action groups and the growing list of conservation volunteers working to protect our country parks that play the vital role of Hong Kong's lungs.
With every decision having a direct impact, now is the time to clean up our act.
What have you started?
Naturally,

Founder & Publisher
www.heartbeat.com.hk
natural life in the fast lane
Everything is connected.
Listen to your own heartbeat.
"The first wealth is health." Ralph Waldo Emerson
---
---

---
Events in our community this week
Print calendar | Event details | Submit Event | Featured Events
---
10 (6-10pm) The Man Who Knew Infinity | Asia Society HK | details
10 (7pm) Meditation for Beginners | Hersha Yoga | details
10 (7:30-9:50pm) Karma | HK Philosophy Café | details
10 (7:30-10:30pm) Films for Change – That Sugar Film | DB Green | details
11 (7-8:30pm) Saving the Elephants and Combating Wildlife Crime | Green Drinks | details
12 (7:15-9pm) Stress & Fatigue Management | Pause HK | details
13 (2:30-5:30pm) Fermenting at Home | Lantau Mama | details
13 (7-9pm) Carignan Wine Tasting | La Cabane Wine Cellar & Bistro | details
12 (7-9pm) A Fresh Start | Connections Unlimited | details
14 (9am-8:30pm) One Love Concert and Pot Luck Dinner | Red Doors Studio | details
14 (10-11am) Talk about Dharma | Luxe Nova Lifestyle Studio | details
14 (2-4pm) Meatfree Late Lunch | Meat Free Hong Kong | details
Coming up
Jan 18 Healthy Holiday Desserts
Jan 19 Women in the Environment
Jan 21 Kindness Mats Charity Event
Jan 21 Renew and Rejuvenate through Cleansing and Detox
Jan 20-23 Awakening the Illuminated Heart
Jan 22 Harbourfront Bike Ride for IEC Cycleway
Jan 22 Heal the Ocean
Feb 23-25 LOHAS Expo & Vegetarian Food Asia
Feb 28 Wine Dinner with Yoshiaki Sato
---
Join as a Community Member for access to event details.
---
Say hello to our new members
dragonfly – A platform for your transformation, synthesizing spirituality with social awareness > details
AcquaVibe – Water filtration system using natural pressure without electricity > details
Wendy Lam – Integrative manual therapist, craniosacral therapist and physiotherapist > details
Dr Tommy Chan – Clinical & Consulting Psychologist with a non-drug approach to psychological health > details
Tian Yan Nei Gong Centre – Classes and private sessions to integrate body and mind; free trial class. > details
More >> Members | Directory | Features | Listings | Guides | Join
---
Featured directory listings
Visit the website directory fresh and updated listings.
Integrated Medicine Institute – Integrated medicine, natural and herbal dispensary and holistic therapies > details
The Vitality Center – Holistic healthcare center offering Traditional Chinese Medicine and natural treatments > details
Child Welfare Scheme – Caring for children's lives and calling for improvement through education > details
Global Handicrafts – Products are purchased on fair trade principles from around the world > details
Hancock & Graham House – An organic agent for holistic professionals with visiting and local practitioners > details
Hersha Chellaram – Yoga and meditation classes for beginners to advanced including special needs students > details
Vegware – Compostable packaging made from low-carbon, plastic-free, recycled or renewable plant-based materials > details
A Day With Fé – A versatile clothing line that blends day wear and yoga wear with everyday comfort and elegant style > details
More >> Members | Directory | Features | Listings | Guides | Join
---
Fresh content and local connections for everyday choices since 2001 … naturally
Hong Kong's only natural network connects individuals, businesses and organizations, shares fresh content and authentic connections for clean, green, healthy living products, services and programs. With everything from acupuncture to zero-waste solutions, our members have everything you're looking for — even when you're not sure what you're looking for — chemical-free health and beauty, lifestyle services, whole food, sustainable fashion, eco-style, green gadgets and more … naturally.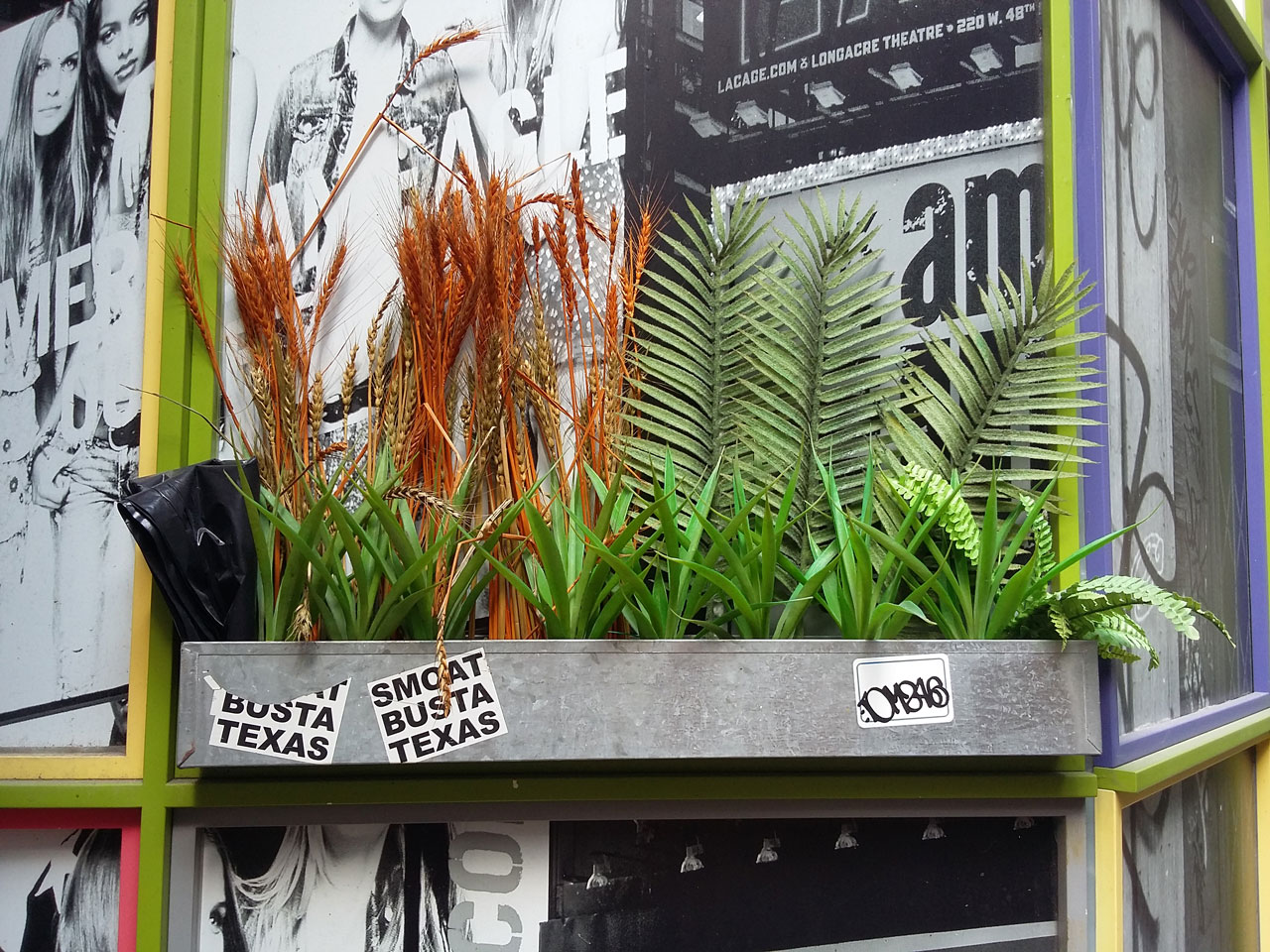 Photo by Kinzie