This week, we are winding up and winding down.
The theme of almost every email, post, update and advertisement now is last minute or still time left or just in time, aimed at getting those last few seasonal sales and bookings during the biggest global commercial event of the year.
With mandatory office parties and social gatherings and school concerts, we are squeezing in time for holiday shopping and decorating and going out for drinks with friends. We are urged to excess and then sold the solutions to recover from our binge eating and drinking and spending. Stepping out of this cycle is challenging, especially when we are confronted with the joys of the season at every turn. The mass consciousness turns unconscious en masse.
It is that time of year when everyone assumes everyone else is busy. For those who will not be celebrating with traditional themed parties or family gatherings or gala events or vacation trips, it is easy to feel left out of all the fun.
We have generally agreed that celebrating at this time of year includes huge volumes of food and alcohol and cash. Taking a moment to reflect on why we are eating and drinking and spending so much can be revealing.
I support your brief time-out with this brief essay and ask you to use these few moments to close your eyes, take a breath, check in with your inner voice.
What are you celebrating in this moment?
Naturally,

Founder & Publisher
www.heartbeat.com.hk
natural life in the fast lane
Listen to your own heartbeat.
"It's easy to impress me. I don't need a fancy party to be happy. Just good friends, good food, and good laughs. I'm happy. I'm satisfied. I'm content." Maria Sharapova
---
Meet our Business Members
Visit our Member Directory and for authentic products, services and programs … naturally.
---
Natural Holiday Guide
Your guide to planning and parties and presents with presence
On Thursday, we will publish our annual guide for a happy holiday with tips and insights and entertaining ideas for enjoying a holiday season with more fun and less stress. The 2015 edition of the Natural Hong Kong Holiday Guide goes beyond traditional advertising with useful content and to awareness about what is involved in conscious choices and inspiring action by making it easy to choose natural. Subscribe to our special offers and receive this special curated guide in your inbox. I am excited to see the growing interest in natural options and pleased to offer authentic content for those who look beyond the hype and greenwashing.
DETAILS: Natural Holiday Guide 2015
ENQUIRIES: kinzie@heartbeat.com.hk
CONTACT: +852 6628 6153 – Kinzie

---
TarotDrama
The personal and collective unconscious and beyond
Psychodrama originated in the 1920's and is practiced in clinical, educational, community and business settings around the world. It involves creative action techniques where a participant is guided by a psychodrama director to enact their story. By choosing group members to play significant roles, they develop insight, raised consciousness and increased capacity for spontaneity. The Voyager Tarot cards act as a catalyst for delving into the personal and collective unconscious and beyond. Julie uses the cards as a warm up to personal exploration of past and present stories connecting to and preparing for future stories. Advance booking until Dec 31.
QUICK LINK : TarotDrama
BOOKING : tarotdrama-hk.eventbrite.co.uk
CONTACT : Veronica Needa – vneeda@yahoo.com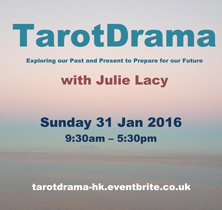 ---
Mindful Wing Chun
Give the gift of inner strength and a stress free life.
More than an outstanding self defence system, Wing Chun helps balance the body and mind, cultivating mindfulness and deep relaxation for improved relaxation, posture and movements and release of mental, physical tension, allowing the philosophy and practicality of Kung Fu to be applied in all aspects of life. Find out more about this practice of mind, body and movement in this recent SCMP article. With classes for all ages in the heart of Hong Kong, the art of Chinese Kung Fu is a perfect gift for anyone on your list. We are located at On Lan Centre, 11-15 On Lan Street in Central.
WEBSITE : mindfulwingchun.com.hk
ENQUIRIES : Mindful Wing Chun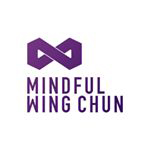 ---
Ecomythic Psychodrama
Authentic Self, Community and Nature
What timeless myths speak to our cross-cultural adventure? What does it mean to be truly responsible in our social and ecological communities? What can we learn from ancient peoples and wild places and add value to contemporary lives? Join an intimate group of explorers in a supportive atmosphere of commitment to your well being and your evolution as a conscious individual. Feel more at home in your body, in your community and on your planet. Ecomythic Psychodrama is a new pathway to deepening our connections to authentic self, community and nature. Participants engage in creative action in an intimate group setting where knowledge and awareness are expanded through the vitality of the psychodrama process. Playback Theatre adds value in enhancing and deepening the workshop experience through open social dialogue and exchange. Advance booking until Dec 31.
DETAILS: Ecomythic Psychodrama
BOOKING: ecomythic-psychodrama-hk.eventbrite.co.uk
CONTACT: Veronica Needa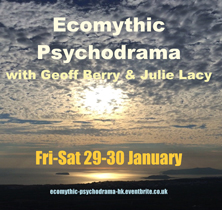 ---
Meet our Business Members
Visit our Member Directory and for authentic products, services and programs … naturally.
---
Events in Hong Kong this week
Featured event listings include a link to details – submit your event
15 (2pm) The True Meaning of Balance | Mindful Wing Chun
15 (6:30-8:30pm) Post-COP21 | Asia Society Hong Kong
15 (6:30-8pm) Well-being with Essential Oils | SOL Wellness
15 (7:30-9:30pm) Singing Bowl Vibration | Greenwoods Raw Café
16 (7-10pm) Activating Energies | Luminus Link
16 (7-9:30pm) Hack Your Mind for Success | The Sanctuary
16 (7:15-8:15pm) Mindfulness Community Practice | A Day With Fé
16 (7:30-8:30pm) Aussie Twerkshop | Pole Divas
16 (7:30-9:30pm) Maya Mediterranean Dinner | Meat Free Hong Kong
17 (12:30-2:30pm) Juicing for Health | SOL Wellness
17 (7-9pm) A Conscious Celebration | HK heartbeat
17 (7-9pm) Total Living | Carina Jensen
17 (7-8:30pm) Zero Emissions Around Victoria Harbour | Green Drinks
18-20 (7pm-5pm) Meditation Workshop | Art of Ascension
19 (10am-5pm) Mindful Gardening & Veg Potluck | HK Insight Meditation Society
19 (10am-6pm) Authentic Marketing Messages | Transcend International Group
19 (5-6:30pm) Private Dinner at Fresca | Meat Free Hong Kong
19-20 (10am-6:30pm) Embracing Your Inner Child | Life Origin
19-20 (10am-7pm) Healing Through Enneagram | Peter Fan
20 (2-3:30pm) Free Drum Jam at the Harbour | Drum Jam
21 (7:30-9:30pm) Compassion, Joy and Equanimity | HK Insight Meditation Society
21 (7:30-9:30pm) Solstice Nature Ceremony | Karma Consultants
Coming up
Jan 7-10 (10am-10pm) FarmFest 2016
Jan 16-17 (9am-6:30pm) Children's Yoga Teacher Training
Jan 21-22 (9am-5pm) Women In Leadership
Jan 29-30 (9:30am-5:30pm) Authentic Self, Community and Nature
Jan 31 (9am-5pm) TarotDrama Workshop
Submit your event by Friday for next Tuesday's newsletter
Join as a personal member to get your weekly update by email
---
Personal Membership
Clean, green, inspired, sustainable, organic benefits … naturally
HK heartbeat is Hong Kong's first and only natural living community sharing fresh content and local connections since 2001. Our vibrant personal and business network has hundreds of active members making conscious everyday choices and sharing with their friends. Times have changed since we started and it is getting even easier because now we are connected on social media. Discover clean, green, healthy products, services and programs. Get fresh weekly and stay in touch with what's new and what's on. Get a little help from the Natural Concierge to find what you're looking for. Enjoy private offers from our business members and join us at tastings and talks and workshops where you will meet people who share your interest in all things natural.
QUICK LINK : Personal Membership



CONTACT : Kinzie
TEL : +852 6628 6253
EMAIL : getfresh@heartbeat.com.hk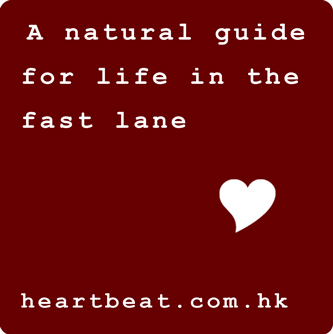 ---
Fresh directory listings
Our Natural Concierge is here to help you find what you're looking for.
Rooftop Republic Urban Farming – Urban farm installations and farming workshops
Butcher Baker Cafe – Serving breakfast, lunch and dinner; on-site bakery and meat counter
Catch Juicery – Organic and cold-pressed juices created by in-house nutritionists
Fish School – Modern Cantonese cuisine featuring local and sustainable seafood served
Fresca – Vegetarian breakfast and lunch; locally sourced organic produce; home gardening workshops
Little Cove Espresso – Artisanal cafe serving fair trade, organic and single-origin coffee
---
Fresh content and connections for conscious everyday choices
Hong Kong's first natural network has connected thousands of individuals, businesses and organizations since we launched in 2001, sharing fresh content and authentic connections for clean, green, healthy living products, services and programs. With everything from acupuncture to zero-waste solutions, our members have everything you're looking for — even when you're not sure what you're looking for — chemical-free health and beauty, lifestyle services, whole food, sustainable fashion, eco-style, green gadgets and more … naturally.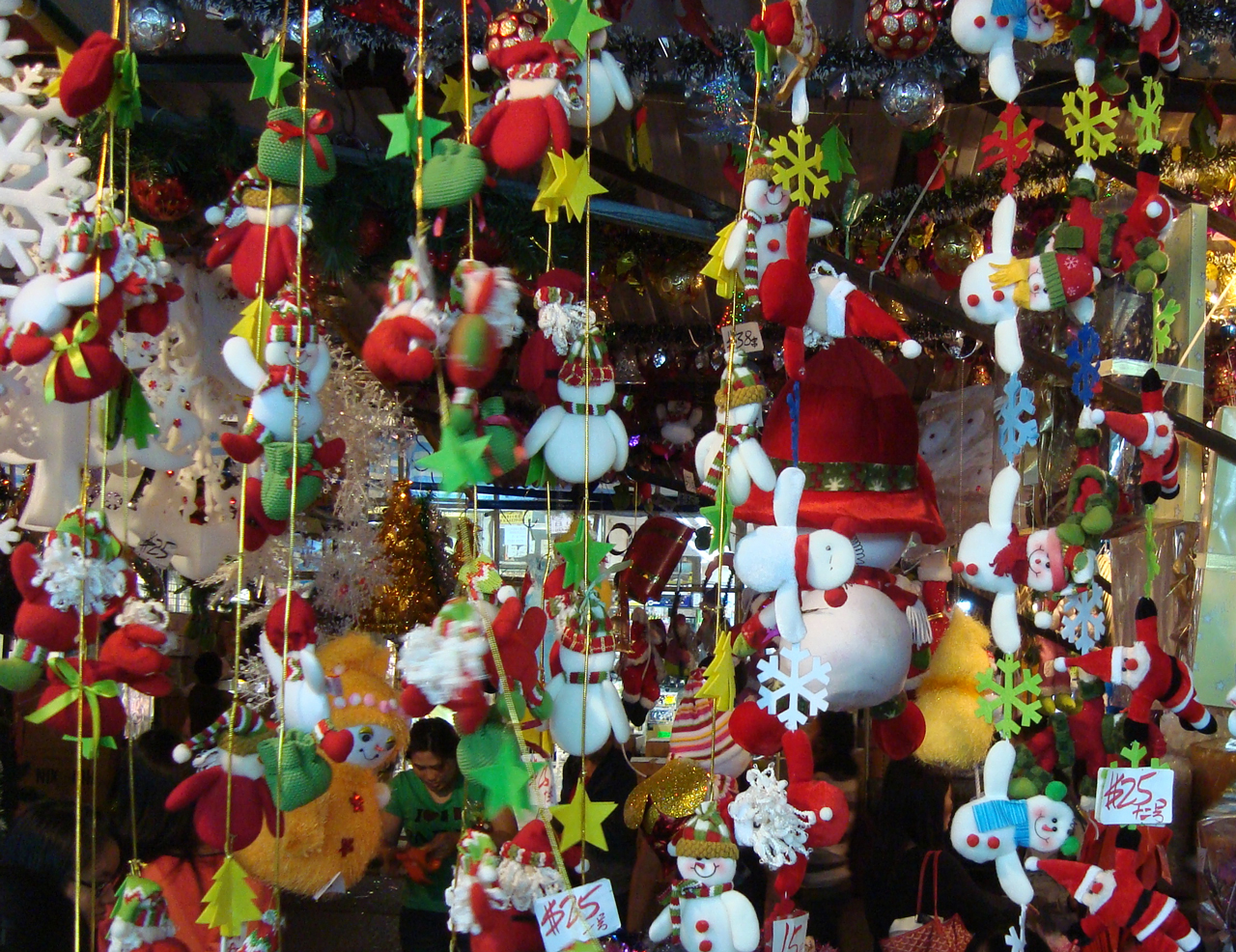 Photo by Kinzie