Fresh content and local connections for everyday choices since 2001 … naturally
Hong Kong's original natural lifestyle community is home to thousands of individuals, businesses and organizations sharing fresh content and local connections for authentic products, services and programs. With everything from acupuncture to zero-waste solutions, our members have everything you're looking for — even when you're not sure what you're looking for — chemical-free health and beauty, lifestyle services, whole food, sustainable fashion, eco-style, green gadgets and more.
With the experience and connections gained from 21 years publishing HK heartbeat, I am excited to launch the natural network and you're invited.
My intention is to foster communication and collaboration among pioneers and newcomers in our vibrant community in Hong Kong and overseas.
Membership is by invitation and registered members will receive a personal code to invite your friends and colleagues.
"It is very encouraging to know there are people who care and whose hearts beat on the same rhythm." Craig Leeson
HK heartbeat is an independent private network. It's operated by a human, with funding from members, advertisers and donors.
The launch begins with a fundraising campaign to cover costs and produce resources for members.
HELP WANTED
We are rising above the challenge of these past few years, thanks to the ongoing love and generosity of members and friends and many lovely humans we have never even met.
More than ever, we are challenged by commercial confusion with conflicting messages becoming the norm. Greenwashing is going mainstream with corporate ESG workshops and Sustainability MBA's filling our feed and traditional fear-based marketing tactics employed to sell wellness for a stress-free life. It looks like the rest of the world is beginning to catch up with us after these 21 long years of going it alone and being branded as crazies.
We've all had to be a bit crazy to keep going and believe that our moment would eventually arrive. Our new role is vetting the trend setters looking only to cash in on the change with little understanding of what is required.
We are ready to come out.
The time has come to secure ongoing revenues and to ensure sustainable growth for the next 21 years (at least) with a view to expanding the network platform and keeping in touch with members who relocate overseas.
Funds raised are used to cover ongoing overheads and begin contracting a bit of freelance support (details below) in order to free up time for business development activities.
100% of revenues from contributions, membership, and advertising fees go to paying overheads while producing free community resources and maintaining the secure member database to protect data privacy.
Make a contribution via online payment (below) or deposit to the bank account.
All revenues are matched with budget for The Social Plan to support local groups with full-service advertising. Established on day one, the plan has sponsored hundreds of promotional campaigns, attracting support in the form of expertise and donations and freeing up their precious resources for their core activities of making a difference in Hong Kong.
Enjoy the good vibes that come with promoting natural life in the fast lane.
Please consider sharing this campaign with anyone who comes to mind.
We're ready to take the lead in this next chapter of change.
I'll keep you posted on our progress.
We've got this.
Naturally,

Founder & Producer
HK heartbeat — the natural network
Listen to your own heartbeat

"You have done a lot for a long time." Christine Loh

HELP WANTED
Campaign Objectives
We have been quietly working behind the scenes and growing the natural network and now the market is ready for next steps:

Contract freelance support (writing, editing, coding, graphics, sales, accounting, social media, events, etc).

Set up a rainy-day fund (3 x HK$10,000) to cover 3 months of business overheads and living costs for a stable monthly salary.

Update thousands of listings on the website directory.

Re-launch and distribute free print copies of Fresh HK mini-guide with our partners along with the digital version.

Produce a new retail edition of The Natural Hong Kong Directory in print.

Establish proof of concept with data (members, donations & dollars) in order to explore funding capital and develop private digital tools.

Secure revenue streams to pay a salary to the founder who runs the business, manages memberships and produces all content in house.

Launch Circles of Love — guidance and discussions with feedback for community development

"Thank you for creating this wonderful and much needed community." David Yeung

Membership
Our network members are everyday people and global leaders. We rely on each other to check the details and verify the data when we produce public resources and we deliver clear communications for positive transformation and encourage collaboration while protecting private user details with our life.
All funds raised are matched with full-service sponsored campaigns for our social members to support local heroes with advertising. The plan is to free up their budgets and resources for their beautiful work. The Social Plan funds local groups volunteering to protect our biodiversity, clean up our waste and provide valuable services in vulnerable communities.
Members have the option to include contact details in the members directory. This information will be available only to verified members and will be distributed in pdf format to protect data privacy. This is separate from the Natural Hong Kong directory, published in print and maintained on the website.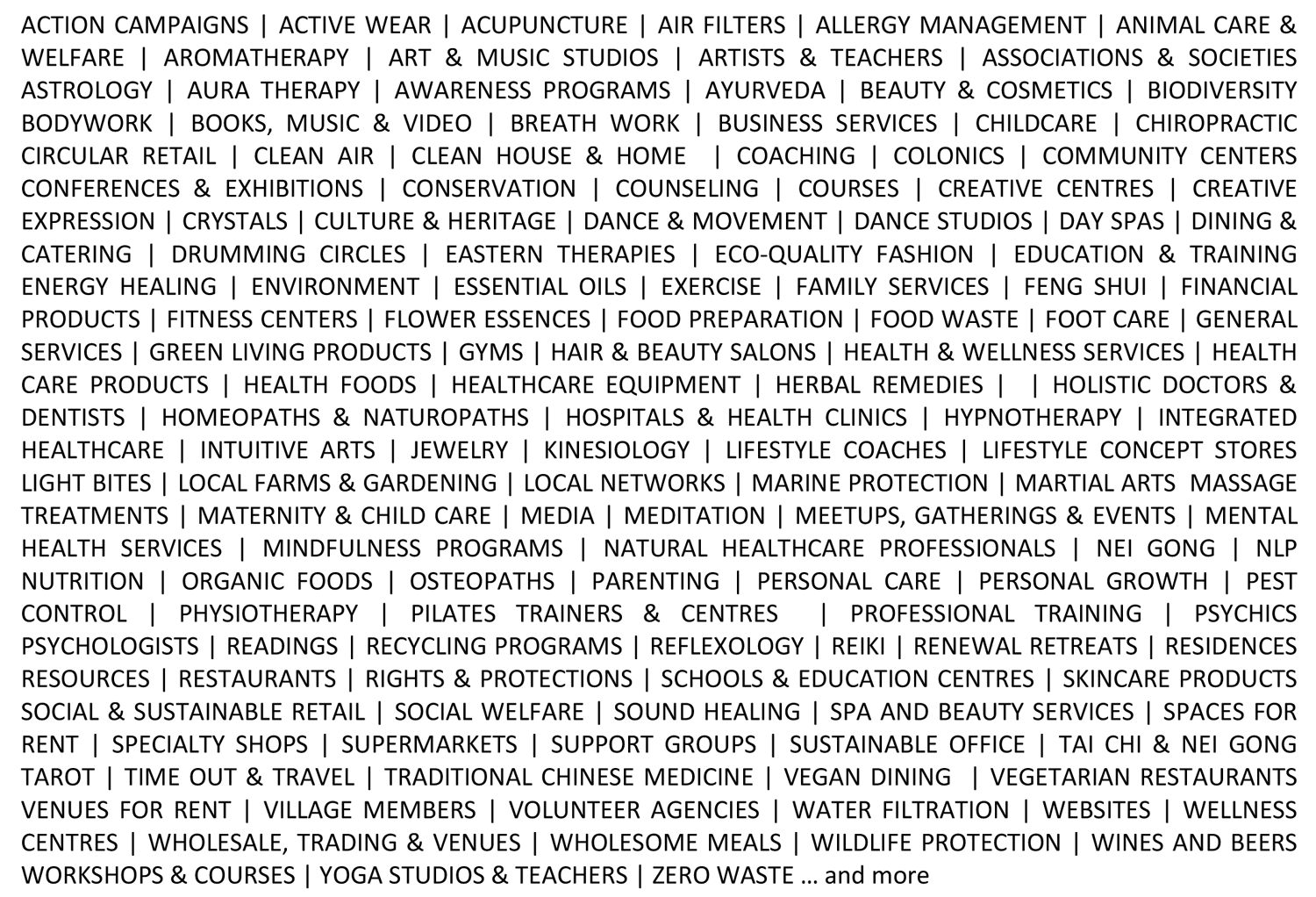 Start with a spark.
Thanks to your support, HK heartbeat is ready for the next chapter.
Engage with our vibrant community, promote businesses and stay in touch with what's new and what's on with our members in the Hong Kong natural network.
Since October 2001, we have written over 1,000 newsletter essays for our 1,328 readers and posted hundreds of calendar events where members gather to learn, create, celebrate and collaborate. 1,597 local business and 350 sponsored social members are listed in 147 categories on the website directory along with visiting practitioners. Unlisted members are maintained on the private database to stay in touch with everyone who moves home or to new homes around the world. 30,000 free directories and 40,000 free miniguides have been distributed throughout Hong Kong since 2005. Social media channels were added into the mix in 2007 serving the network across Facebook, Twitter, Instagram and LinkedIn.
HK Heartbeat is a 'guide to natural life in the fast lane', a valuable source of information about natural choices that help us maintain health and balance. HK heartbeat has special offers for membership, which will help to sustain this worthwhile endeavor. Kinzie is always trying to create a better world … naturally.  Fern Ngai

Sustainable funding
The GoGetFunding campaign provided emergency funds to secure heartbeat's home and fundraising was moved in-house to reduce escalating online transaction fees. Ongoing fundraising activities include membership and advertising sales to keep the lights on and the cats fed in the world's most expensive city.
There are a number of ways you can help build a sustainable future for HK heartbeat.

Join as a paid personal member.

Participate in our Social Sponsorship Plan.

Advertise your natural products and services.

Apply for full-service business membership plans.
Get in touch to discuss financial backing, business collaboration or project partnership.

"I applaud and admire your courage and the way you enhance community awareness to build (or keep) a better world." Martin

Deposit to save online fees.


PayMe online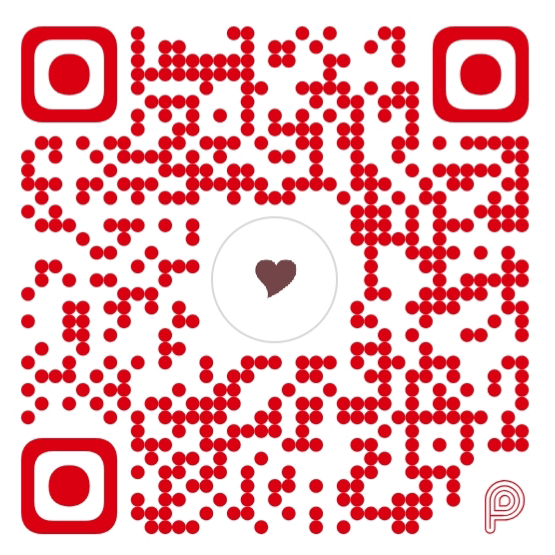 Credit card
These options are based on previous crowdfunding contributions.








PayPal online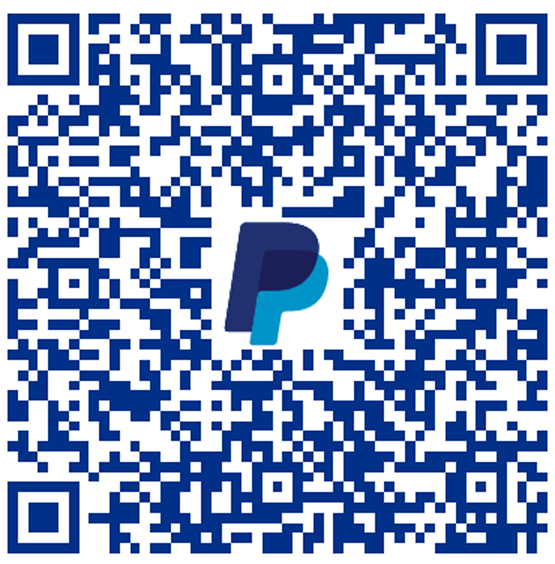 If cash is tight for you — as it is for many — at the moment, here are some ways to support our community of pioneers leading positive change.

Share the love — a few kind words can go a long way.

Follow, like and share posts our social media channels.

Sign up as a free community member (invite code: LOVEHK22)

Recommend your favorite for a directory listing on the website.