My heart truly hurts for our friends outside.
The amount of pain and struggles they face each and every day is so heartbreaking.
I know empathy is such a commonly used word these days and I agree that being more empathetic is a great goal to have.
However we need to understand that we could never put ourselves in the shoes of those experiencing homelessness unless we've been there ourselves.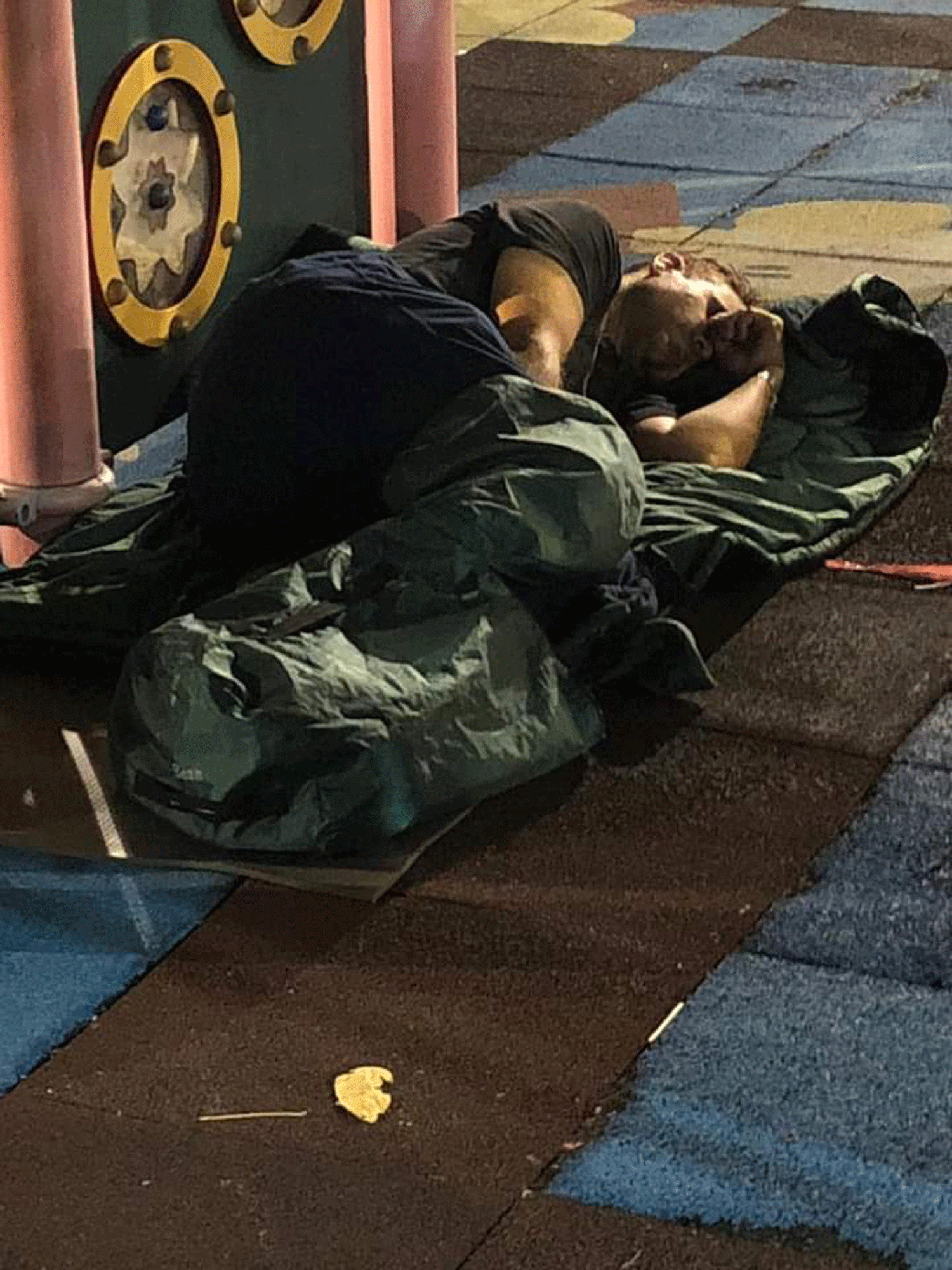 Here I am attempting to sleep outside to better understand the plight of those experiencing homelessness. It was a brutal night and I hardly slept, but I'm not going to pretend that I can understand their pain, loneliness, judgment and many extreme challenges that they are facing on a daily basis.
As I attempted to sleep on the ground of this playground a few years back, I knew I had a family that loves me, a home, friends who care about me and a plan for my life.
It's not the same for our neighbours outside.
It's so rare that anyone we meet on the street has any family connection or a good friend in their life.
They are so alone.
We cannot understand their pain, but we can do our very best to care for them and give them the best possible opportunity to find hope again. And that hope doesn't come from condemnation, or a part time job or a room.
It comes from friendship and love.
Everyone needs a friend. Everyone needs to know there is someone out there that cares about them.
Let's keep doing what we can to stand up for those in our city who aren't doing well and need help. Let's check our privileges and understand that many haven't had the same opportunities that we have.
Instead of focusing on empathy, let's start with caring.
Let's do what we can.
#kindnessmatters

Since the outbreak of SARS-CoV-2, this hard working community is working in high risk and harsh conditions. However, they are still underpaid, underappreciated and sadly many are homeless despite having this full time job. In addition, the majority are aged between 60 and 80 years — read more.
How you can help
While you are out in your neighbourhood or on your way to visit friends or relatives, please consider passing your local street cleaner a red packet with a small financial donation or supermarket voucher to show your gratitude.
Print out this small thank you note (in Chinese and English) together with your red packet — download here
Please click "Going" to this event and show you plan to carry out this small act of kindness and share with your friends.
Location and time
Flexible. This is a 'do it yourself' action that each of us can carry out independently in our local community.
Despite having full-time jobs, they can't afford a housing deposit for a subdivided flat," he says. In the case of Shing, he says the tiny HK$2,000 cubicle is more per square foot than homes on The Peak – one of the most affluent areas in Hong Kong.

Shing lives in nearby Mong Kok in a 60 square foot (5.6 square metre) illegally subdivided unit known as a "coffin home". Nine others share the room. There's no ventilation or air conditioning, and in summer Shing says the temperature in his cubicle rises eight degrees Celsius above the outside temperature.

According to a 2016 report by the Census and Statistics Department, 209,700 people in Hong Kong live in subdivided units.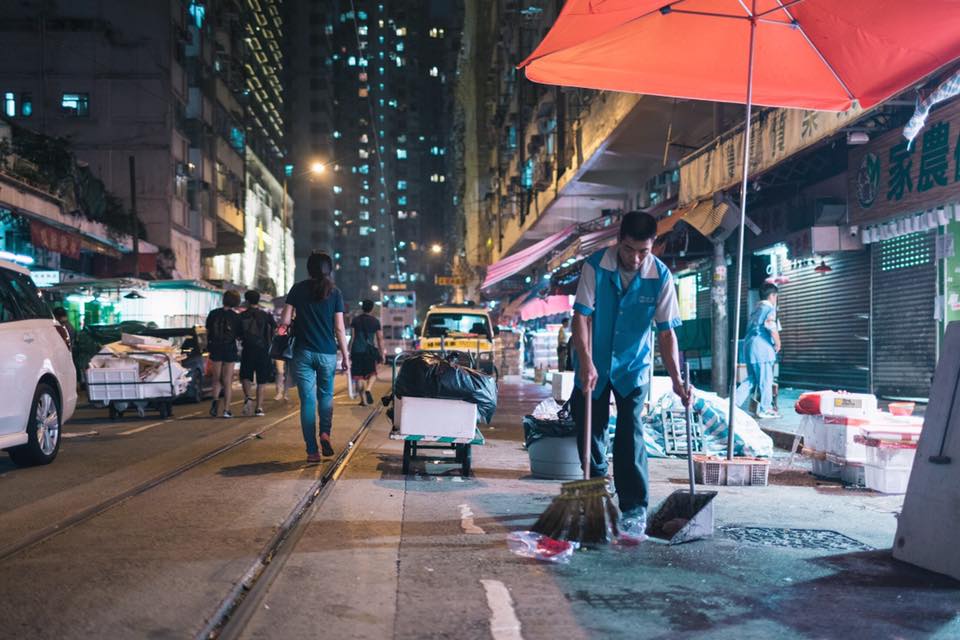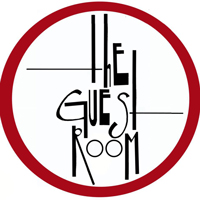 The Guest Room provides safe place for the homeless to visit, can get new clothing, wash clothes, get a haircut or just relax.more
CONTACT : ImpactHK