This week, we are getting lost.
So much so, that I completely dropped time.
Just now, the phone rang and brought me back.
I suddenly realized that Thursday is nearly gone.
It's the first time that's ever happened to me.
I have disappeared into the spreadsheets.
20th anniversary plans are underway.
The calendar has been updated.
The news is streaming online.
I'm back in my happy place.
Stay tuned for an update.
I am nearly found.
Ever get lost?
Naturally,

Founder
HK heartbeat
Listen to your own heartbeat.
Serving Hong Kong since 2001 … naturally
"Not all those who wander are lost." JRR Tolkien

Follow our social channels, visit the calendar, browse the directory and stop by the new shop. Support our local social members who make it easy for anyone to make a difference.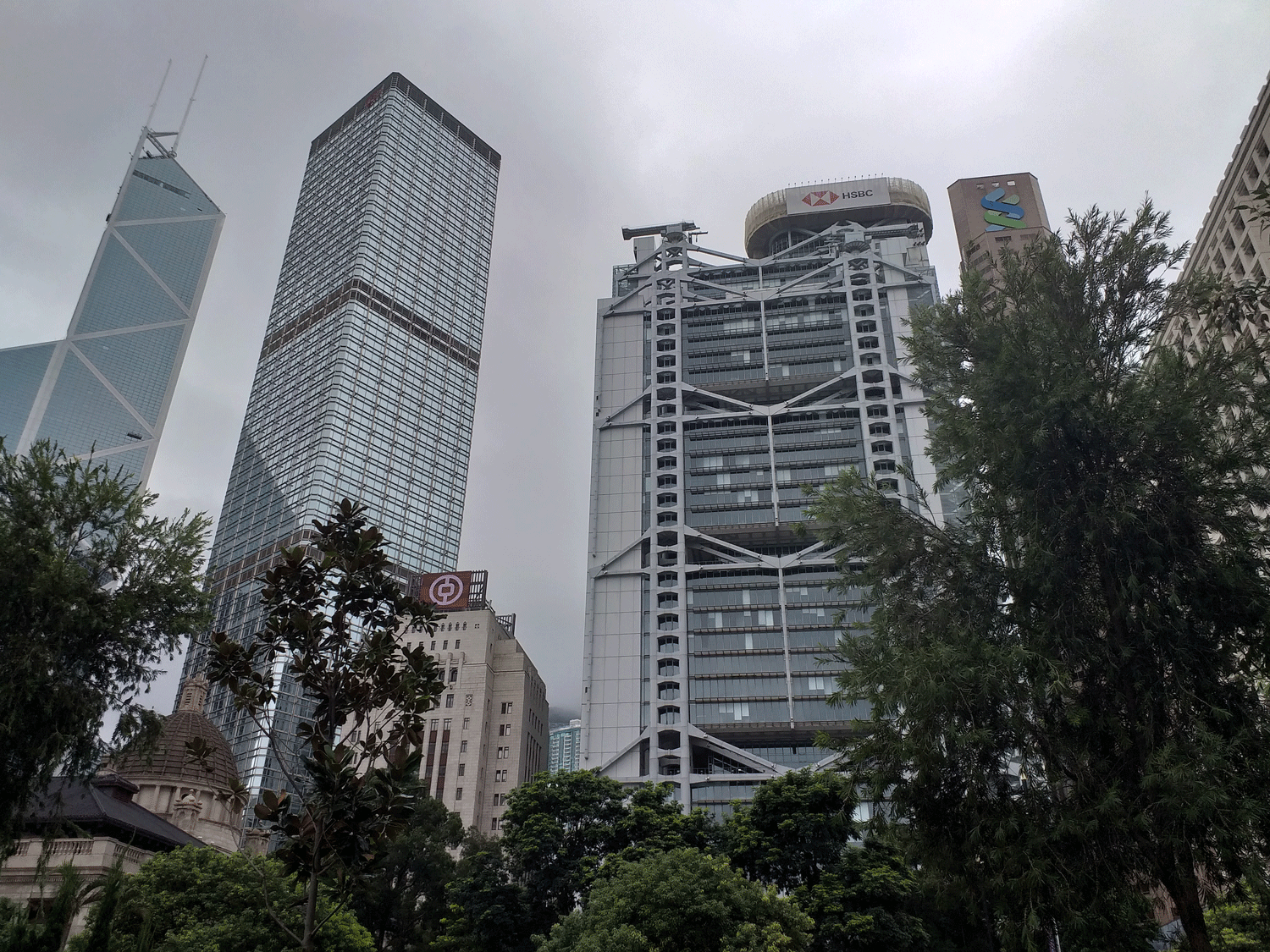 Photo credit: Kinzie