Information and communication for transformation
Join us and harness the energy of positive in times of change.
Share information and contacts about local activities, shops and professionals offering natural products and services in Hong Kong.
Woven into the international fabric through family and education and travel and time spent living overseas while living alongside expatriates in Britain's last colony, there is a worldwide perspective among the local population like no other place on earth.
Contribute to our growth.

Follow, like and share.

Engage in conversations.

Invite friends and colleagues.

Sponsor a social member.

Upgrade to personal membership.

Apply for business membership.

Stay in touch with village membership.

Write a love note to share the love.

Make financial contribution.

Sign up for the HK heartbeat newsletter for free public resources.
Support grassroots communities operating behind the scenes in the commercially vibrant metropolis of the world's biggest fishing village
Start connecting and communicating with each other around the world.
Welcome to natural life in the fast lane
Grounded in the grassroots communities of Hong Kong, the network is a unique collection of people from all walks of life leading the way long forward before sustainability entered corporate boardrooms.
From the beginning, member relationships have benefited from the global nature of the local population connected to every Chinatown in every city around the world where Cantonese is the common language.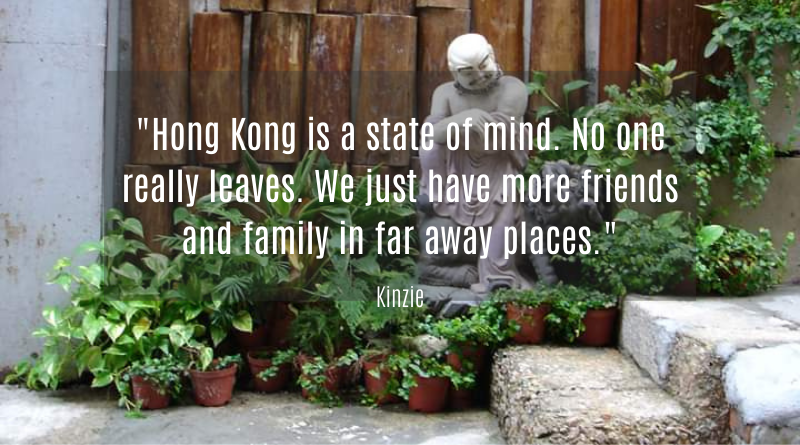 By its very nature, the natural network has expanded to the far reaches of this little blue planet. An established society of overseas nationals constantly on the move arrive and depart every few years while others fall in love with the islands on the South China Sea and continue to extend their stay while maintaining close contact with family and friends back home.
International conferences and trade shows attract interest from businesses exploring trade not just with China but with the rest of the global marketplace when they gather together and share more than products and services, sharing stories and experiences and ideas and hope for a better tomorrow.
Meet . Exchange . Collaborate . Create . Grow
Members live everywhere and are from everywhere and are open to meeting new people, making new friends and hearing and sharing the latest good news and programs and plans, always adding value to the collective understanding and growing in our own awareness of each other and the vital importance of maintaining self care along the way to offer our best to our world.
Everyone is welcome.
Naturally,

Founder
HK heartbeat | heartbeat village