This week, we look back to see ahead.
We are beginning our 15th year and celebrating another new year with an important birthday.
Last week, I reflected on our beginning and as I begin another year I have been reflecting on my beginning. I was born on this day in 1962 in the original zero-waste household. It was a little house on the prairie with an outdoor toilet, no hot running water, a wood stove in the kitchen and a tin bathtub that hung on a nail outside for Saturday night baths. My mom was not yet 25 with a newborn baby girl, a boy 1, another girl 2 (me) and 2 boys 4 and 6, washing diapers in the ringer and hanging them out to freeze-dry. Food came from her now-famous garden, milk from the cows, eggs from the chickens, meat from the cattle that were grass-fed in the pasture and finished with grain grown in our fields. My first culture shock came 6 years later in 1968 when we moved into the new house 20 feet away just in time for baby girl number 3 who became my primary responsibility. Along with a fully modern home came the arrival of Roundup in the 70s, bringing with it a change that effects everyone today.
In my early years, my lifestyle was of my pioneer grandparents and I have lived through most the progress that is being promoted furiously in places that have largely escaped the influence until now. When I reflect on those early days, I recognize the lifestyle of simple luxury we yearn for today. My personal story is tangled up with emotions and memories but it mirrors the story of us. Life was simple but difficult. We made it complicated so it could be easier and now it is more difficult.
Our convenience is killing us and no amount of success, economic or otherwise, will change the fact that our reliance on toxic chemicals for everything from food to fabric is making us sick. Not only are we poisoning ourselves and our children, we are poisoning the land below us, the air above us and the water that surrounds us. My dad used to walk out into his field to check the crops. My nephew would die within hours if he walked out into those same fields too soon after spraying. Our neighbor learned this the hard way when he did not heed the warnings on the label. Many family dogs have been lost and I would rather not think about the mice and the rabbits and the gophers and the deer and the crows and the robins and the blue jays and the chickadees and the grasshoppers and the butterflies …
Today, we are turning back the clock with organic labels and paying for the privilege.
In Hong Kong, I watch with both surprise and wonder as health and wellness trends while consulting businesses are launched to decode sustainability. We have some ground to cover in our understanding of what it means to live light and be well. Local residents are saving the tram, greening Des Voeux Road to promote pedestrians, gathering to Imagine Peace, recycling with Redress, re-thinking moon cakes and preparing for another Wellness 360 event.
As the cool autumn breeze ushers in the change of season, it is the perfect time to change our mind.
What is your favorite simple luxury?
Naturally,

Founder & Publisher
www.heartbeat.com.hk
natural life in the fast lane
Listen to your own heartbeat.
Luxury: The lust for comfort, that stealthy thing that enters the house as a guest, and then becomes a host, and then a master." Kahlil Gibran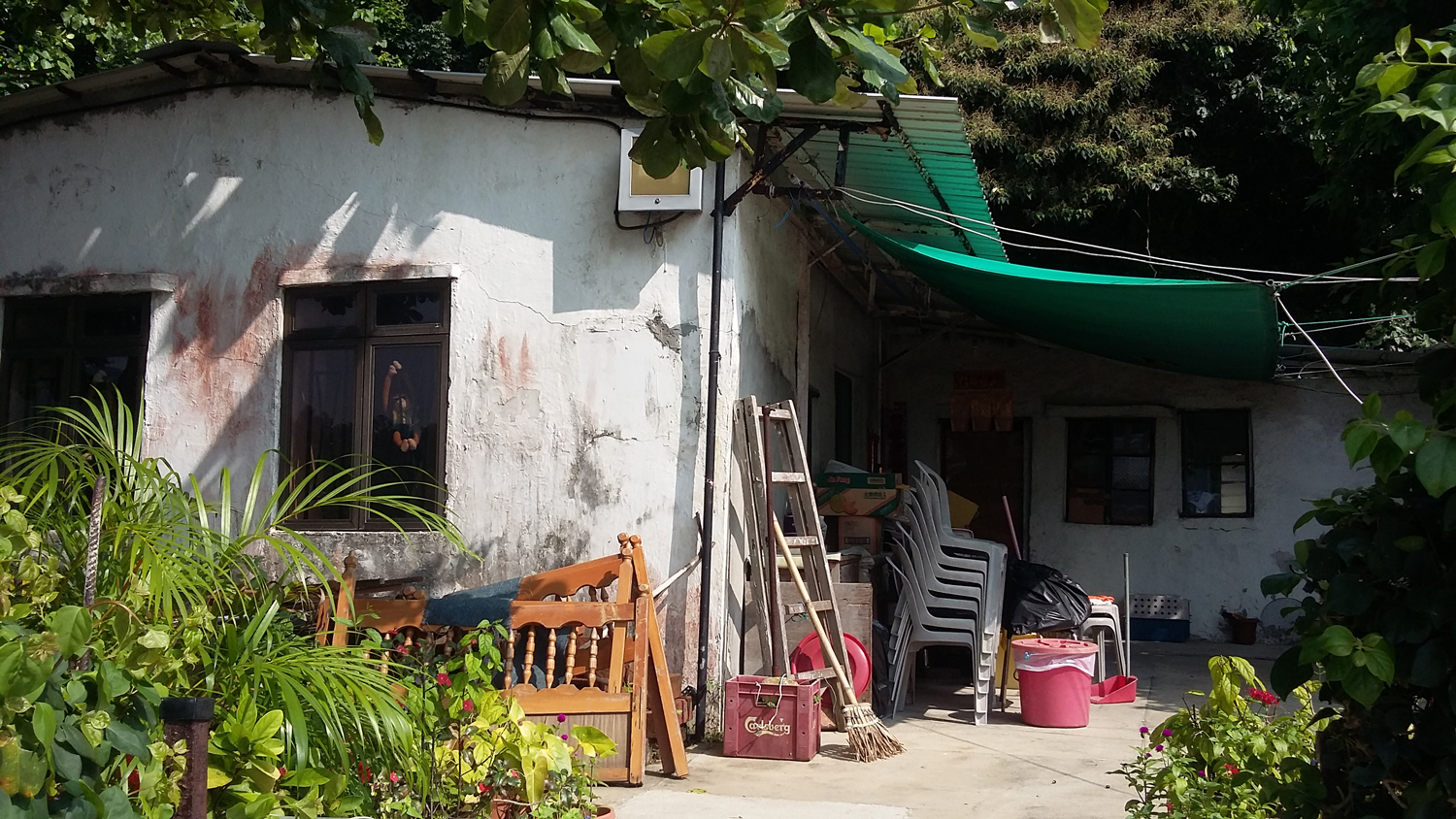 Photo by Kinzie