This week, it's all about access.
A couple of items caught our attention over the past few days.
Firstly, there is the random claim floating around about the presence of glyphosate in Impossible Burgers. Finding nothing other than hyperbole laced claims on activist and lobbyist websites, it seemed unlikely that reddit would have reliable details but the chat there includes a link to the original research document. Perhaps we will see something in the news before long.
With the WHO is claiming that glyphosate is a carcinogen. It might be time to question how much is too much.
Our move to a plant-based diet raises new questions about our industrial approach to food, now that we know that the herbicide is found in nearly all of our food and drinks. Lawsuits are finding in favor of citizens, Bayer might be having second thoughts after the stock slide following their purchase of Monsanto, even with the rebranding attempts.
Given the sweetheart success of Beyond Meat's recent IPO, it made sense to dig a little deeper into the health of the brand.
In the storm of opinions that is today's internet, finding accurate information is challenging and gaining access can be frustrating.
Privacy concerns have reached politics with Google's decision to ban services (email, app store, etc) from Huawei smart phones and countries lining up to block 5G development altogether. Although the question of health and safety at this level of radiation goes unanswered, there are plenty of opinions and defenders of the latest tech. The argument is faster connections for more convenience at any cost.
We innovate to survive and we innovate for profits and it's great to be invited by Global Institute for Tomorrow to join a discussion about Innovation for Quality of Life.
Keeping up with the changing technology is no easy feat so nailing the code to make the directory listings mobile friendly is a big deal. My vision 2020 includes plans to update all 2000 listings by our 18th birthday in October. We're starting with our business members, including SpiceBox Organics who joined us when we first launched the program a few years ago and just renewed their membership. Say hello from HK heartbeat.
Our access is growing with our expanding network and our members provide the secret sauce in the success of the free community service.
As we watch our world evolve at breakneck speed, we count on each other to connect the dots and be well.
How can we offer you access?
Naturally,

Kinzie
Founder, HK heartbeat
"Imagine a world in which every single person on the planet is given free access to the sum of all human knowledge." Jimmy Wales
---
Your contribution is always welcome.
HK heartbeat is a members network (founded 2001) open to everyone with free Community Membership. Request your invitation and get the latest every week with an option to join as a personal or business member and make your contribution to natural life in the fast lane.
---
On the calendar
21 (6:30-8pm) Biodiversity in China | Asia Society HK
21 (6:30pm) The Evolution of the Earth | The Royal Geographical Society HK
22 (12-2pm) Sourdough Vegan Pizza Workshop | Mayse Artisan Bakery
22 (6:30-8:30pm) Aromatherapy For Well Being | Kalli Strategic Marketing
23 (6:30pm) The Kowloon Walled City | The Royal Geographical Society HK
23 (7-8:30pm) Entrepreneur Experiences with Fanny Moritz
23 (7:30-9:30pm) Peace, Hope & Joy — Concert | Cecilian Singers
23 (7:30-9:30pm) Hand Sewing and Basic Embroidery Skills | Designerooms
24 (9am-5pm) Raja Yoga Foundation Course | Hersha Yoga
24 (10am-4pm) HERspace | Sommer Life
25 (7:30am-12:30pm) Family and Adult KayaknRun | Action Asia
25 (9am-5pm) Awaken to Joy | Wild at Art
25 (9:25am-5:30pm) Women's Empowerment DayFest | Pure Potential Worldwide
25 (10am-6pm) Seiki Soho Course | Balance Health
25 (10:30am-1:30pm) Visit to the Centre for Refugees | The Royal Geographical Society HK
25 (10:30am-12pm) Move for Life | Shine Body & Soul Healing Centre
25 (2-4pm) Storytelling Workshop | Hong Kong Spoken Word Festival
25 (4:30-6:30pm) Vegan Veggie Quiche Class | Green Hub
25 (8-10pm) Improv at the Fringe | Hong Kong Spoken Word Festival
26 (9:30am-12:30pm) Open Water Swimming Race
26 (11am-6pm) Finding Flow Dance Retreat | Sudevi Sundari
26 (2-5pm) Charity Vegan Bake Sale | Vegans Hong Kong
26 (7-9pm) Movement Playshop-Dance | Pith
28 (10am-6pm) Heal Your Inner Child | All About You Wellness Centre
28 (5-10pm) Menstrual Awareness Day | Dr Katherine S Dale-Baloch
28 (7-9pm) Candle Making Workshop | The Hive
---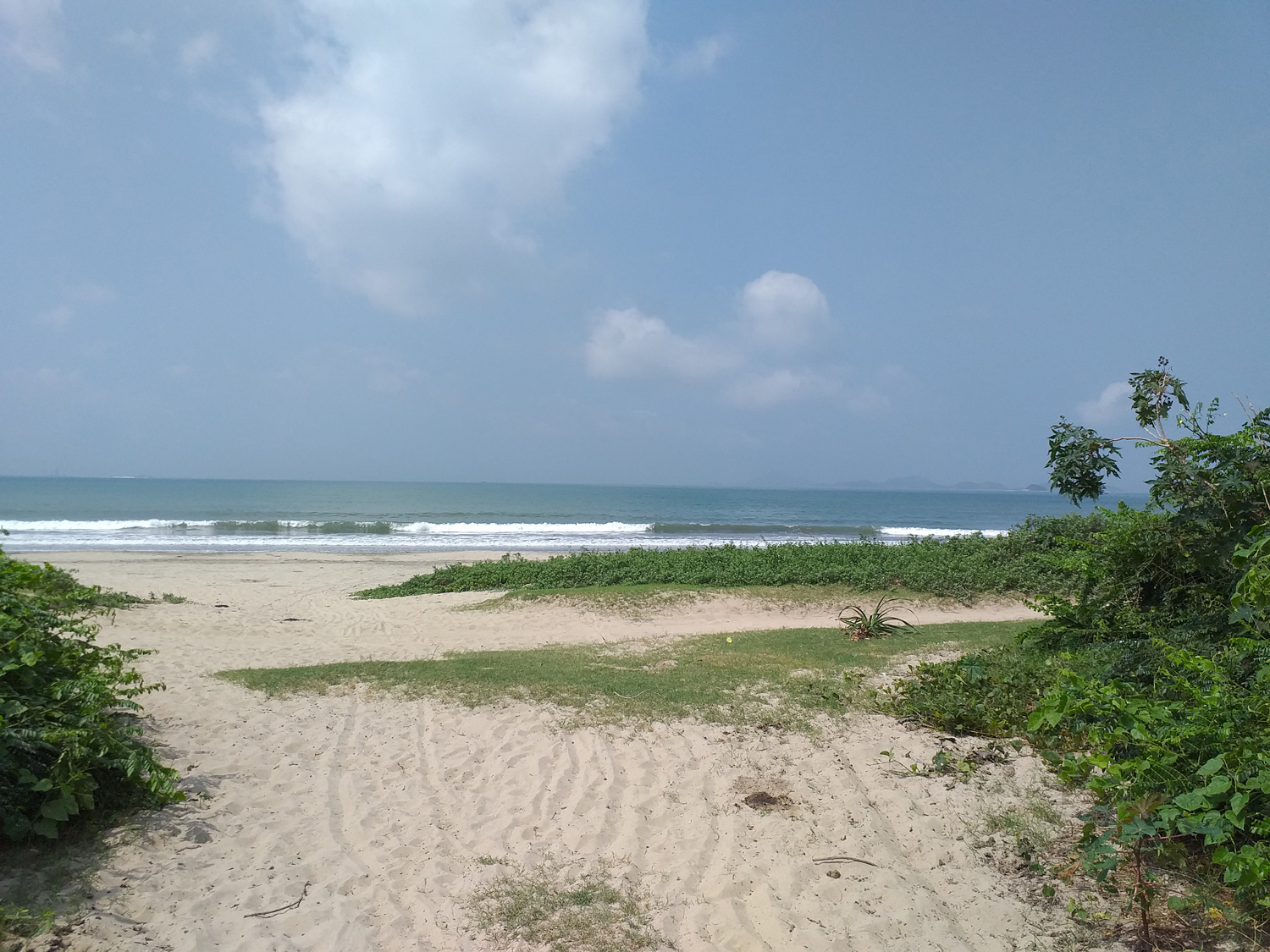 Photo by Kinzie