One of my favorite things about Hong Kong is our diversity.
Around 7,450 fisherman and farmers lived relatively quiet lives in villages throughout the territory when the British planted their flag in 19th century. Since then, Hong Kong has been a place of escape — from floods and famine and typhoons and the cultural revolution in mainland China — until we were 3.1 million by the middle of the 20th century. We continued arriving in vast numbers, surging to become world's biggest fishing village in the 21st century as 7.5 million people from everywhere made their way, attracted by the dynamic energy and being the change we see today.
Very few of us are from here. From the beginning, we have come from somewhere else. We have arrived and relied on those who came before us to help us find our way. We have learned from each other, supported each other and grown families and businesses together. Our relationships circle the globe in ways others could not imagine — welcoming immigrants and expatriates and refugees from every part of the world while nurturing a local culture that has been exported to every Chinatown in every city on earth.
We come and we go and some of us stay, but while we are here we belong and when we go we carry a new sense of understanding of the wide variety of beautiful humans sharing our little blue planet.
Over the coming days, transportation networks around the world will feel the energy of our shared history as travelers make their way home to celebrate belonging with family.
While we may not feel we belong anywhere, there is a sense of place that comes when we discover that calm centre within us, reminding us that belonging is a discipline. More than an address, it is a state of mind and it comes from love and serves with love and lives in love next to kindness and compassion.
Our local network is living proof of what happens when community forms around purpose and the evidence is clear in the variety of events happening every week. We rely on our members to find ways to restore balance and to help us stay connected to reality in our rush to keep up with the pace.
While the world out there continues to change, our reliance on each other remains steadfast.
How do you belong?
Naturally,

Kinzie
Founder
"I love the sense of belonging in Hong Kong. I love that it is such an international city. I love our food and our language. The people are energetic and passionate. I just really love this city." Joshua Wong
---

---
Visit the calendar to find out what's on, find updates in the Facebook group and check with the organizers. Our members are at your service. Join the conversation in our Facebook group and stay in touch on our page, enjoy fresh pics on Instagram and get updates on the website Twitter feed. Sign up as a paid personal member and support our volunteer community with sponsored campaigns for their ongoing programs.
---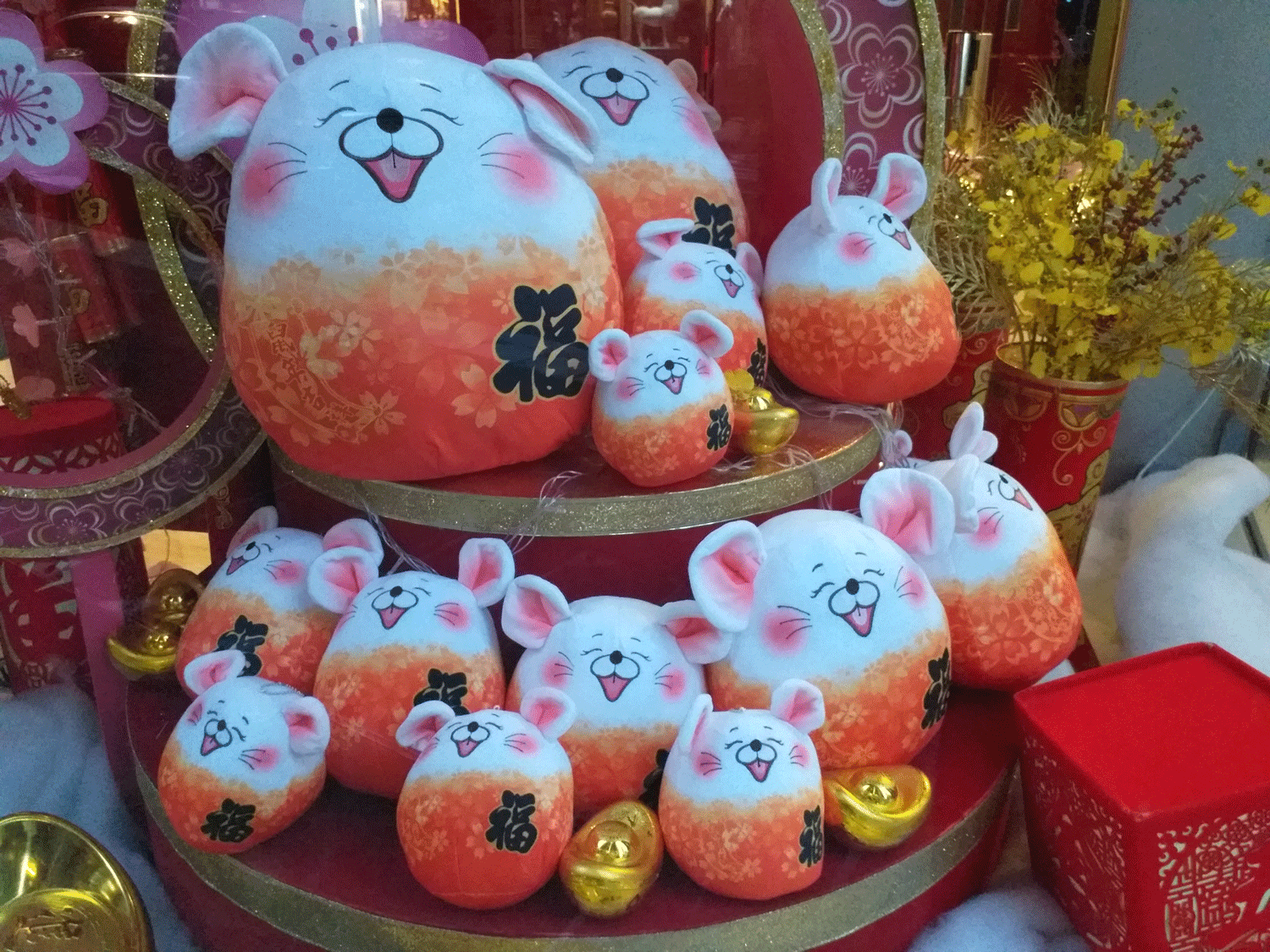 Photo by Kinzie