This week, we're having déjà vu all over again.
As wellness makes its way back to the top of the global agenda, we're returning our attention to prevention.
This is not our first rodeo and I have been digging through the files to share some of our experience gained in 2003 during SARS. Dipping into the vault reminded me of the vast quantity of content I have on file that was published before the static website launched in 2006 and not included when I created the dynamic site in 2014.
One of my favorite things about this business is the ancient wisdom that ages well, especially as we begin to remember what we used to know. Boosted by your support last summer, I have renewed energy to promote natural options. Watch for a series of news articles I curated at that time — looking back is part of my Vision 2020 campaign to look ahead.
In 2003, we launched our Soulfood Seminar series and in episode two, I invited the public to listen join our members in a talk about Removing the Mask. Dr Allen Dorcas helped us put SARS in Perspective at that lunch and the message feels even more relevant today. A few months later, Bill Barron wrote from SARSland as we eased into recovery mode and built the resilience in place today.
The tradition of sharing continues and we are grateful to the team at OT&P for offering clarity in the media storm and making the distinction between a disease and an epidemic.
With a renewed interest demand for health services, our wellness clinics are gearing up to meet increased demand. Check the dates (joining and updated) in the directory for relevance and feel free to pick up the phone. I am currently updating the listings to make it easier for everyone to boost our immunity with conscious choices and healthy habits and will produce a new HK wellness guide. The digital publication will include useful information and relevant updates on NOVU (my nickname for the 2019-nCoV novel coronavirus) along with practical tips from our members plus contact details for more information.
Technically today is a holiday and the February calendar is in progress so please visit the raw calendar in the meantime for new listings and get in touch with our members to find out about special talks or workshops to ease our anxiety by keeping it real. I will keep you posted as best I can so you can focus on taking care of you and yours.
Soon, we will connect the dots between protecting wildlife, cleaning our space, caring for ourselves and learning how to prevent the worst while we prepare for tomorrow.
Are you well?
Naturally,

Kinzie
Founder
"The doctor of the future will give no medicine but will instruct his patient in the care of the human frame, in diet, and the cause and prevention of disease." Thomas Edison
---

---
Visit the calendar to find out what's on, find updates in the Facebook group and check with the organizers. Our members are at your service. Join the conversation in our Facebook group and stay in touch on our page, enjoy fresh pics on Instagram and get updates on the website Twitter feed. Sign up as a paid personal member and support our volunteer community with sponsored campaigns for their ongoing programs.
---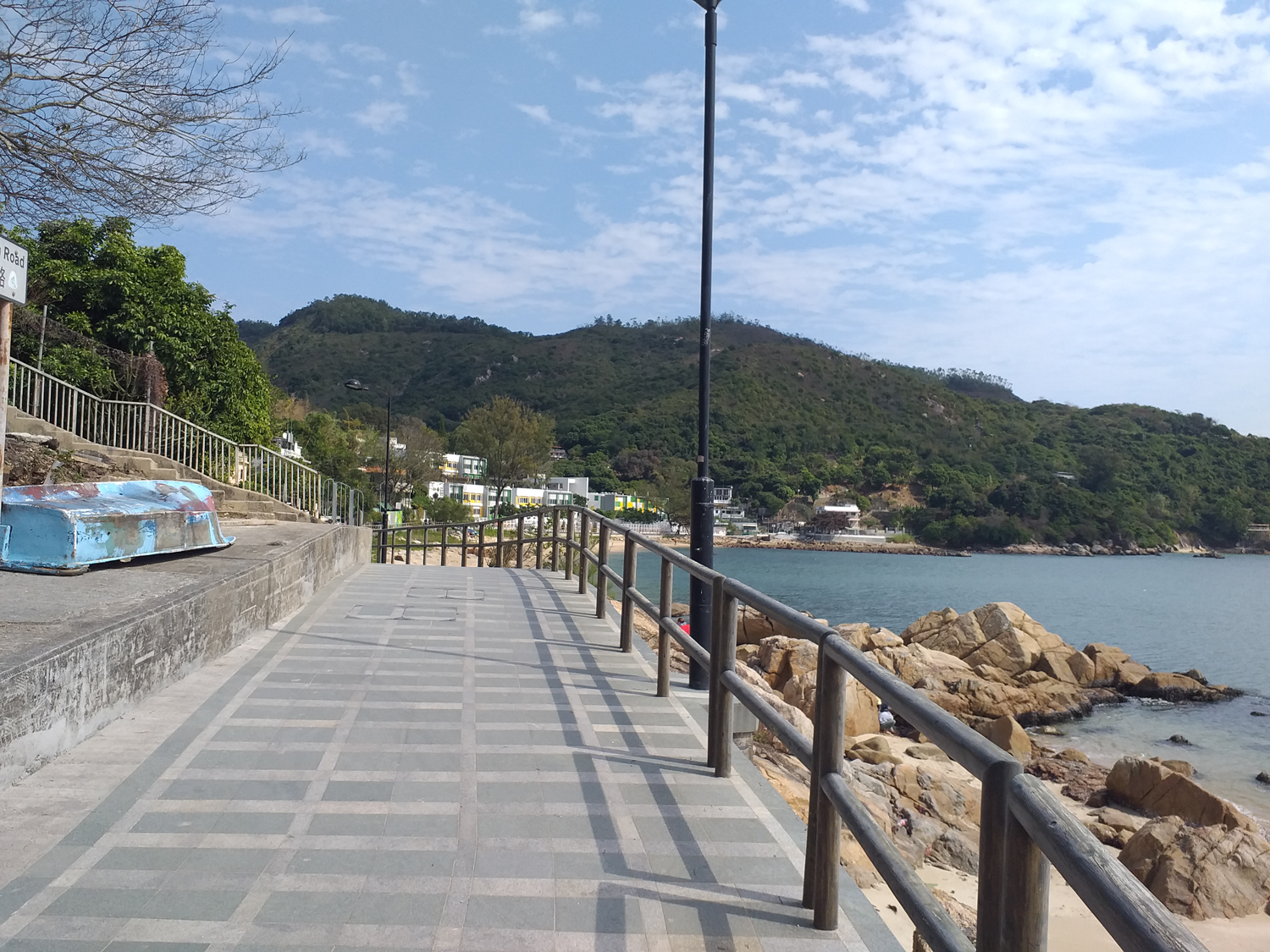 Photo by Kinzie