This week, we celebrate our gifts with the gift of sharing our gifts with each other.
As I embark upon another trip around the sun, the only gift on my mind is sharing the love. With this in mind, I am launching my very special project to bring out the best in all of us. This idea has been on my mind for months and synchronicities brought it into the light.
My birthday wish is no more disposable masks in public and I only want one present.
From 15-30 September, I will donate all profits from NextGen smart masks to charity.
Gift a mask to a homeless person and 100% of profits go to a local charity.
Gift a mask to a friend (our yourself) and raise money for a local charity.
Gift a set of masks plus 100% of profits to a local charity of your choice.
Choose from one of these many lovely gifts and reflect our abundance.
Put on a little music, light a candle and do your happy dance with me.
My favorite thing about birthdays is that every one of us has one.
Let's gather in our hearts and wrap our arms around our earth.
Our celebration of unpredictable gifts to come begins now.
How are you sharing your gifts today?
Naturally,

Founder
HK heartbeat
Listen to your own heartbeat.
Serving Hong Kong since 2001 … naturally
"One must still have chaos in oneself to be able to give birth to a dancing star." Friedrich Nietzsche
---
Visit the calendar, browse the directory and explore membership.
Support our local charities who make it easy to make a difference.
---

"My birthday wish is to stop the spread of disposable masks in public so I'm giving a gift to our little blue planet and to our community and donating 100% of all profits from NextGen masks sales made during 15 to 30 September to local charities … naturally" — read more.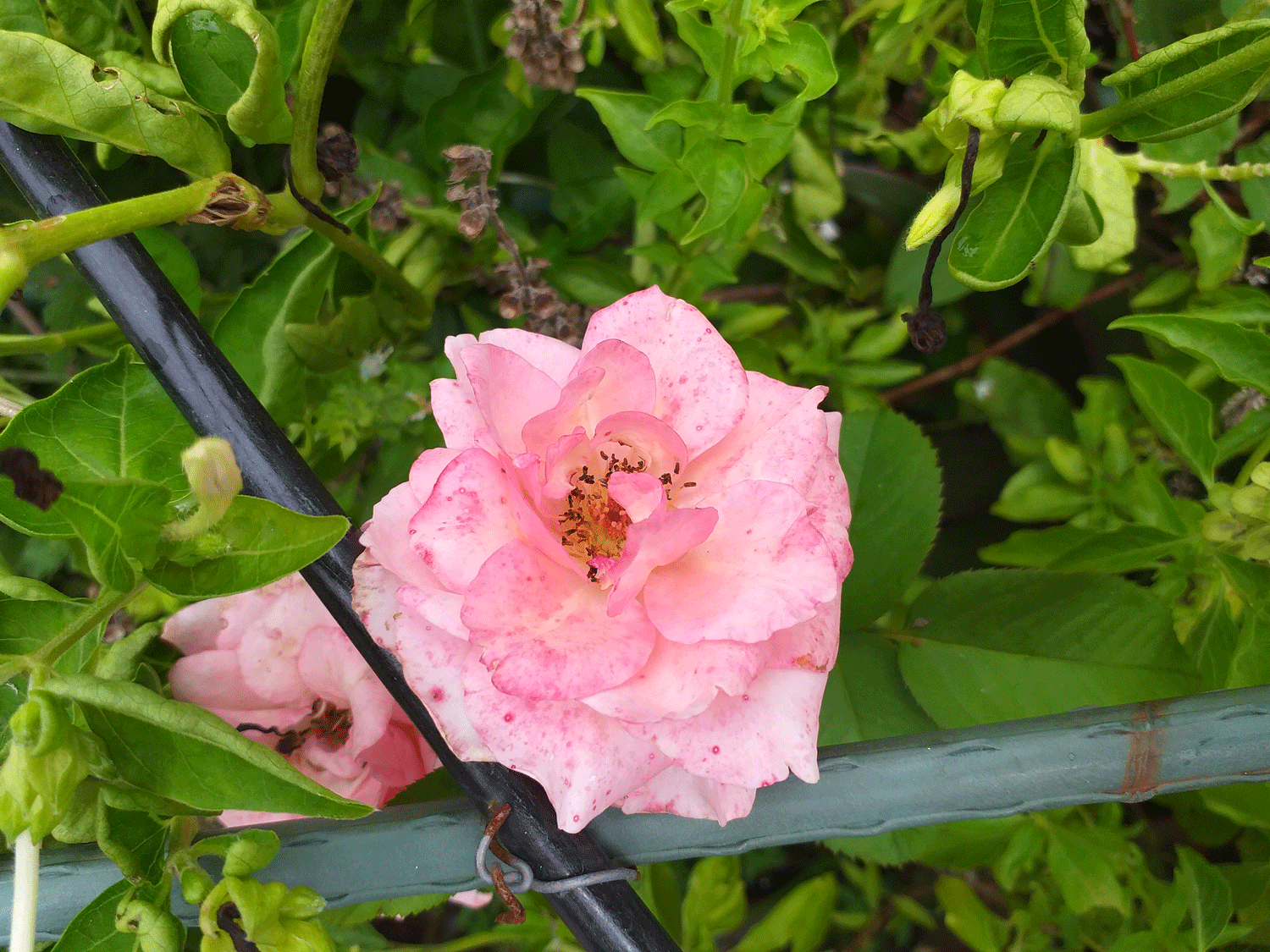 Photo by Kinzie