This week, we are in search of leaders.
In the vast sea of information across diverging media, making daily decisions can be challenging.
The leadership vacuum might be a symptom of the speed at which we choose to live our daily lives.
Today's fast-changing systems make it difficult for any sense of rhythm to find its way into routine.
Access to resources and support plays a major role in those who make it to the top of the game.
Then, there are many who dig deep, do lots and live with a comfortable minimum.
Finding our way is much easier when we can rely on our leaders to have our back.
We look back at our own pioneers, many of whom are still active and flourishing.
Many in our community are leading remarkable change in their spare time.
We turn to our members with decades of experience meeting our needs.
In our families, we know who we can count on to take the lead.
In our lives, we take the time to tune in to our own compass.
Leading the way means knowing which way we want to go.
When we tune out all the noise, the path becomes clear.
Who is your true leader?
Naturally,

Founder
HK heartbeat
Listen to your own heartbeat.
Serving Hong Kong since 2001 … naturally
"Leadership is the art of getting someone else to do something you want done because he wants to do it." Dwight D. Eisenhower
---
Follow our social channels, visit the calendar, browse the directory and explore membership. Support our local social members who make it easy to make a difference.
---

Slow the spread of disposable masks, buy durable masks and give a gift to our little blue planet … naturally — read more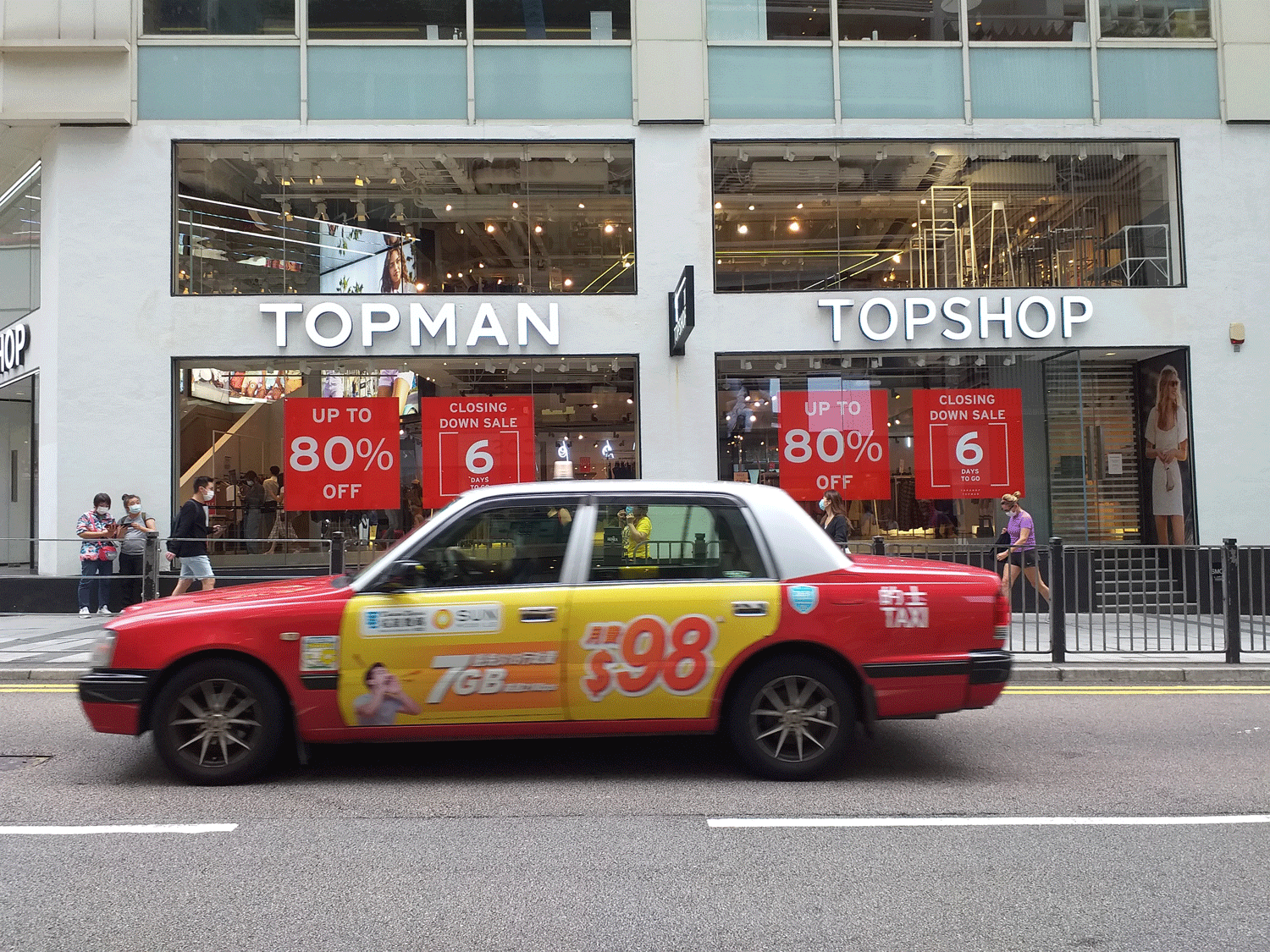 Photo by Kinzie