This week, momentum has begun.
Last week's links have been cleaned up.
Monday's solstice marked the high point.
Yesterday, we shifted from reverse into direct.
Today's powerful full moon marks the celebration.
She may be hidden behind clouds, but her light shines.
We're all set to sail into summer and keep our cool.
Watch for fresh directory and calendar updates.
View the changes from our front row seats.
Stay in touch and have fun in the sun.
Enjoy the direct forward motion.
Are you ready?
Naturally,

Founder
HK heartbeat
Listen to your own heartbeat.
Serving Hong Kong since 2001 … naturally
"Idealism increases in direct proportion to one's distance from the problem." John Galsworthy

Follow our social channels, visit the calendar, browse the directory and stop by the new shop. Support our local social members who make it easy for anyone to make a difference.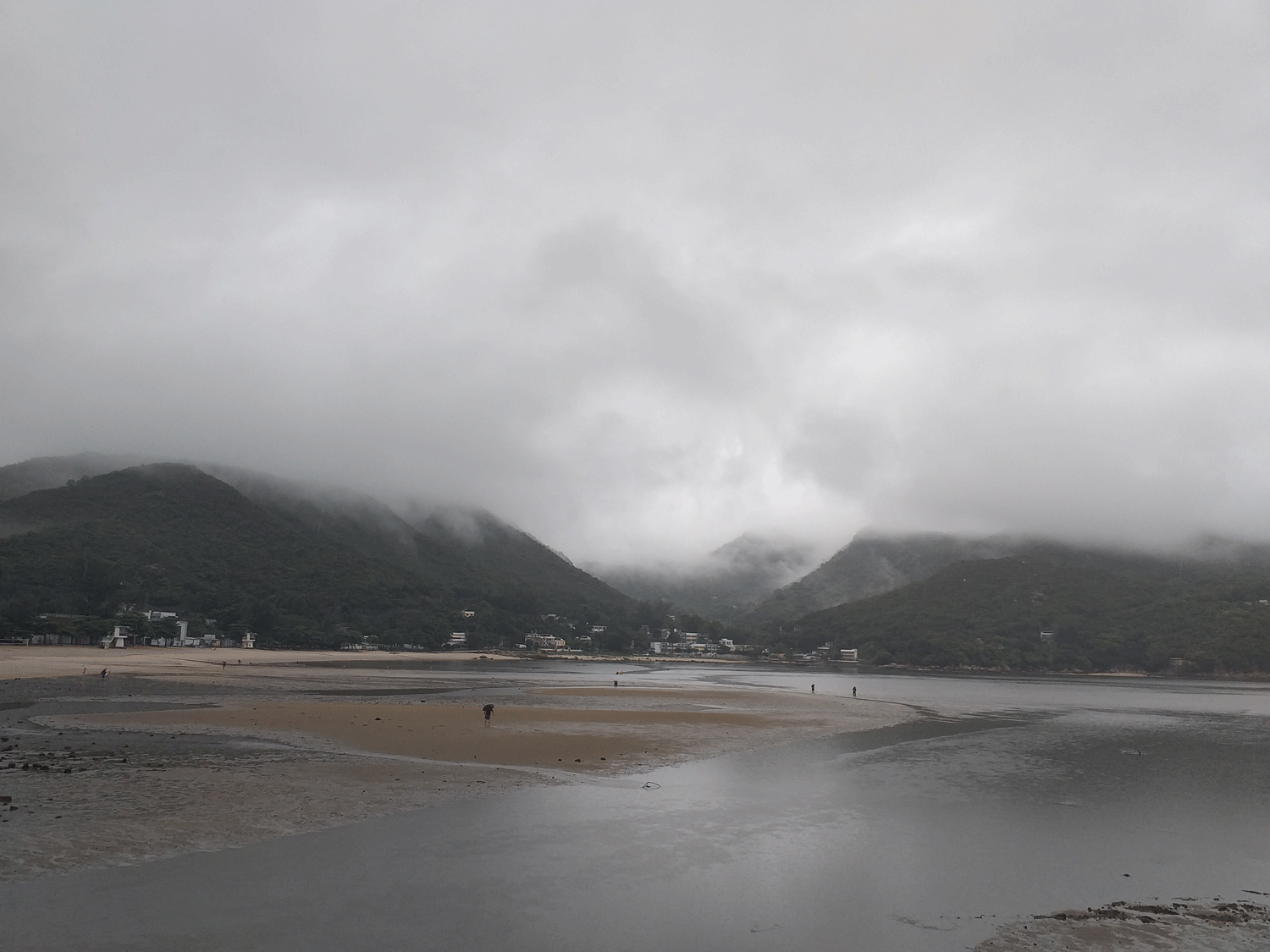 Photo credit: Kinzie