This week, the pace is slow and steady.
Our LOHAS show perked me up last week.
Real life hugs and hellos are back on the table.
We're here for each other and we're here for you.
The crowds and positive vibes picked me up.
We are getting our Hong Kong groove back.
Amidst turmoil, our relationships are solid.
Visit the web directory and calendar.
Get information and get connected.
Be healthy and stay grounded.
Celebrate Monday's solstice.
This is our moment.
Did you miss me?
Naturally,

Founder
HK heartbeat
Listen to your own heartbeat.
Serving Hong Kong since 2001 … naturally
"Slow but steady wins the race." Aesop

Follow our social channels, visit the calendar, browse the directory and stop by the new shop. Support our local social members who make it easy for anyone to make a difference.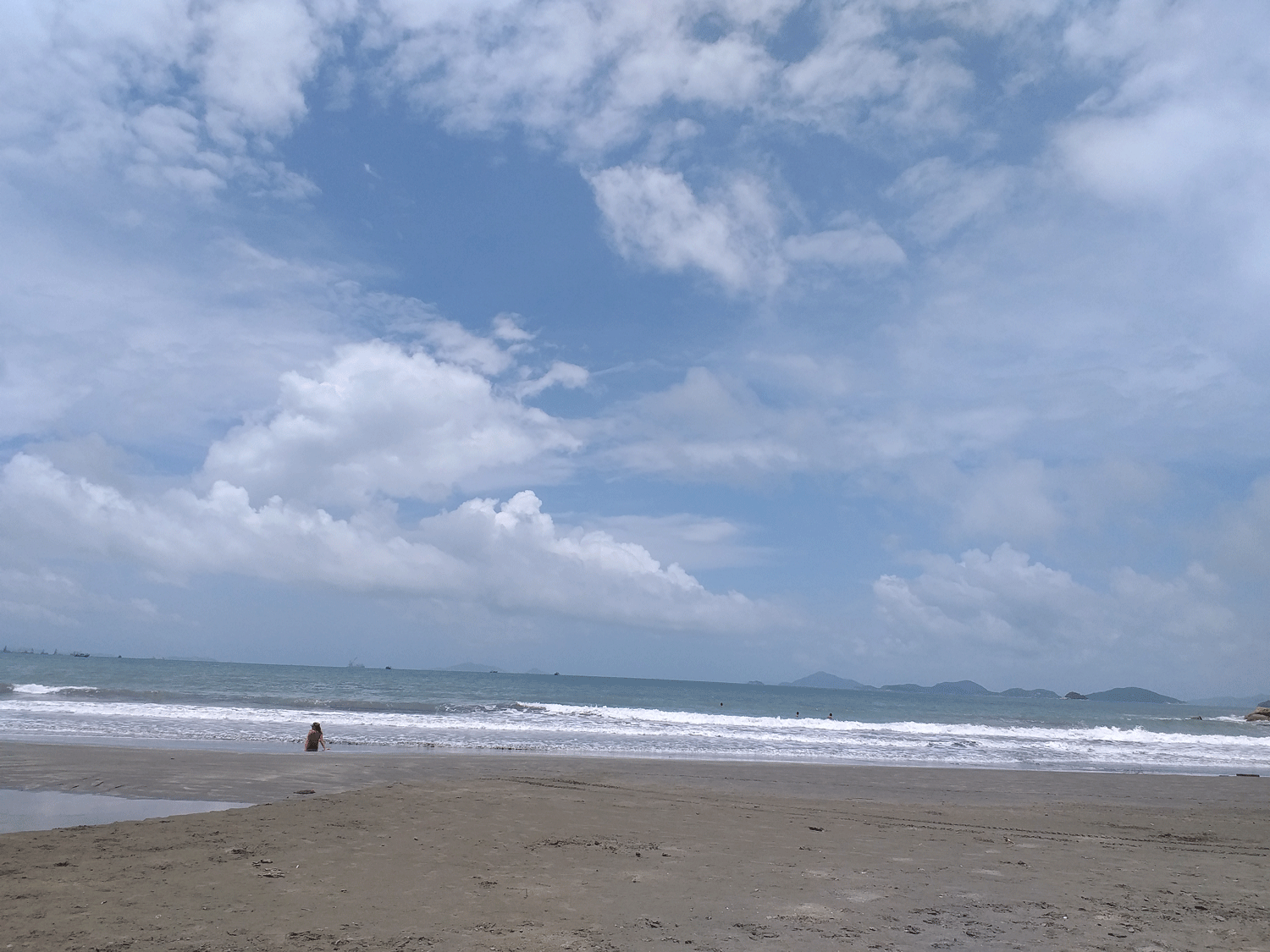 Photo credit: Kinzie