This week, the tides are turning.
I have begun yet another business chapter.
Lots of change happened while I was working.
There will be lots more time for our network.
Fresh energy is available for community.
Research turns up new opportunities.
Contracts are arriving on the regular.
Interest in ESG, SDG, CSR has spiked.
The world is finally coming to me.
My advisory work is catching fire.
The directory gets a new twist.
The calendar is filling fast.
Going with the flow?
Naturally,

Founder
HK heartbeat
Listen to your own heartbeat.
Serving Hong Kong since 2001 … naturally
"Only when the tide goes out do you discover who's been swimming naked." Warren Buffett
Follow our social channels, visit the calendar, browse the directory and stop by the new shop. Support our local social members who make it easy to make a difference.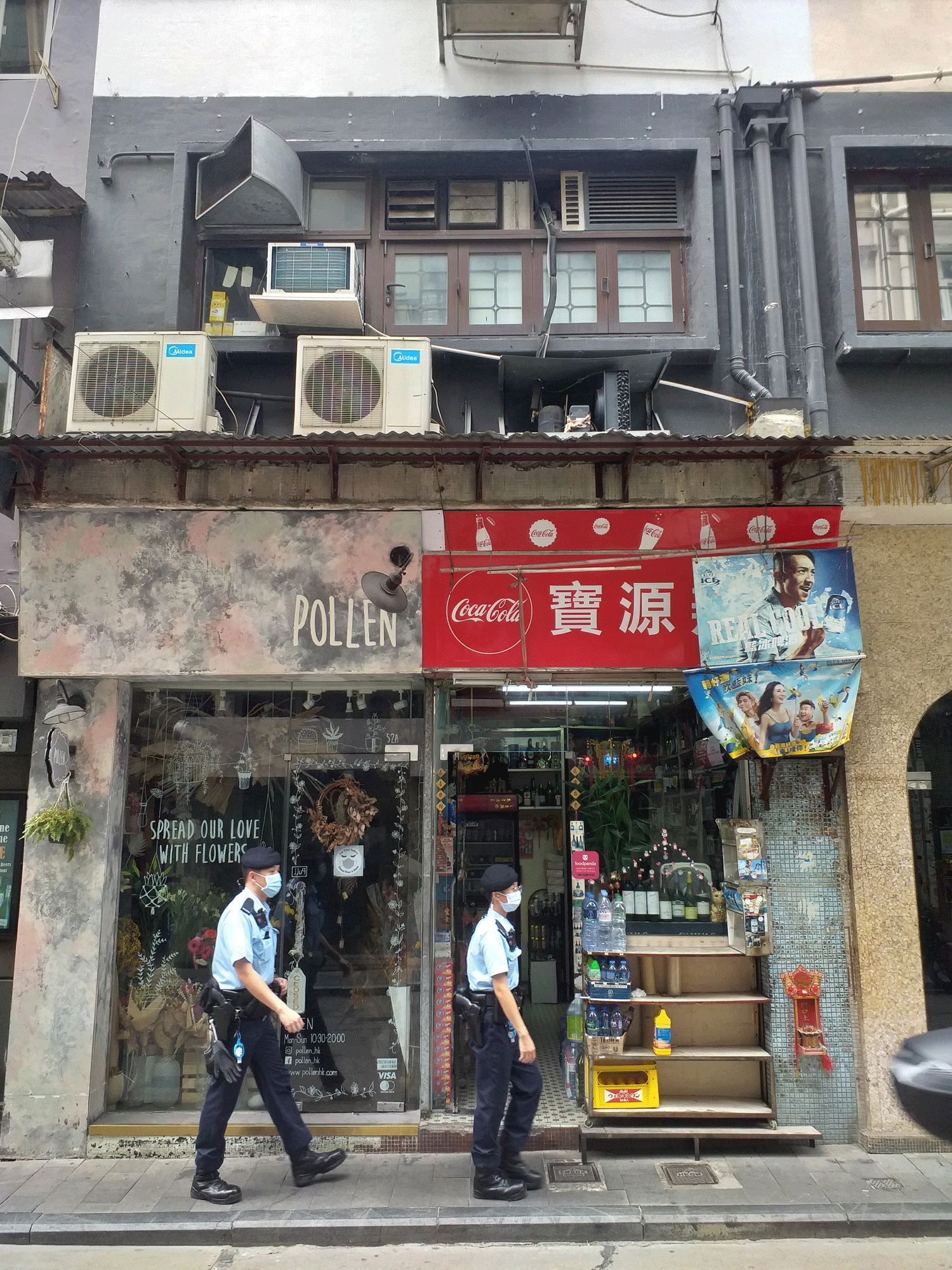 Photo credit: Kinzie