To begin the next twenty years, I am publishing a special collection of essays selected from the archives.
Twenty Years of Natural Hong Kong will be produced in digital format (HK$288) with a hard copy version (HK$888) and branded editions available for company orders.
PRE-LAUNCH SPECIAL: HK$188 digital | HK$688 print
The digital edition will be released when we reach the fundraising target and the print edition will be published for launch 8 weeks later.
The publication will feature a selection of my favorite writings along with member favorites — submit yours here.
This new project will be funded by advance copy sales with direct payment options to save online platform fees — click here for more details.
Starting on 22 October 2001 when we were largely invisible and continuing until 23 December 2021, I wrote a weekly essay for our growing network of regular people pursuing natural life in the fast lane.
From what I've witnessed over these many moons, I believe our planet is ready for less stress and more balance. It will be great for the next 20 years to be easier than the last twenty.
Let's see how far we've come and create the future of our dreams.
Naturally,


HK$188 – digital download | HK$688 – hard copy (includes local postage)
HK$288/HK$888 after release

PayMe
Save transaction fees.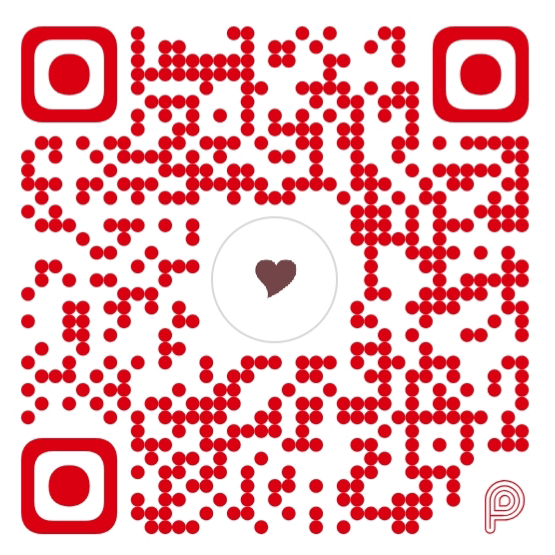 *Request a quotation for your branded edition.
Bank deposit
Click here for banking details.
Credit card payment
HK$188 – digital version
(HK$288 after release)
HK$688 – hard copy
(includes digital version)
(HK$888 after release)

The heartbeat network
HK heartbeat delivers everyday options for natural life in the fast lane to an active network of individuals, companies and social organizations.
Community membership is free and our members support holistic wellness, real beauty, whole food, eco-chic fashion, civic engagement, cultural heritage, nature conservation, responsible development, creative expression, renewable energy, fair trade, practical innovation, zero waste, circular economics, sustainable living and … more.
Dear Kinzie, Thank you for your hard work over so many years. Labour of love are wonderful things but they can be under-appreciated. Good for you to remain open and be willing to move on in the way you are. Christine Loh

These our my three simple objectives:
1. Publish contacts and events and nurture relationships to help anyone find what they're looking for, even when you're not sure what you're looking for.
2. Provide business and communications expertise to professionals and companies while making it easy for people to find natural products and services that can be trusted.
3. Serve social organizations with sponsored campaigns and community connections to attract volunteers and essential resources.
HK heartbeat is an independent, natural lifestyle network open to all.
Ancient wisdom + modern technology = prosperity in balance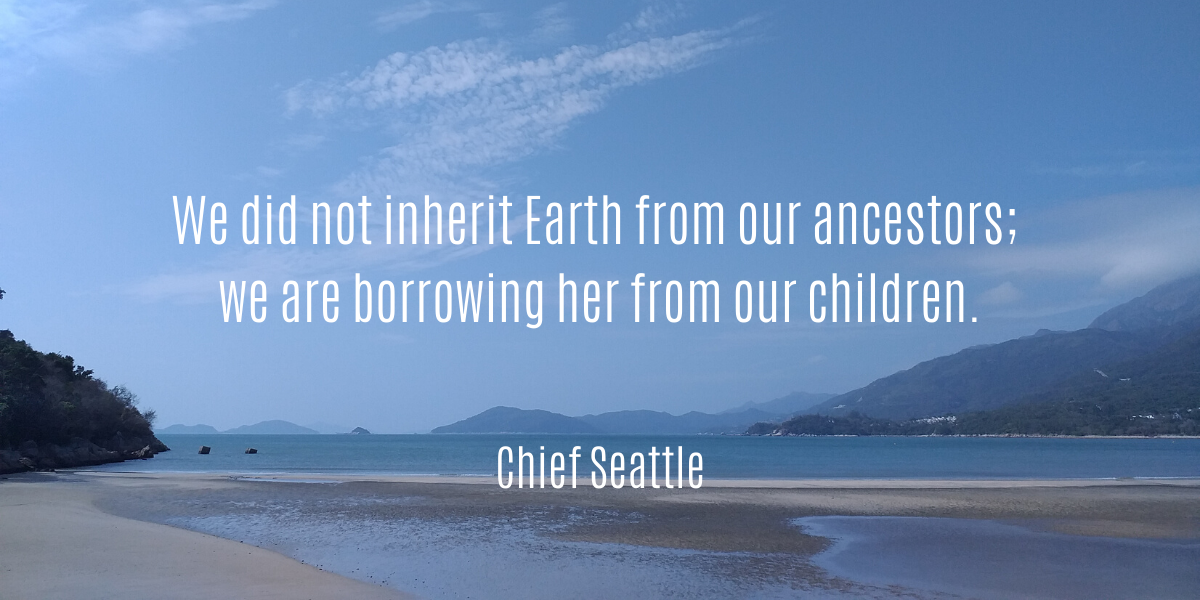 Our members are trailblazers and explorers committed to growth in the expanding natural lifestyle market. Our growing multicultural audience connects online and in person at events in real life.
Dear Kinzie, Thank you for your hard work over so many years. Labour of love are wonderful things but they can be under-appreciated. Good for you to remain open and be willing to move on in the way you are. Christine Loh

Round one of crowdfunding in June 2019 provide proof of concept.
With everything happening since then, I am more committed than ever to secure a future for HK heartbeat.
Please consider an upgrade to personal or business membership, invest in our social sponsorship program in support of volunteers who give time and other precious resources or make a one-off contribution.
Planning Ahead
The Plan
The achievement of each milestone will signal the beginning of the next phase.
Phase one involves raising funds to find a new space, secure a new lease and cover all of the relocation costs, including the time to set everything up and properly settle into the new HQ when the current lease expires on 15 March 2022.
Once established in the new space, the development budget includes business overheads, production costs, new equipment and contracting help.
With the basics covered, attention will turn to building the team that will transform heartbeat into a sustainable business. Whether you are a long-time reader or relatively new member or a personal friend, please support heartbeat with a contribution or get in touch to talk about corporate sponsorship.
I have relied on my consulting work to cover the overheads and your contribution will provide access to the resources (and assistance) required to serve the network and meet growing demand.
About HK heartbeat
Sparked by my 9/11 email and launched that October, heartbeat reaches 8oo weekly subscribers, 1,000 daily website visitors (hundreds of  calendar events and 2,000 directory listings) and social media followers in addition to 45,000 free copies of five print publications promoting community service and holistic wellness.
The Goal:  $172,800
Phase One —  $28,800 x 6 (monthly operating budget)
– Relocate operations (current lease expires 14 March 2022)
– Running costs (rent, utilities, overheads, food, etc)
– Business development (transport, meetings, etc)
Phase Two —  $88,800 x 3 months
– Programmers, designers, writers
– Office equipment and production support
Phase Three —  $128,800 x 1 month
– Re-launch Natural HK mini-guides with quarterly issues (free/print)
– Publish a new Natural Hong Kong – the heartbeat directory (retail/print)
– Host a community event with the release of each new publication
– Launch Circles of Love — development, guidance and feedback discussions
Fundraising Goal
HK$172,800 by 30 June 2022

Full disclosure
A full statement of crowdfunding receipts is available by request any time.
Contributions can be made via deposit to our bank account or get in touch to have a conversation about financial backing and business project partnerships or business membership options.
100% of all revenues go towards producing community resources and promoting social campaigns for our members.