This week, we are shining our light.
The sun breaks through as a constant reminder.
After the dark and cloudy cold, its light is blinding.
We let go of yesterday and move into tomorrow.
To know darkness is to appreciate this bright.
The biting air softens with its warmth.
This is the cycle we call life on earth.
Each day dutifully follows the last.
We are writing stories of change.
We are penning touching poems.
We are creating moving art.
We are singing new songs.
We are crying fresh tears.
We are finding strength.
We are sharing full joy.
Balance is always near.
Are you shining?
Naturally,

Founder
HK heartbeat
Listen to your own heartbeat.
Serving Hong Kong since 2001 … naturally
"In order for the light to shine so brightly, the darkness must be present." Francis Bacon
---
Follow our social channels, visit the calendar, browse the directory and stop by the new shop. Support our local social members who make it easy to make a difference.
---

Stop the spread of disposable masks. Buy durable masks and gift our little blue planet … naturally — buy here
---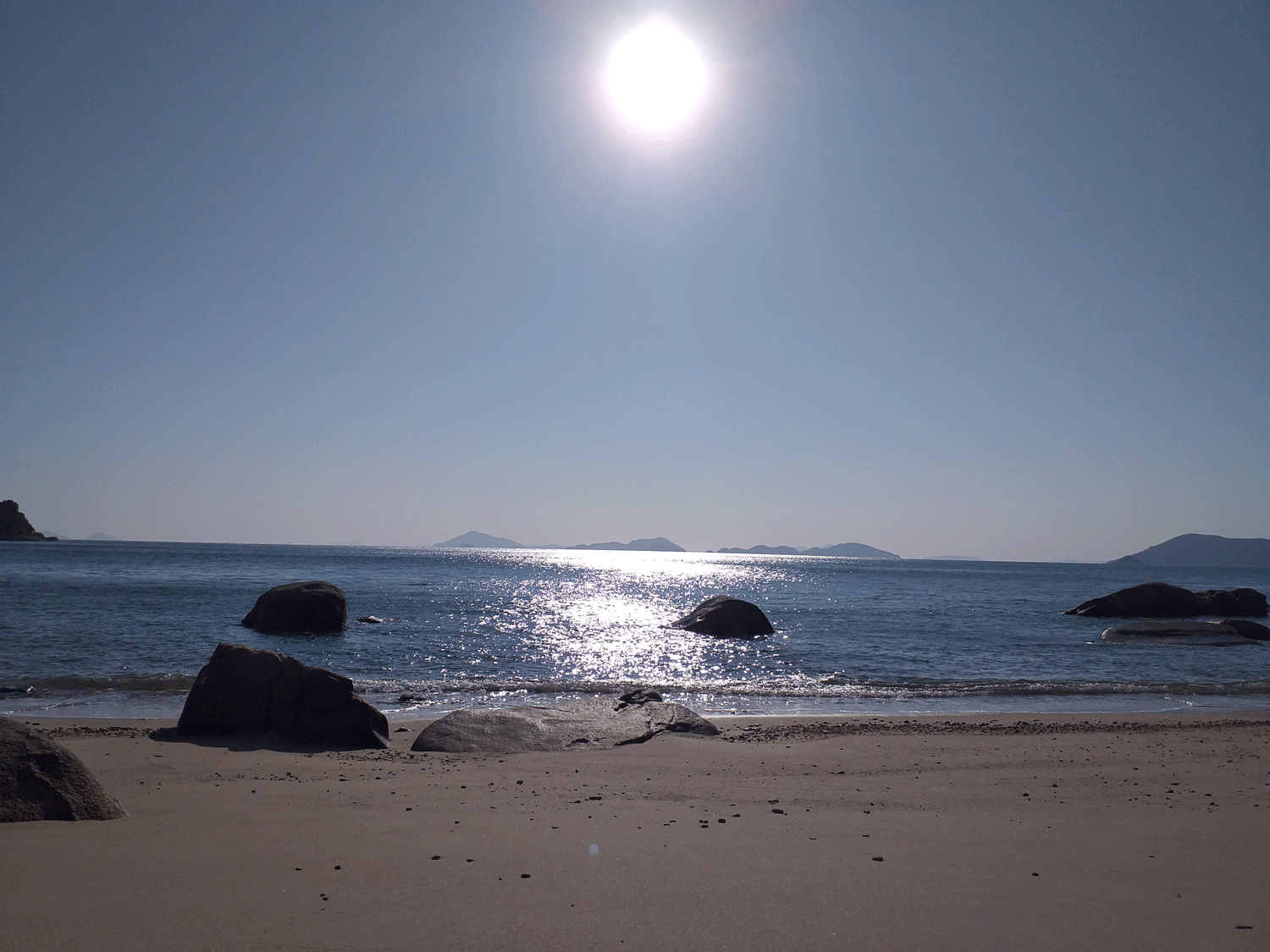 Photo credit: Kinzie