This week, it is good to be alive.
It is death that provides this constant reminder.
My heart breaks at the passing of Mandy (Cuthbert) Adams.
An inspiration, she joined HK heartbeat before issue one.
Her bright spirit shone with a clear beauty rivaled by few.
Her struggle came to light in news of her departure.
The shock is deep and the lessons are deeper.
We are aware that viruses kill in many ways.
We know we live a fragile existence.
My luck last month woke me up.
The scar will always remind me.
Each moment contains our end.
Each moment is our beginning.
Are you full of life?
Naturally,

Founder
HK heartbeat
Listen to your own heartbeat.
Serving Hong Kong since 2001 … naturally
"A man who dares to waste one hour of time has not discovered the value of life."  Charles Darwin
---
Follow our social channels, visit the calendar, browse the directory and stop by the new shop. Support our local social members who make it easy to make a difference.
---

Stop the spread of disposable masks. Buy durable masks and gift our little blue planet … naturally — buy here
---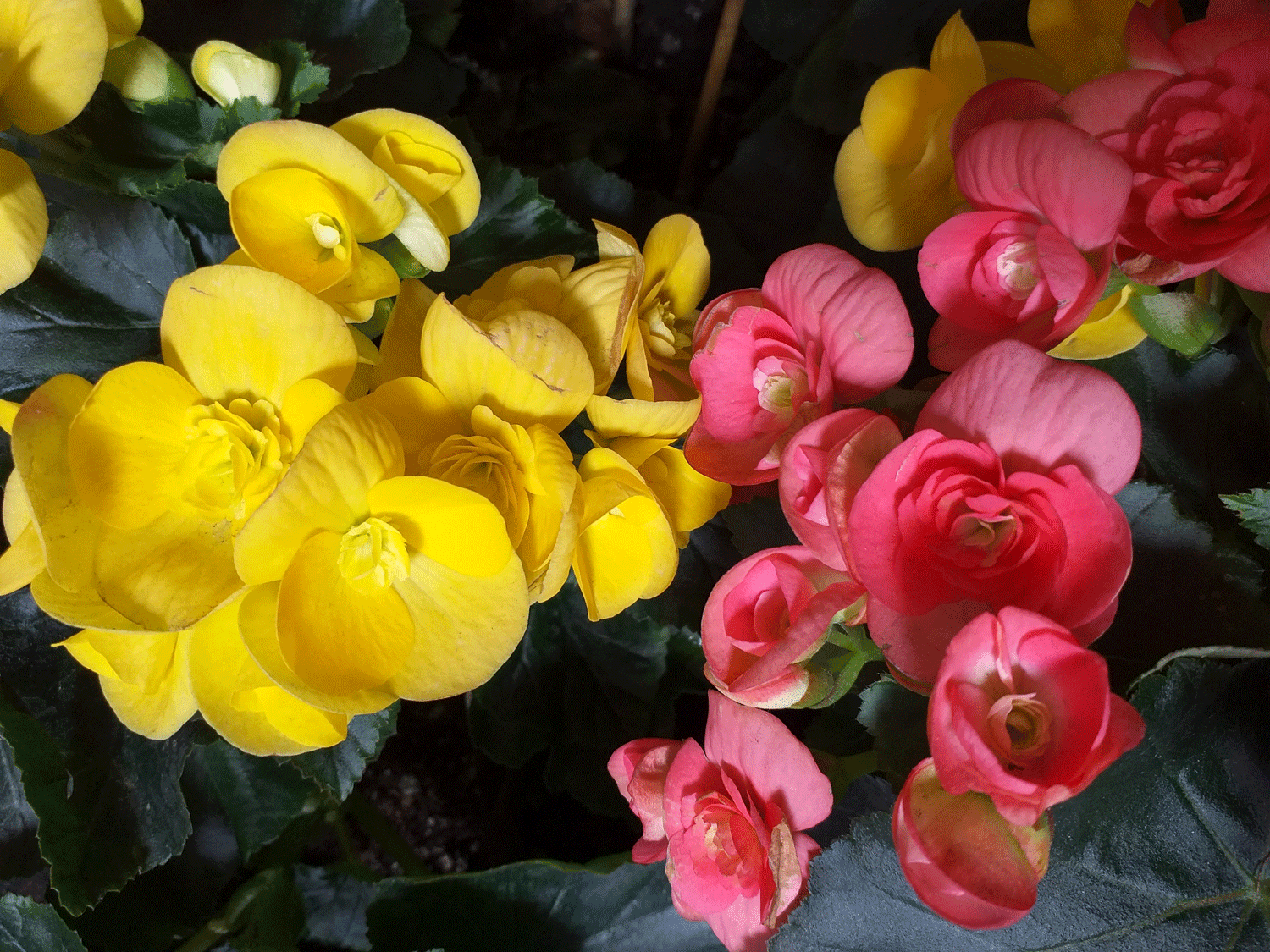 Photo credit: Kinzie