This week, it's all about sustainability.
To celebrate my birthday next week, I am gifting myself with a new fundraising campaign to build HK heartbeat into a sustainable business.
The vision has not changed and our world is ready for us.
Visiting HKCEC for, Natural and Organic Asia, I found members spread throughout HOFEX and Retail Asia in neighboring halls. Everyone is getting in on the game with booths in all shows featuring green colors and green promises.
Feedback from new friends offered a great boost and I'd love to spend more time in my happy place.
There's lots to be done. Cocktails with egg shells were served in "compostable" plastic cups — industrial composting might be coming. If that's the case, we best be learning all we can about composting.
Sustainable is the new green.
The word is used in investor packets to secure investor confidence: sustainability (noun) the ability to be maintained at a certain rate or level "the sustainability of economic growth".
Marketers respond to fresh customer demand by using sustainable to promote everything.
In 2001 when that first email went out, Hong Kong was talking sustainable development along with green measures, a new sustainability assessment system and updates to the Environmental Impact Assessment Ordinance.
Today, the world has changed lot and some habits have not changed at all.
It will be great for the next 20 years to be easier than the last twenty.
Will you help?
Naturally,

Founder
HK heartbeat
Listen to your own heartbeat.
Serving Hong Kong since 2001 … naturally
"Sustainability is no longer about doing less harm. It's about doing more good." Jochen Zeitz.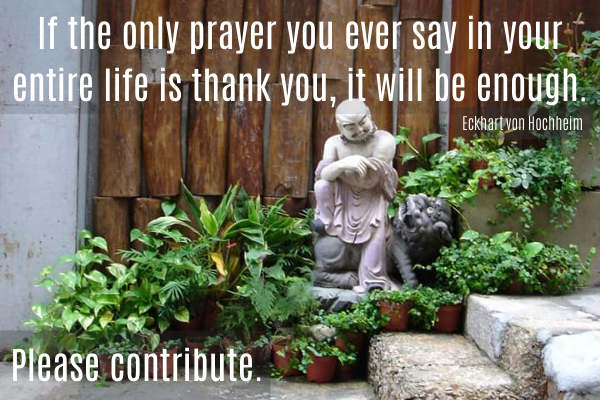 It's my birthday month and my gift to me is the decision to make HK heartbeat sustainable. Running HK heartbeat is a labour of love. It is my passion and it takes effort and energy and resources. Born in 2001, the natural network has thousands of social media followers, 800 free newsletter subscribers and 1,000 daily website visitors with 2,000+ listings on the directory and over 50 calendar events each month. Please support Heartbeat's sustainability by contributing with paid monthly or annual membership or make a single contribution towards natural life in the fast lane. I am very resourceful and no amount is too small or too large … read more


Follow our social channels, visit the calendar, browse the directory and stop by the new shop. Support our local social members who make it easy for anyone to make a difference.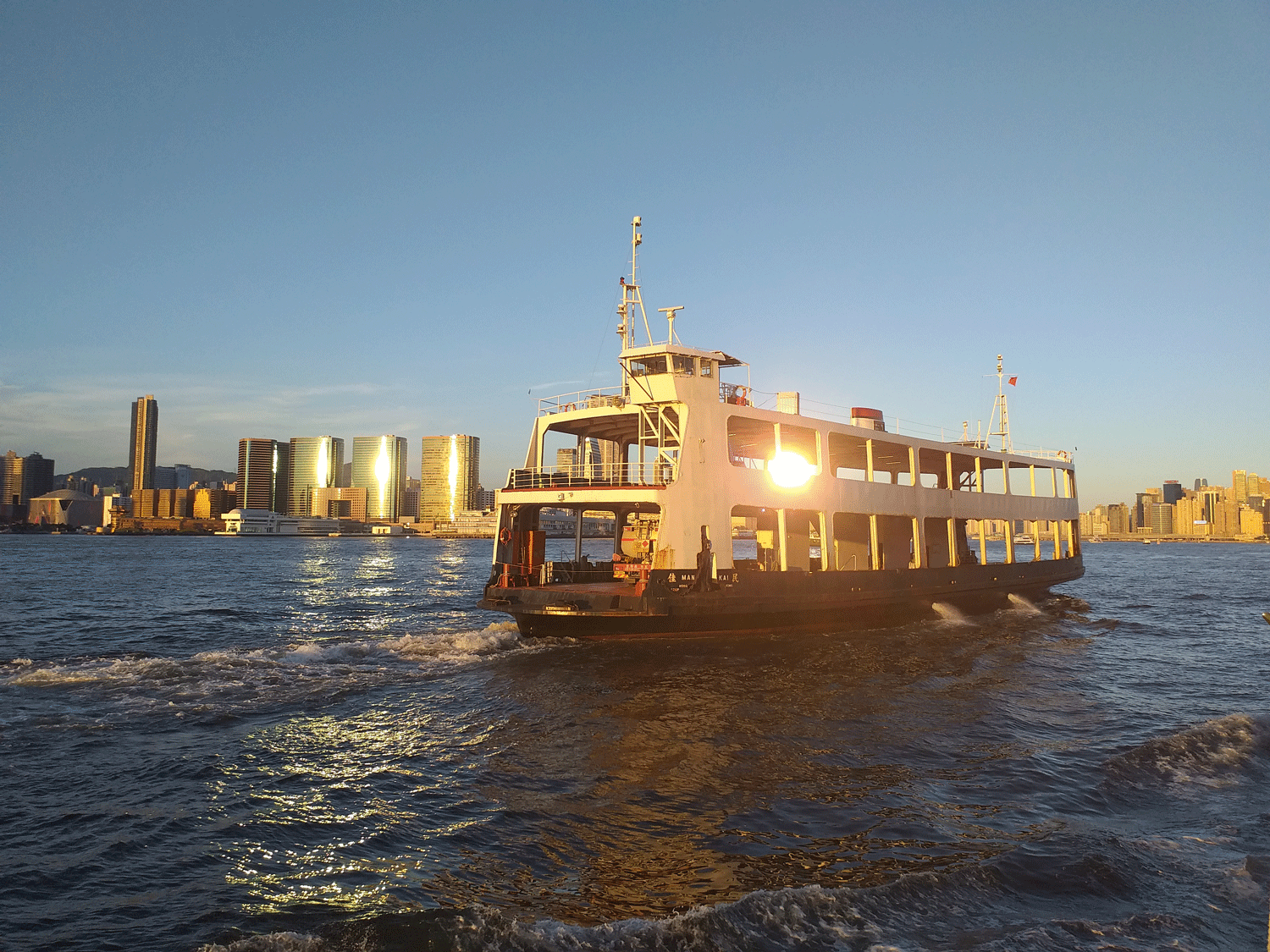 Photo credit: Kinzie