This week, we acknowledge your contribution.
One way or another, we are creating this beautiful mess we call life.
We can throw up our hands and say it's not up to me or I'm not in a position of power, but every thought we have, every word we speak, every action we take contributes to our whole.
Good or bad, right or wrong, constructive or destructive, our contributions create our world.
Some are really big. Some are very small. Every single one has an impact.
Volunteers organize the Ride of Silence each year to remember cyclists who have lost their lives in road accidents as a call to action for paths open to bicycles, a proven low-carbon high-wellness activity that is good for every body.
Crafters gather to share company over coffee and exchange ideas, continuing their work at home to create beautiful items for sale online and at local markets raising money for their favorite charities.
People who have no time take time away from social media or mass media or online media to show up and give their best at beach cleanups, kindness walks and all kinds of activities to raise money and build awareness.
Businesses looking to make a difference reach out to us in search of ways they can engage, collaborate and invest in activities to promote prosperity in balance.
Individuals step up in numbers when misunderstood health issues affect the family of one of our most active cleanup volunteers.
Our members recognize the beautiful return we get from offering our best to create the best we can.
We share the love by sharing the opportunities with everyone to reach anyone open to being the change.
Every once in a while, I reach out and ask for your contribution in order to continue serving the natural Hong Kong community with practical information served fresh every week with updates from the calendar, market, directory and social media … and in print.
Whether you sign up as a personal member, apply for business membership, sponsor a social member or give to the cause, we are grateful for every penny received to keep the doors open, the lights on and the connections happening.
Tomorrow marks the 27th anniversary of my arrival in Hong Kong and I would love to celebrate secure in the knowledge that HK heartbeat is indeed what I came here for and that I have a solid community of backers ready to show that you value my contribution to natural life in the fast lane.
I love to share the love and I rely on your support to keep calm and carry on.
How will you contribute?
Naturally,

Kinzie
Founder, HK heartbeat
"It is the responsibility of leadership to provide opportunity and the responsibility of individuals to contribute." William Pollard
---
Your contribution is always welcome.
HK heartbeat is a members network (founded 2001) open to everyone with free Community Membership. Request your invitation and get the latest every week with an option to join as a personal or business member and make your contribution to natural life in the fast lane.
---
On the calendar
14 (7-9pm) Work-Life Balance and Mental Health
15 (7:15-9:45pm) Ride of Silence Hong Kong 2019
17 (11am-12:15pm) Crystal Healing & Dragon Energy Codes
17 (12-3pm) Hong Kong Wellness Workshop
15 (7:30-8:30pm) Living a Zero Waste Life
18 (11am-5pm) Meet the Crafters
18 (12-8pm) Blue Crush Sustainable Beach Party
19 (5:11am) Full moon
19 (3-5pm) A Plastic Ocean – film screening
19 (4-7pm) Stanley Beach Cleanup
19 (6-7pm) Full Moon Meditation
20 (10:30am-12:30pm) The Art of Furoshiki
20 (12-1:45pm) The Digital Transformation of Energy
21 (6:30-8pm) Biodiversity in China
---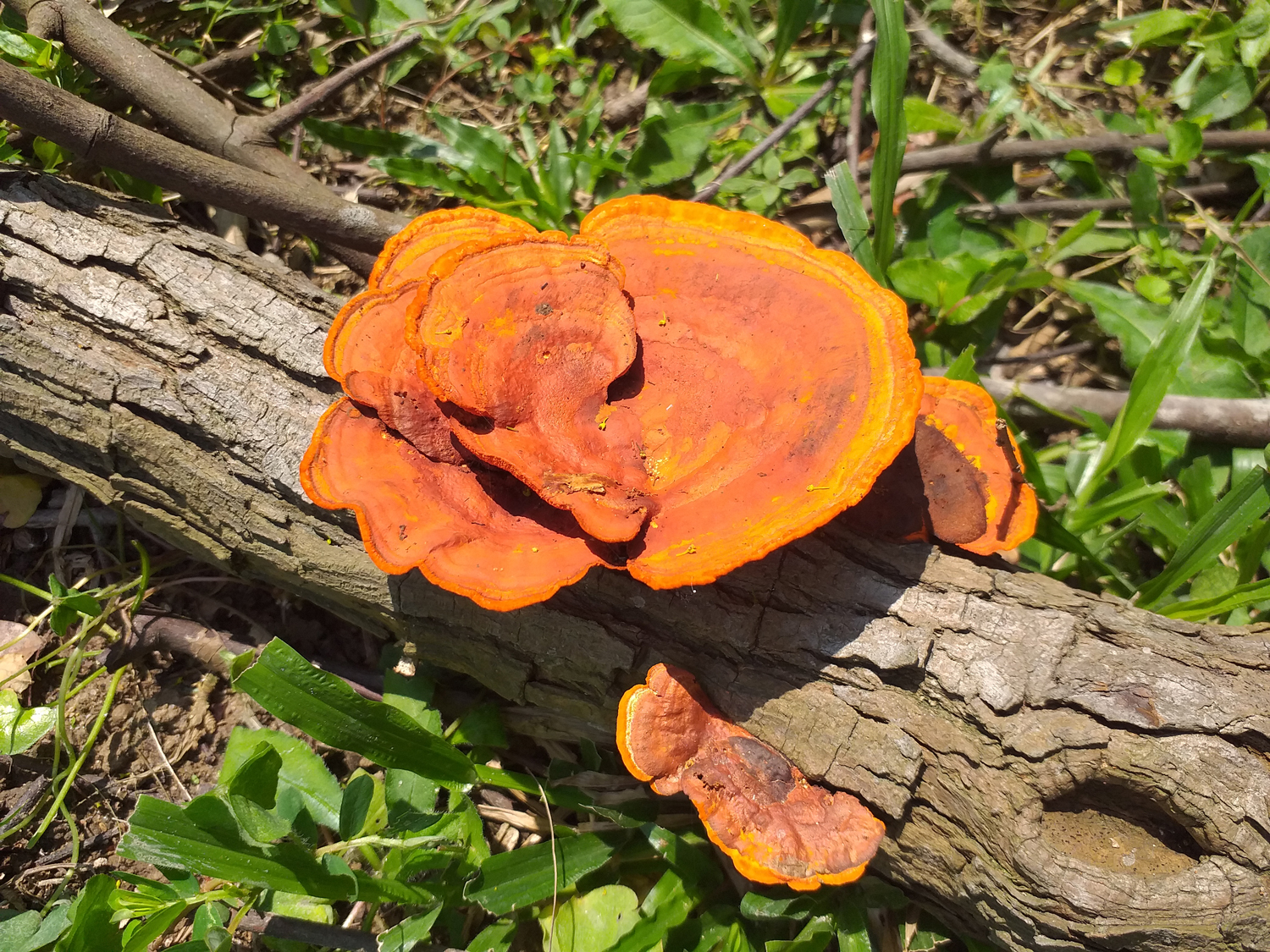 Photo by Kinzie