This week, it's time to step into our leadership role.
We are in the best position to provide what is most needed now.
Our priorities are shifting away from convenience and back to basics.
Essential workers put their families at risk to meet our essential needs.
Plan ahead and shop smart to eat at home and use up leftovers.
Reflect on the relationship between personal and eco health.
Feel gratitude for those whose shit jobs are largely invisible.
Stay home as much as we possibly can for those who can't.
Take time to share our wealth of real health information.
Choose wellness and love our health care workers.
Support businesses with wellbeing at their centre.
Celebrate our solid efforts to become healthy.
Find natural remedies for everyday ills.
Care for this one body we're given.
Be the health we want to see.
Are you a healthy leader?
Naturally,

Founder
HK heartbeat
Listen to your own heartbeat.
Serving Hong Kong since 2001 … naturally
"The first wealth is health." Ralph Waldo Emerson
---
Visit the calendar,  browse the directory and explore membership.
Support our local charities who make it easy to make a difference.
---

On my morning walk down to the beach recently, I noticed a startling new trend in this quiet, remote, tiny fishing village – used surgical masks discarded into the river, ready to be swept into the sea with the next rain. With three rubbish bins within a one-minute walk, the senseless of this insensitive behavior left me incensed — read more.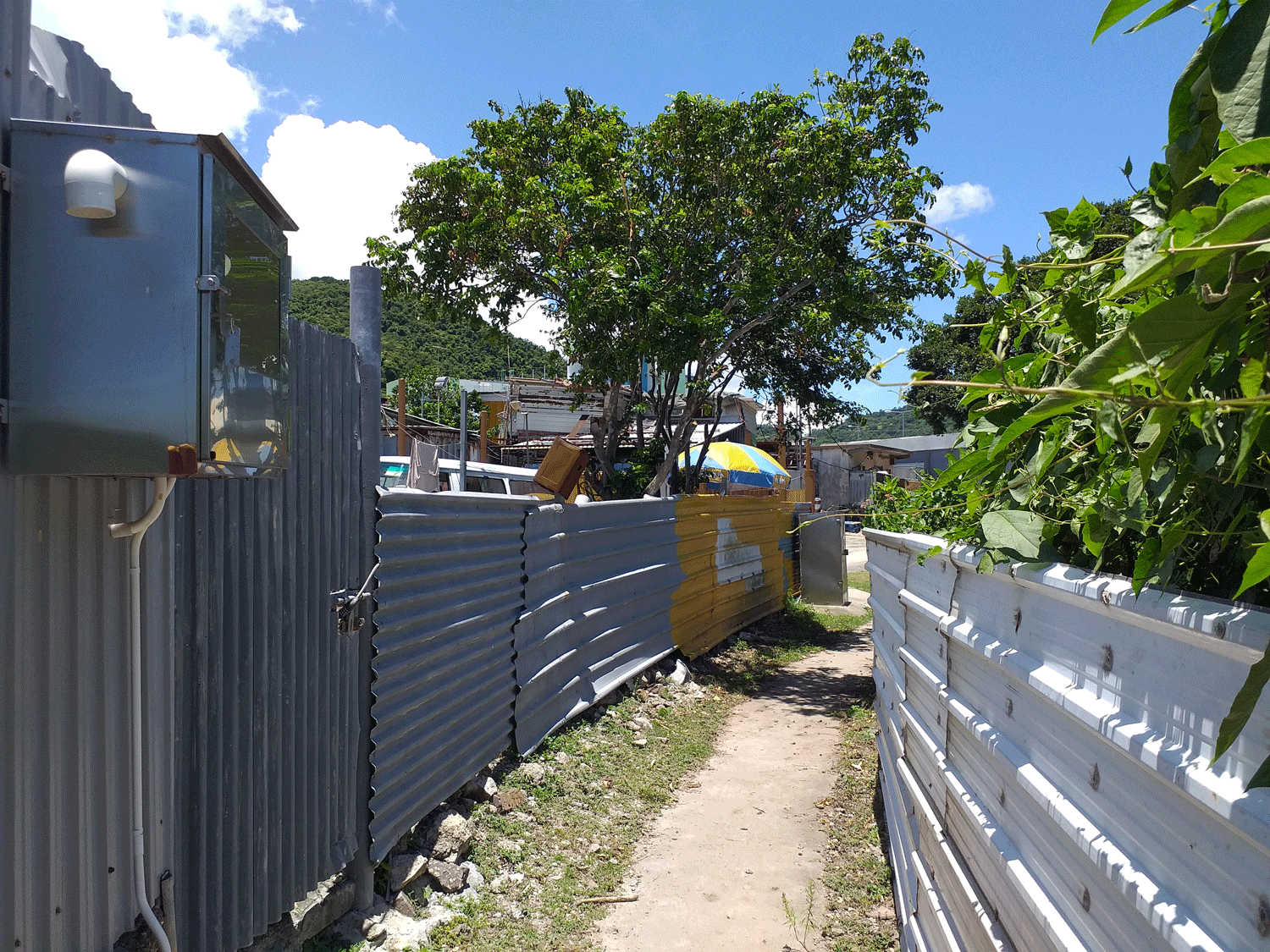 Photo by Kinzie