This week, we consider urgency.
While public health issues call for a slowdown, financial issues raise concerns. A world built on the consumption model is changing as we shift towards essential.
Thoughts of tomorrow lead us to reflect on choices made yesterday affecting today. Toxic air, poisoned water, resource depletion and shrinking habitats leave us vulnerable. We're using more to build bigger profits processing chemical treats with less nutrition.
In 2011, we began questioning the role of the consumer in global economies. Since then, what's important has been drowned out by what's urgent. The resulting predictable changes did not factor in a pandemic.
Our health and wellbeing battles time needed to pay the bills.
Kids plugged in along with us means natural rhythms cease.
The endless inbox keeps us mentally tied to technology.
The importance of balance is rising to urgent levels.
Reconstructing wealth is part of that process.
We are learning that less can mean more.
How will you reconsider urgent?
Naturally,

Founder
HK heartbeat
Listen to your own heartbeat.
Serving Hong Kong since 2001 … naturally
"We learn from our gardens to deal with the most urgent question of the time: How much is enough?" Wendell Berry
---
Visit the calendar, browse the directory and explore membership.
Support our local charities who make it easy to make a difference.
---

My birthday wish is to slow the spread of disposable masks in public so I launched a special fundraiser to bring out the best in all of us. I will donate 100% of all September profits from NextGen smart masks to relevant local charities. Buy durable masks for the homeless and support ImpactHK or get one for yourself with donations to Redress, Oceans Asia, Plastic Free Seas and Feeding Hong Kong. Get a present and give a gift to our little blue planet … naturally — read more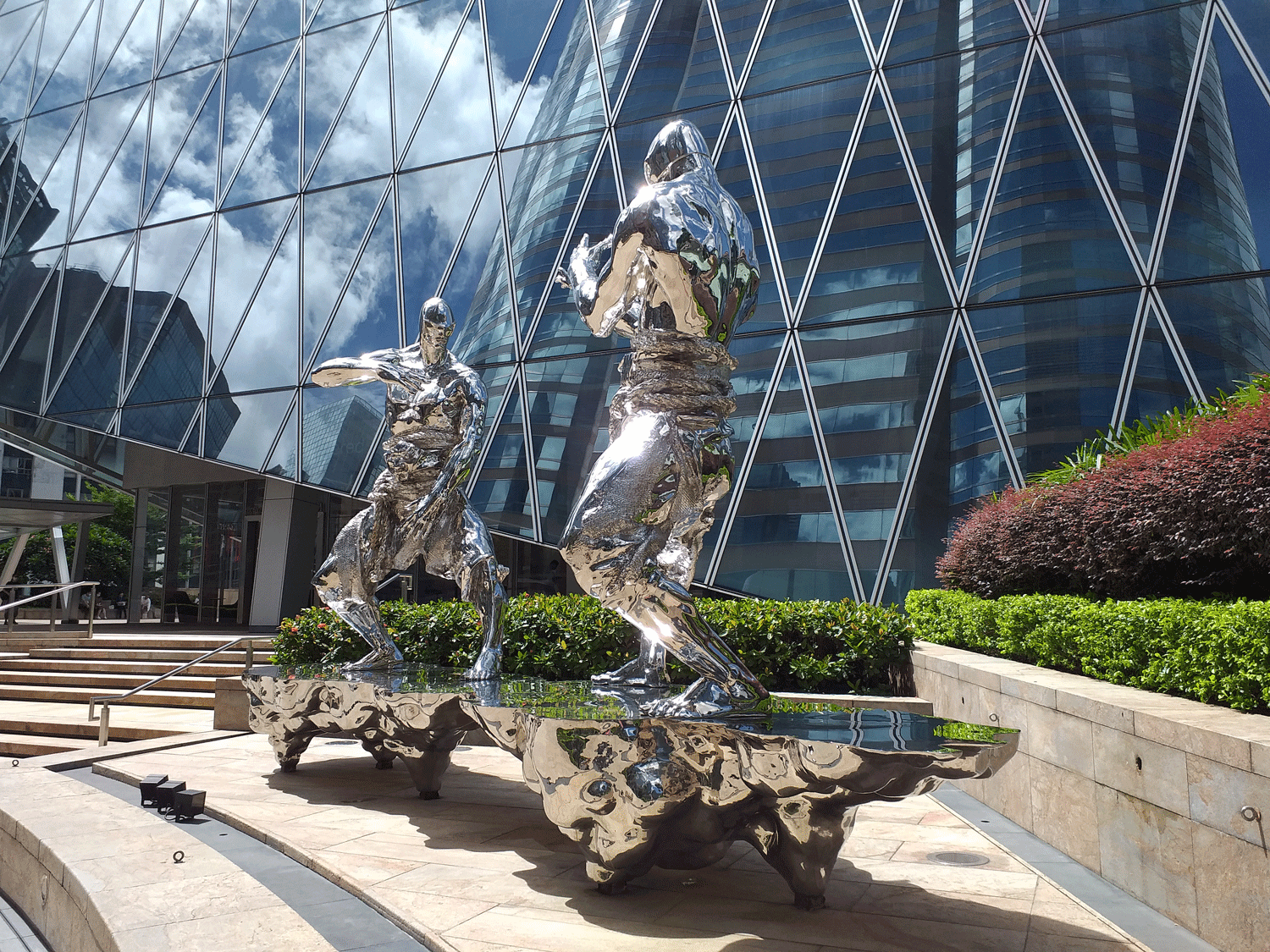 Photo by Kinzie