This week, we continue to say goodbye to wonderful friends.
With members leaving Hong Kong, it's time to expand our reach. I want to make it easier for everyone to stay in touch with each other. New pockets of members are popping up all around our little blue planet.
I'm ready to take full advantage of technology that didn't exist when I started. For now, the connections will be managed and shared with a personal touch.
Ex-HK professionals and businesses will be included in our new village section. Once we're ready, the expansion will include the new global network site.
Whether or not we know their names, we know who our friends are.
Sometimes it's a smile and nod, a quick click hello or a proper visit.
When it's time to travel again, we'll have friends ready and waiting.
Until then (and to keep our footprint small) we connect online.
It feels good to know we can still see each other.
That makes it a bit easier to say our farewells.
And we really are all in this together.
Where are your friends?
Naturally,

Founder
HK heartbeat
Listen to your own heartbeat.
Serving Hong Kong since 2001 … naturally
"Prosperity is no just scale; adversity is the only balance to weigh friends." Plutarch
---
Visit the calendar, browse the directory and explore membership.
Support our local charities who make it easy to make a difference.
---

My birthday wish is to slow the spread of disposable masks in public so I launched a special fundraiser to bring out the best in all of us. I will donate 100% of all September profits from NextGen smart masks to relevant local charities. Buy durable masks for the homeless and support ImpactHK or get one for yourself with donations to Redress, Oceans Asia, Plastic Free Seas and Feeding Hong Kong. Get a present and give a gift to our little blue planet … naturally — read more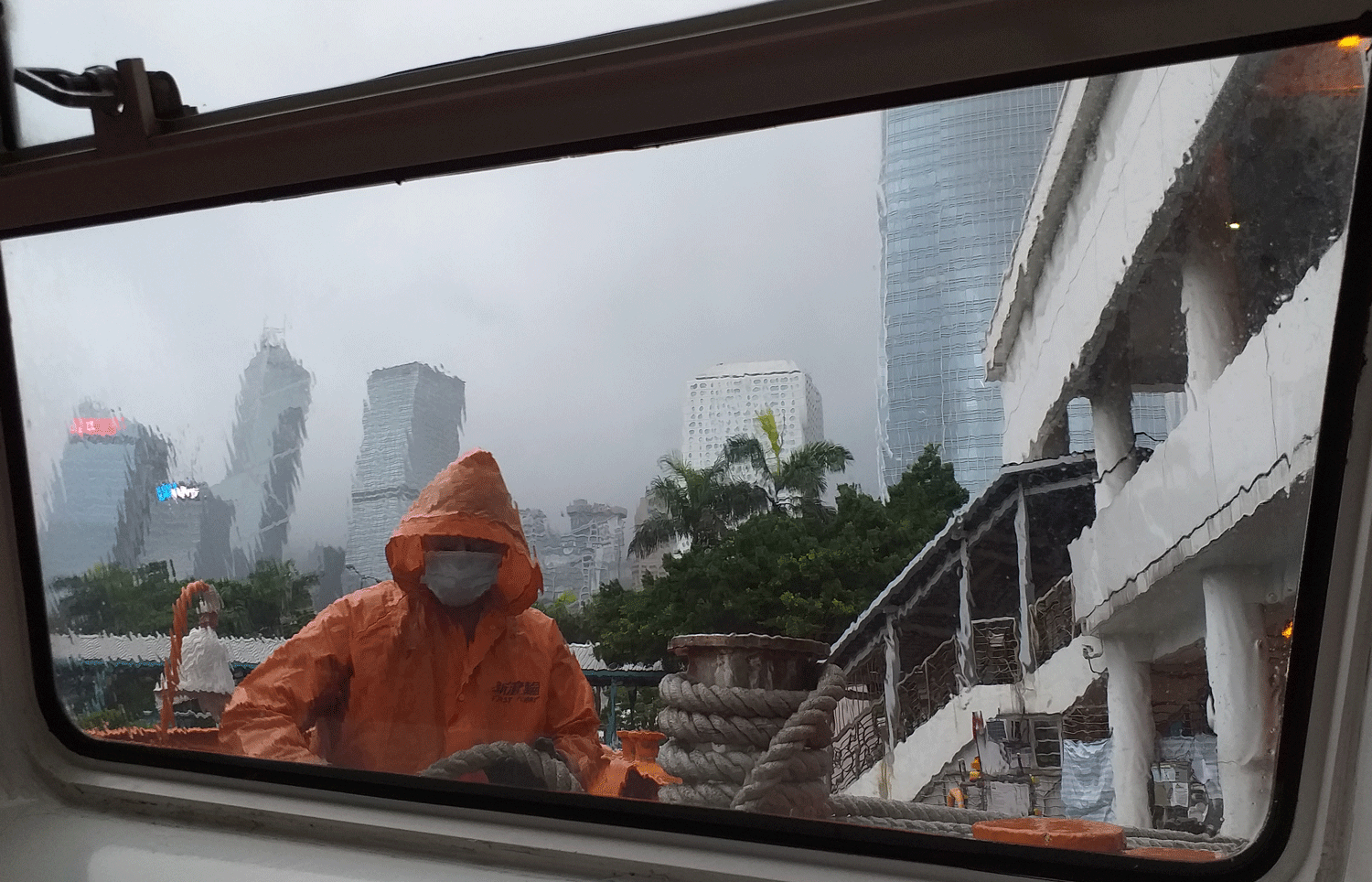 Photo by Kinzie