This week, it's too easy to give up and getting easier to keep going.
I never used to feel good about the un-subscriptions when I took everything personally, but the ground shifted beneath my feet last week when I admitted my raw and unvarnished truth and I am actually grateful for the record number of notifications. The messages left me feeling lighter, confirming my decision to let go of trying to be all to all and traveling towards being more me and attracting all of ours.
The few precious messages of respect and love and encouragement quickly drown out any lingering disappointment.
The way forward will continue with organic growth as our guiding light and a little more emphasis on life balance as we create a new field of dreams — a place where we can all share our ups and downs and tips and tricks and celebrate our achievements while acknowledging our common anxieties and fears and and holding each other in our overwhelming grief for what we have already lost and learn from life's tough lessons and all trauma ready for healing.
Our future lies in capturing the demand of everyone ready to give up being addicted consumers and build a digital space for conscious customers where free exchange is the foundation and the knowledge we gain is as positive and powerful as the kindness, compassion and love we give.
And this quick reply from a member in Glasgow preparing for COP26 who has just been nominated for Australian of the Year, is clearly a sign that it the time has come for heartbeat to expand.
"I appreciate your support. It is very encouraging to know there are people who care and whose hearts beat on the same rhythm." Craig Leeson
So, onwards and upwards with the sustainability campaign — and a correct link this week.
The website calendar and news are updated daily and we're slowing social media.
I will prioritize my time to serve our business members and recruit new ones.
It's going to get real easy for everyone to contribute and play their part.
We are at the beginning of a new way of living on planet earth.
As I light a candle and send for the 1040th time, I feel peace.
What will you demand?
Naturally,

Founder
HK heartbeat
Listen to your own heartbeat.
Serving Hong Kong since 2001 … naturally
"Ability will never catch up with the demand for it."  Confucius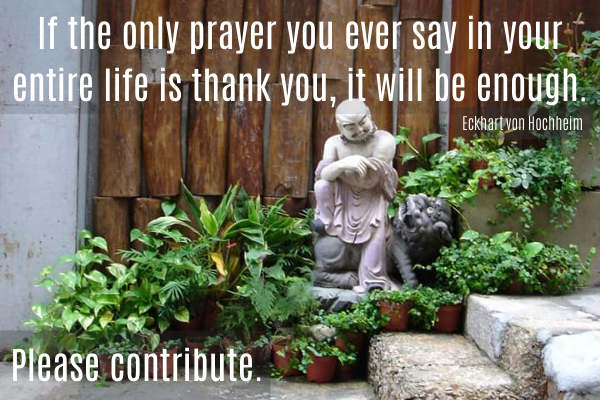 As we begin the next 20 years, everyone is starting to get serious about getting sustainable. Running HK heartbeat is a labour of love and I am very resourceful and happy to keep spinning this magic web on my own while we prepare for the next chapter. Please consider an upgrade to paid monthly or annual membership or make a single contribution. No amount is too small or too large … details


Follow our social channels, visit the calendar, browse the directory and stop by the new shop. Support our local social members who make it easy for anyone to make a difference.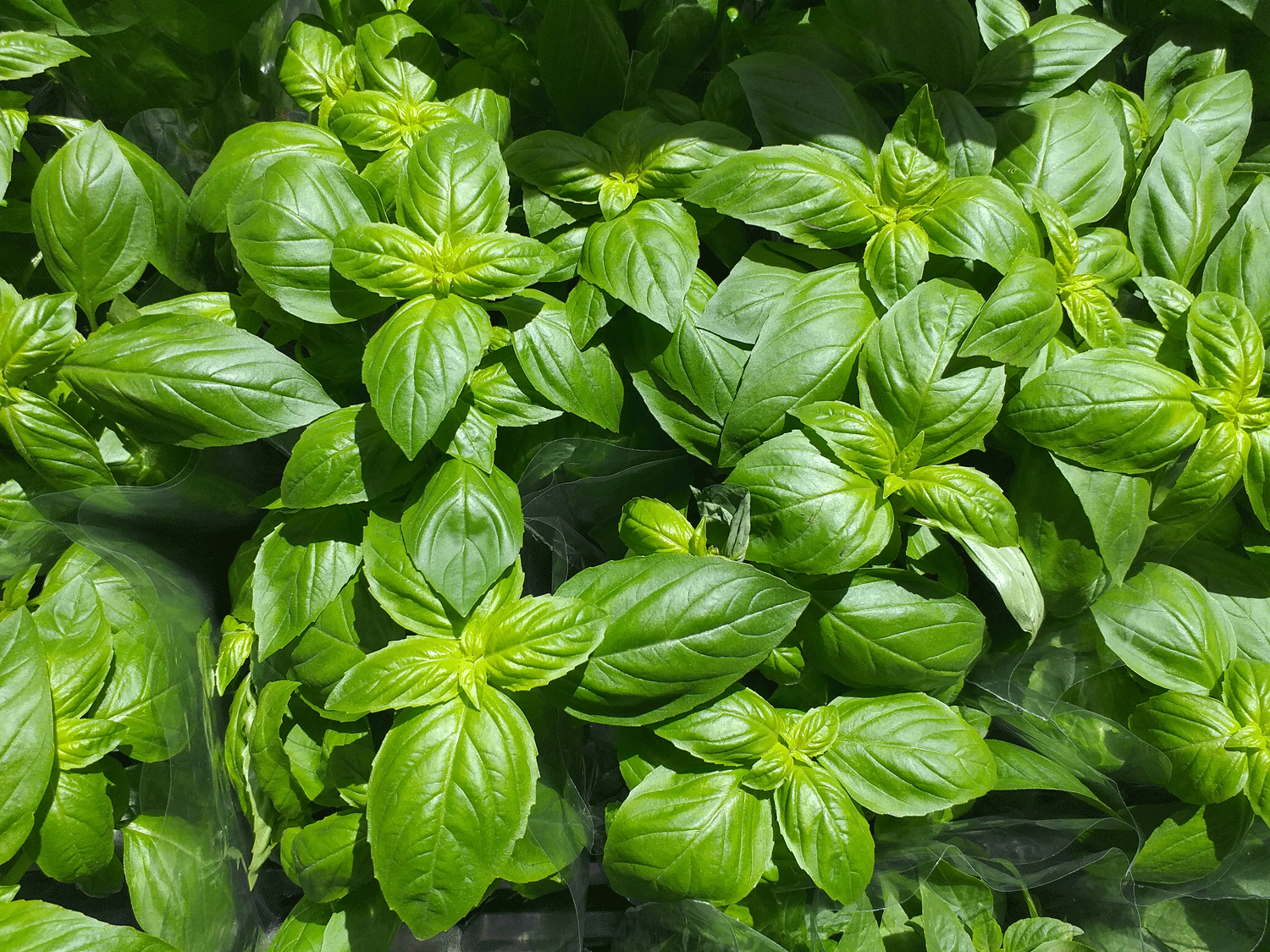 Photo credit: Kinzie