Welcome to natural life in the fast lane.
Connect with friends and make new ones by joining people in communities who share your interest in sustainable living, social engagement, real beauty, holistic wellness, whole food, eco-chic fashion, energetic exercise, cultural heritage, nature conservation, responsible development, conscious creativity, thoughtful decisions, renewable energy, fair trade practices, practical innovation, zero waste living and more …
Life's a journey and when we change our world, we change the world.
Collaborate and create and celebrate positive change.
Naturally,

Kinzie
Founder
Get in touch any time.
Everything is connected.
Listen to your own heartbeat.
Connecting Hong Kong since 2001 … naturally
---
Guides | Directory | Calendar | Marketplace | Bulletin
---
Keep your wonderful work flowing, Hugs, Lindsey McAllister, Founder HK Youth Arts Festival
HK Youth Arts Festival | read more
---
HK heartbeat is a private local network of individuals and organizations publicly promoting everyday options for natural life in the fast lane. We meet in the real world and we stay connected online to encourage each other, support creative collaboration, celebrate diversity and share responsibility for balanced growth and development.
Join | Support | Follow | Be the change
This is such a great job of connecting all the people in the holistic field. I really appreciate your enthusiasm." Cynthia Poon
---
---
Funded by membership, advertising and personal contributions, we welcome your participation … naturally.
---
Stay in touch with our newsletter, view the latest events on the community calendar and browse the expanding growing directory to find businesses, professionals and organizations. Visit the marketplace for new products, services, programs, launches and promotions. Catch up in the real world from time to time at our private events.
---
Personal and business membership packages are designed for balanced everyday choices.
Everything is connected.
Listen to your own heartbeat.
Great to meet you … I've heard great things!" Jude Wu, Managing Director, Conservation International Hong Kong
Conservation International Hong Kong … more
---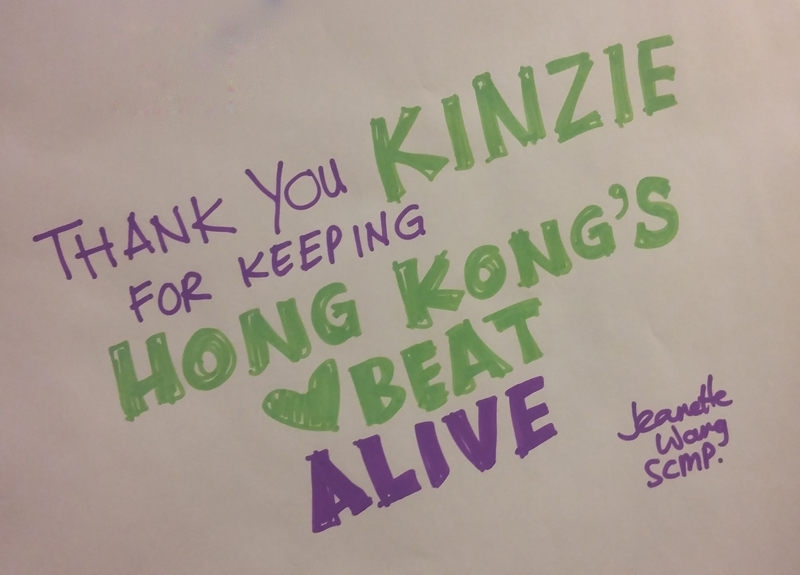 Jeanette Wang, former Health Editor, SCMP
---