HK heartbeat is a private local network of individuals and organizations publicly promoting everyday options for natural life in the fast lane. We meet in the real world and we stay connected online to encourage each other, support creative collaboration, celebrate diversity and share responsibility for balanced growth and development.
Join | Support | Follow | Be the change
This is such a great job of connecting all the people in the holistic field. I really appreciate your enthusiasm." Cynthia Poon
---
---
In the words of Ted Turner:
to act upon one's convictions while others wait;
to create a positive force in a world where cynics abound;
to provide information to people when it wasn't available before;
to offer to those who want it a choice;
for people whose thirst for understanding
and a better life has made this venture possible …
Funded by membership, advertising and personal contributions, we welcome your participation … naturally.
---
Stay in touch with our newsletter, view the latest events on the community calendar and browse the expanding growing directory to find businesses, professionals and organizations. Visit the marketplace for new products, services, programs, launches and promotions. Catch up in the real world from time to time at our private events.
---
Personal and business membership packages are designed for balanced everyday choices.
Everything is connected.
Listen to your own heartbeat.
Great to meet you … I've heard great things!" Jude Wu, Managing Director, Conservation International Hong Kong
Conservation International Hong Kong … more
---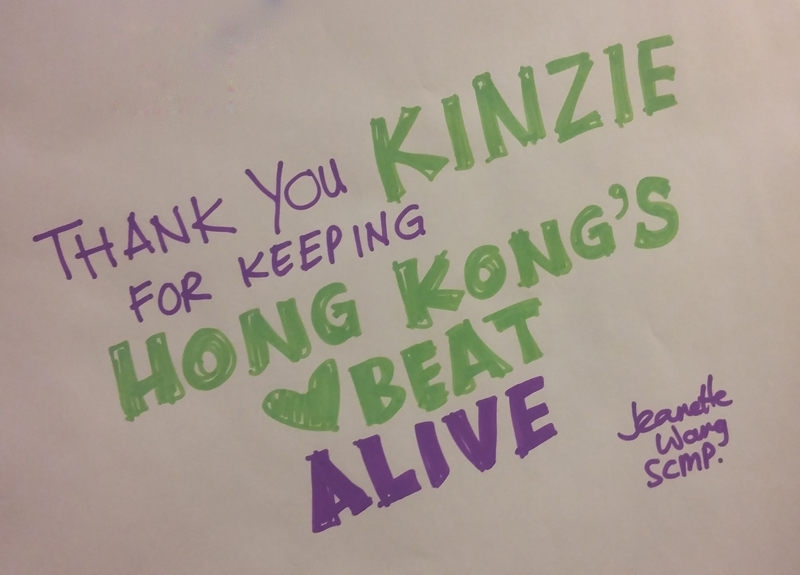 Jeanette Wang, former Health Editor, SCMP
---