This week, we are finding peace.
Our world has seen more disruption than usual this week.
We are loving our Christchurch family, grieving for many families and seeking the love of family.
This intense grief is accompanied by the hope we see as our future generation finds their voice and moves beyond words in their global call to action. The movement began last August with a young girl ditching school to hand out leaflets in front of her parliament, asking adults to stop shitting on her future. Six months later, in the days before students around the world answered her call, she was nominated for a Nobel Prize. Her name is Greta Thunberg and she is 15 years old.
Our future is in good hands.
We caught up with members last weekend at VeggieWorld HK and we're preparing for a season of weekend fair-trade festivals and conscious conference and soulful seminars that are due to shake up the energy of this place we call home.
A fresh bunch of blossoms, a walk in the morning sun, a moment with the moon and the stars, a rest in the shade of green leaves — we recognize nature's invitations to peace.
A long, deep breath will connect us to the peace of our inner world.
As spring bursts into full speed with the colors of the rainbow, we embrace the new season.
The change is here.
Are you ready?
Naturally,

Kinzie
Founder, HK heartbeat
Everything is connected.
Listen to your own heartbeat.
"Better than a thousand hollow words, is one word that brings peace." Buddha
---
HK heartbeat is an invitation-only network with free Community Membership.
Request an invitation to get the latest every week (since 2001) in your mailbox with the option to join as a personal or business member and make your contribution to natural life in the fast lane.
---

---
Join as a personal or business member or consider a contribution and cast your vote for natural life in the fast lane.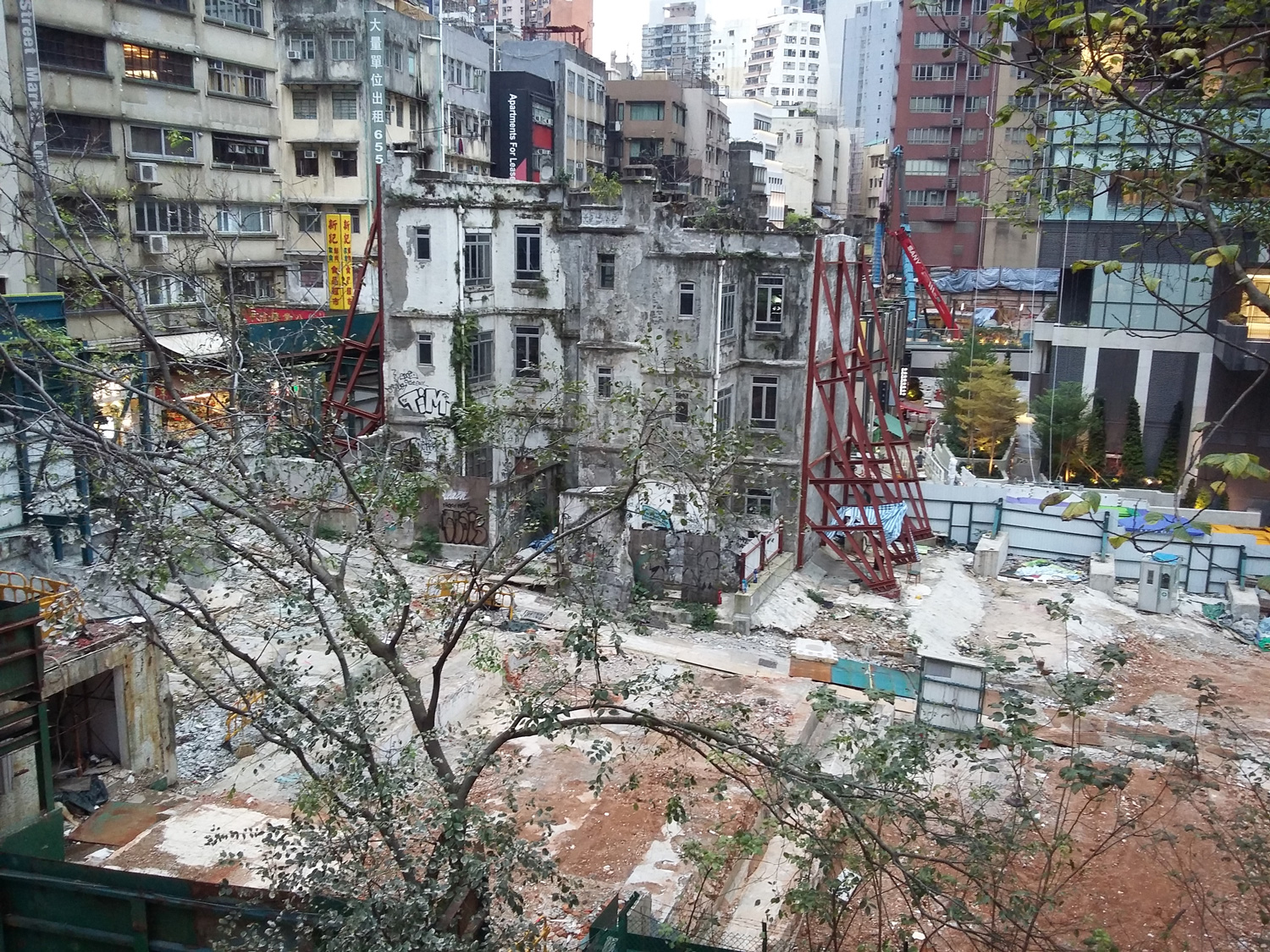 Photo by Kinzie