This week we are going dark.
The days are longer and the sun is brighter and the evenings are fresh.
It's the perfect time of year to turn off and tune out and enjoy some down time in the dark.
No tickets or special equipment or shopping or spending will be required for Earth Hour.
Take the time to take a moment to unplug and reflect on the changes we are witnessing around us.
We just noticed that Green Queen is reaching wider than ever with a regular column in the SCMP. New blogs and websites and online businesses are popping up like blossoms in springtime.
The new co-working spaces are hosting talks and seminars and films on the zero-waste theme.
Plants are popular and business is hailing the rise of the Conscious Consumer. We prefer to call ourselves customers and end the cycle of chronic consumption with a new circular economy.
With so many new groups and meetups and gatherings and activities, I am exploring new options to keep you posted. Last night, I found out that the technology I tested a few years ago now works better and looks nicer, especially so I'm giving it another try.
The new member calendar is now live on the website with more events and regular updates to serve our last-minute community. We've got lots posted already for April and May with many more to come in the new format. The public calendar will continue showcasing our diverse community and the new calendar will have more listings with less details. Click forward to April or May and you'll see what I mean.
The change that is upon us is accelerating so we are happy to feed the bubble with clean data.
I am reviewing our materials and using some of my favorite words. I used to meticulously edit out conscious and holistic because they were recently taboo in our commercial world.
All around us, the darkness is rising into the light and it is getting more difficult not to acknowledge.
We are one and they are us.
Though we are encouraged to reach for the light, great riches are also found in the dark.
Are you planning to switch off?
Naturally,

Kinzie
Founder, HK heartbeat
Everything is connected.
Listen to your own heartbeat.
"There is nothing in the dark that isn't there when the lights are on." Rod Serling
---
HK heartbeat is an invitation-only network with free Community Membership.
Request an invitation to get the latest every week (since 2001) in your mailbox with the option to join as a personal or business member and make your contribution to natural life in the fast lane.
---

---

---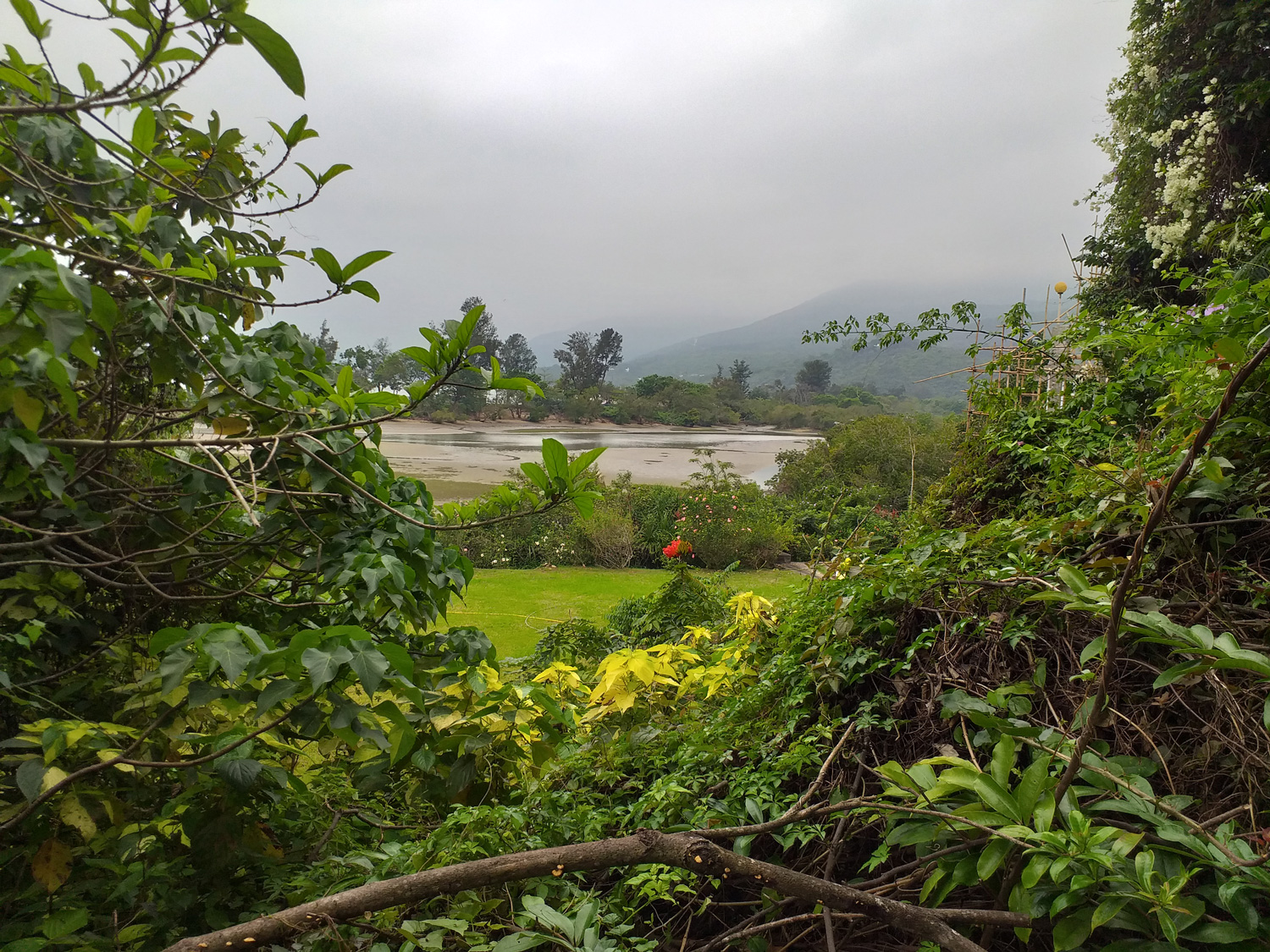 Photo by Kinzie