This week, we are thinking of home.
The extreme polar vortex impacted many we love.
Where I come from, helping our neighbors is normal.
Where I live, we have learned to rely on each other.
Community reliance is a familiar concept for me.
Many of us are living away far from our families.
Others are living on right top of our families.
Some are grounded by public health risks.
Many can't stay home for livelihood risks.
Global changes are changing our homes.
Our relationship with home is not new.
We're cooking, growing and sewing.
Life's priorities are surely shifting.
The world is slowing to steady.
Life is our truly amazing grace.
Generosity is a humble grace.
What is our saving grace?
Naturally,

Founder
HK heartbeat
Listen to your own heartbeat.
Serving Hong Kong since 2001 … naturally
"Courage is grace under pressure." Ernest Hemingway
Follow our social channels, visit the calendar, browse the directory and stop by the new shop. Support our local social members who make it easy to make a difference.

Stop the spread of disposable masks. Buy durable masks and gift our little blue planet … naturally — buy yours online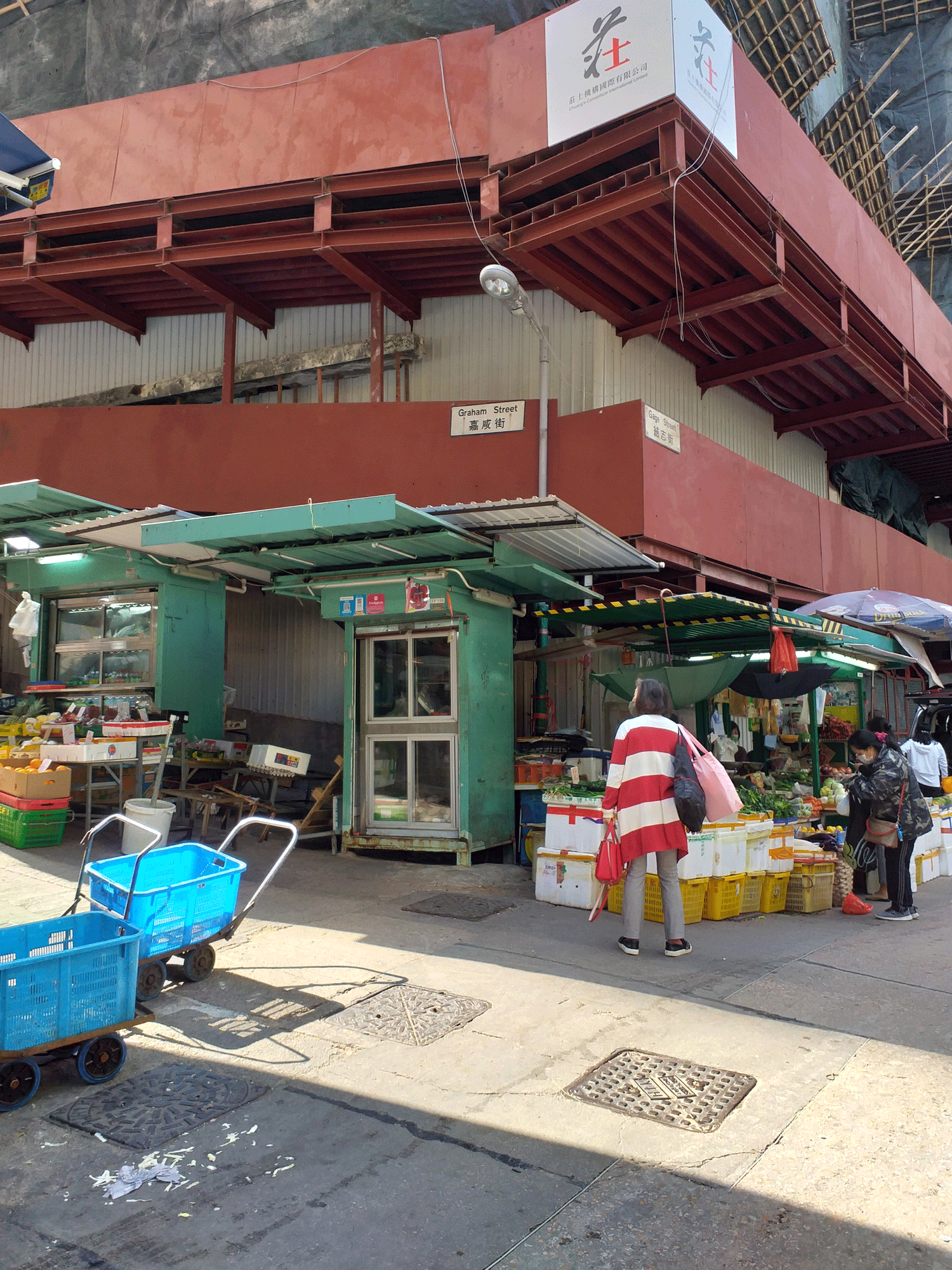 Photo credit: Kinzie