This week, we are diving beneath the surface.
Those of you who've been with us for a while are familiar with the community calendar. It all started in 2001 when I started meeting really interesting people at local events. To support our tiny community, I put my media skills to use and started an email list mostly because I wanted to stay in touch with my people seeking wholeness and getting grounded in our wild financial jungle.
I imagined there might be others like me out there looking for an opportunity to connect a little more deeply and it turns out I was right. Those few living room meditations, private club yoga classes, impossibly small wellness centers and natural shops seeded the ground for a wide range of businesses operating today.
The calendar is updated regularly so we can continue to explore what's brewing below the waves of this infodemic we find ourselves navigating together. Some of the current events are online and small gatherings (like those in our early days) are beginning to take place again in real life.
Maintaining the calendar turned into a full time job so I cut back on the listings until technology finally caught up and made it easier — I thought it might be time to remind you to take a peek and enjoy the variety.
Personally, seeing what's happening in our community keeps me excited about what's going on all around us.
We can try our best to get back to normal or we can dig deep and begin to normalize extraordinary change.
It's time to eat real food and get real rest and take really good care of our hearts and our immune systems.
Our little blue planet is on a health kick of her own with this downturn in travel and industry.
New ways of doing things that recently seemed impossible are now simply matter of fact.
The old excuses no longer stand once we have witnessed the clean water and blue skies.
Mainstream news stories are urging our return to the life of conspicuous consumption.
At first glance, it would seem this is the only way to restore needed economic growth.
A creative, thoughtful approach might reveal the dark truth of our past addictions.
The old buried pains ready to be healed are very often not particularly deep.
Are you ready to scratch the surface?
Naturally,

Founder
HK heartbeat
Listen to your own heartbeat.
Serving Hong Kong since 2001 … naturally
"While you are experimenting, do not remain content with the surface of things." Ivan Pavlov
Follow our social channels, visit the calendar, browse the directory and stop by the new shop. Support our local social members who make it easy to make a difference.

Stop the spread of disposable masks. Purchase durable protective cotton masks treated with Silverplus antimicrobial nanotechnology trusted by hospitals. Gift our little blue planet … naturally. Buy here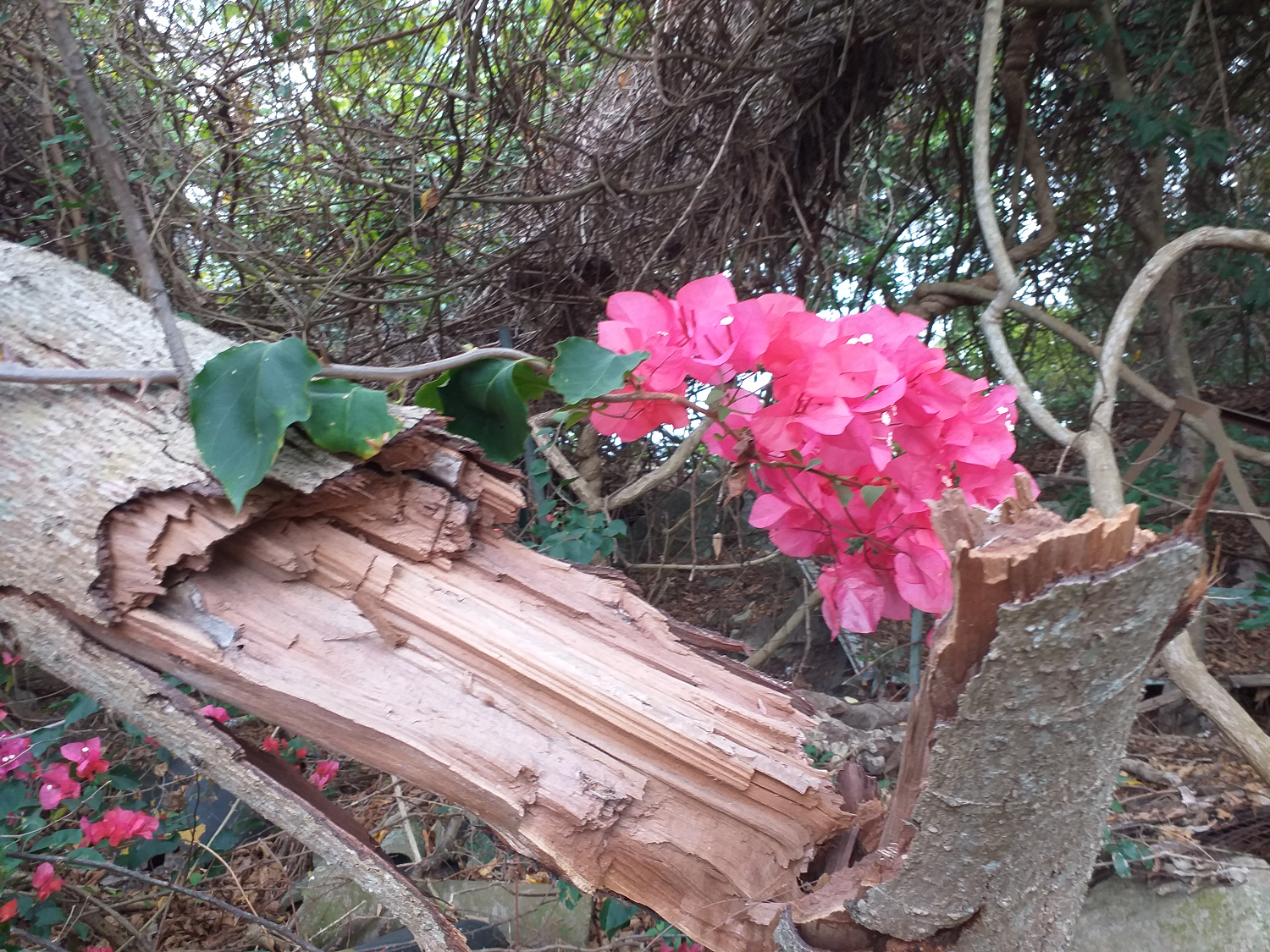 Photo credit: Kinzie