This week, we are taking stock.
There is something subtle about assigning worth.
Merit is not always a simple standard measure of utility.
Our desire can easily add a new dimension to any object.
That new thing can be cheap while the old can be priceless.
Sometimes, it's a straightforward matter of supply and demand.
Often it comes down to timing and availability and needs to be met.
Help is not always helpful and cash is not the only exchange for service.
We are often willing to pay more for fast and efficient and superior quality.
Personally, I can't put a well designed useful plastic container into the landfill.
I learned from my own poverty and parents who farmed in the depression.
The same item can be both worthless today and indispensable tomorrow.
Something can have zero value to one and be invaluable to another.
Creative input can make any design fit for more than one purpose.
I have visited too many places with not enough of everything.
Our bamboo is an icon of construction and pile of big grass.
We agree among each other when deciding its worth.
First, we must be confident in our own valuation.
Our confidence lends credibility to the price.
We must appreciate our own contribution.
Then we can assess any terms on offer.
How do you value you?
Naturally,

Founder
HK heartbeat
Listen to your own heartbeat.
Serving Hong Kong since 2001 … naturally
"Strive not to be a success, but rather to be of value." Albert Einstein
Follow our social channels, visit the calendar, browse the directory and stop by the new shop. Support our local social members who make it easy to make a difference.

Stop the spread of disposable masks. Purchase durable protective cotton masks treated with Silverplus antimicrobial nanotechnology trusted by hospitals. Gift our little blue planet … naturally. Buy here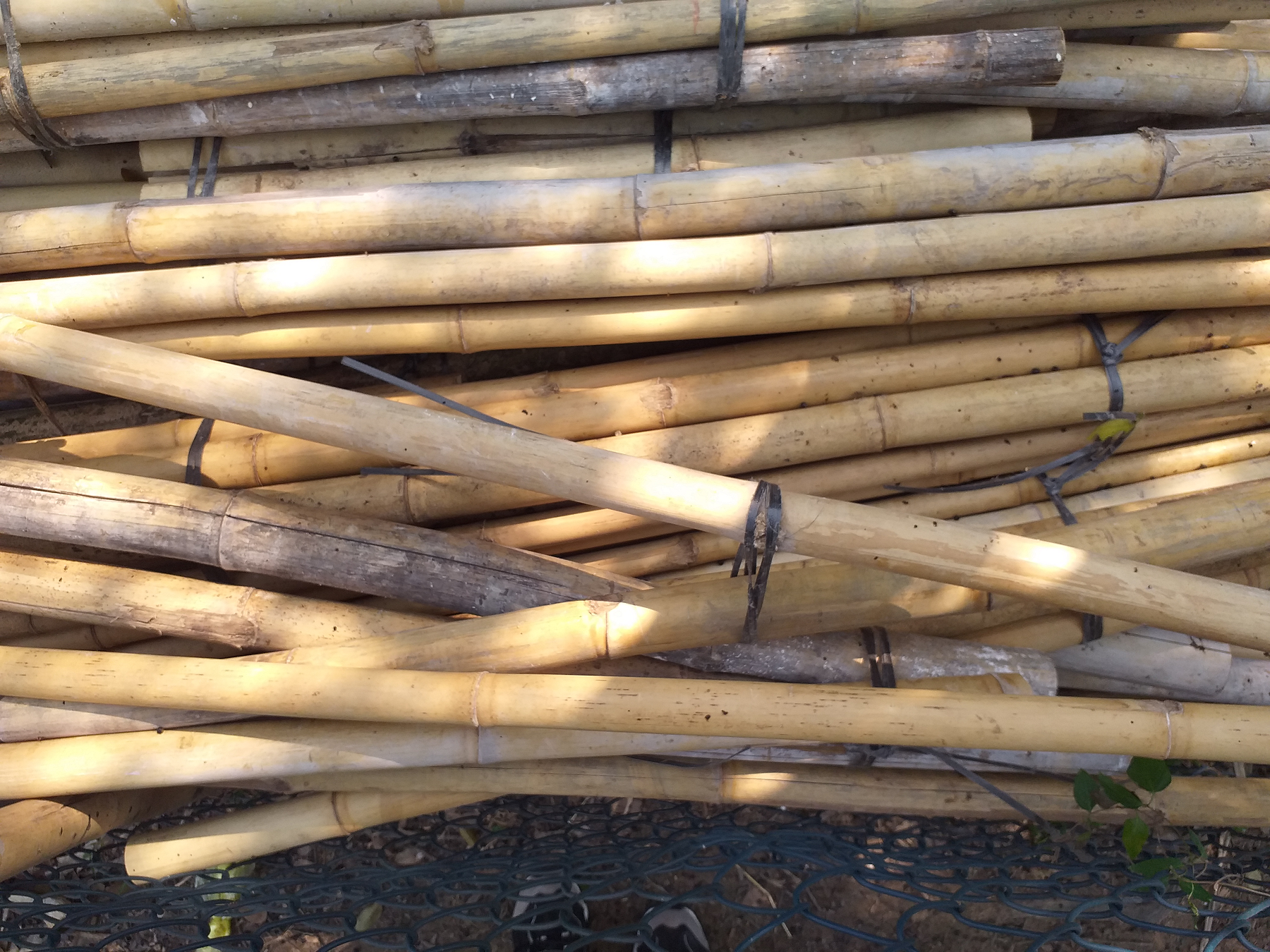 Photo credit: Kinzie