This week, we are taking better care.
In times of great change, we cling to security.
We design our home to be a safe space.
Though traditional, our family is not always safe.
A security blanket comforts in times of unease.
We trade risk for securities in the markets.
We build secure relationships on mutual trust.
Money as an exchange of energy can feel secure.
Secure property and stuff is always temporary.
Google searches return more answers than security.
Ad fueled revenues peddle fear to sell us security.
Personal security can be found in physical strength.
Security will always find space in a peaceful heart.
Our world is in a constant state of change.
Our constant commitment is to peace.
Do we tend to our security?
Naturally,

Founder
HK heartbeat
Listen to your own heartbeat.
Serving Hong Kong since 2001 … naturally
"There is nothing more important than a good, safe, secure home." Rosalynn Carter
Follow our social channels, visit the calendar, browse the directory and stop by the new shop. Support our local social members who make it easy to make a difference.

Despite the sense of cautious optimism in the air, many of Hong Kong's citizens continue to suffer from the devastating impact of this past year and needs are ongoing in our community. CARE DELIVERED is a food distribution project jointly run by HandsOn Hong Kong and Feeding Hong Kong, that mobilizes caring volunteers to deliver Care Packages directly to the doorsteps of those most in need — details

Stop the spread of disposable masks. Purchase durable protective cotton masks treated antimicrobial nanotech. Gift our little blue planet — buy here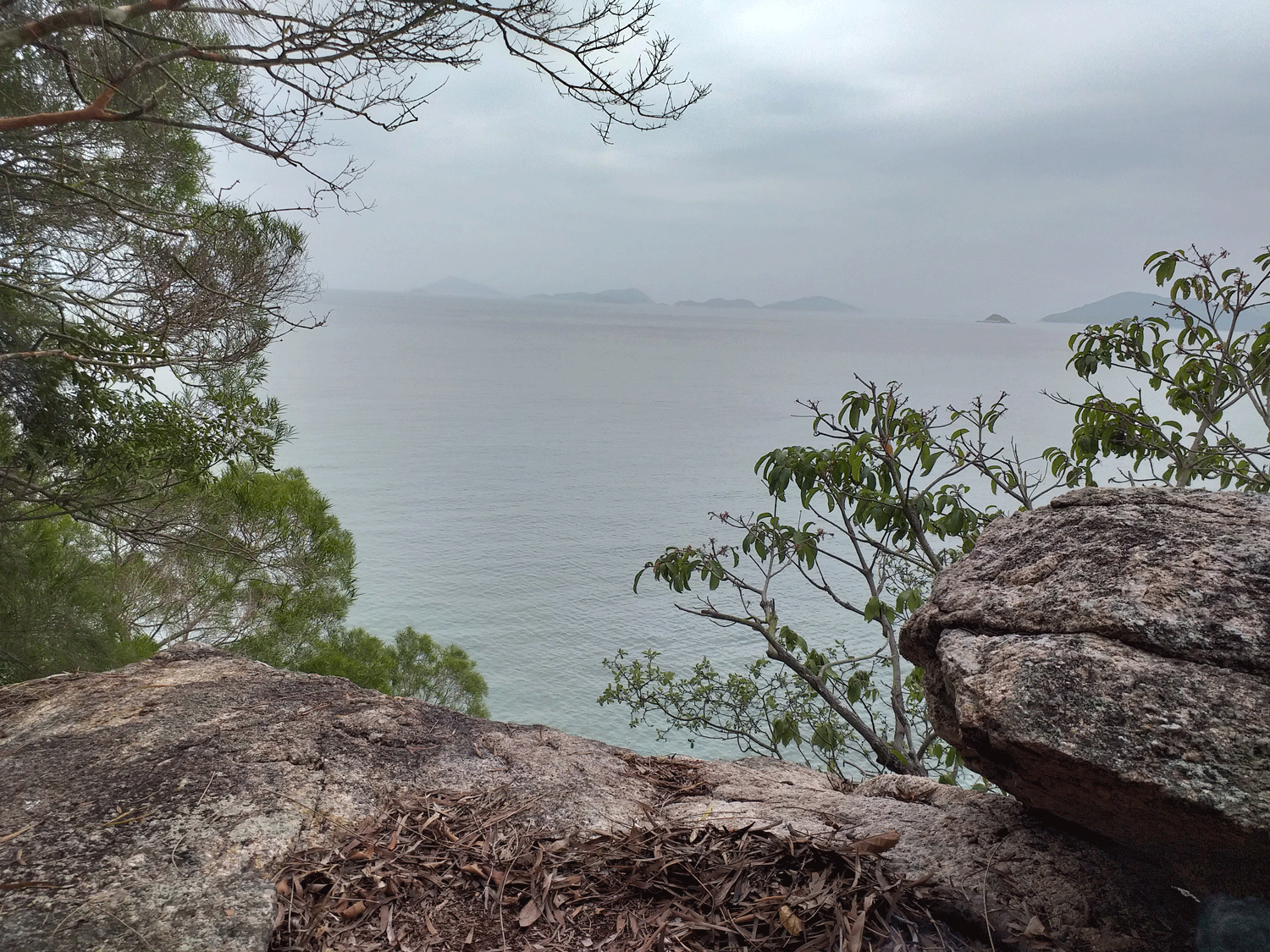 Photo credit: Kinzie