After of years of ongoing requests, the time has finally arrived.
I have decided to publish a special collection from the archives to mark the end of my weekly essays.
Twenty Years of Natural Life in the Fast Lane will be produced for release in 2022 in digital format (HK$288) with a hard copy (HK$888) version that includes digital access.
PRE-LAUNCH SPECIAL: HK$188 digital | HK$688 print edition
The digital edition will be released when we reach the fundraising target and the print edition will be published for launch 8 weeks later.
Click here to place your order now.
The hybrid publication will feature my favorites along with those chosen by members. This new project will be funded by advance copy sales with easy payment options to reduce online fees.
Starting on 22 October 2001 when we were largely invisible and continuing until 23 December 2021, I shared weekly insights with our growing network of regular people pursuing natural life in the fast lane.
From what I've witnessed over these many moons, I believe our planet is ready for less stress and more balance.
It will be great for the next 20 years to be easier than the last twenty.
Let's see how far we've come and create the future of our dreams.
Naturally,

Founder
HK heartbeat
Listen to your own heartbeat.
Serving Hong Kong since 2001 … naturally
"Life is a series of natural and spontaneous changes." Lao Tzu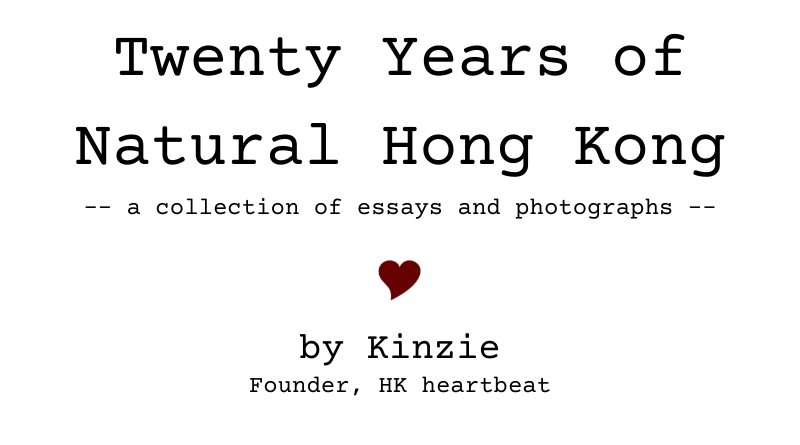 The favorites — yours, mine and ours: Twenty Years of Natural Hong Kong will be available in digital format with a hard copy version including digital access and branded editions available for company orders. I am offering a Pre-launch Special of HK$188 for the digital version and HK$688 for a print edition. The digital publication will be released in 2022. Full price (HK$288/HK$888) will apply for orders placed after release … details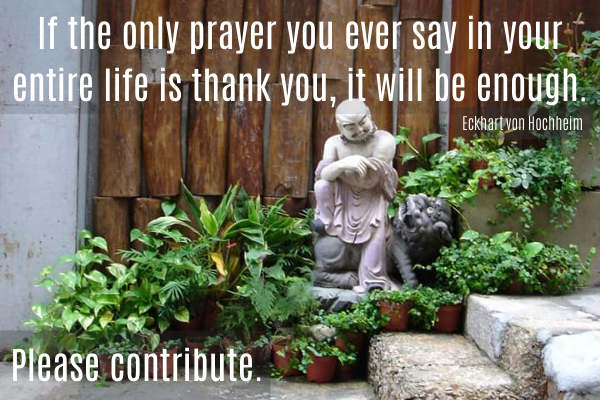 As we begin the next 20 years, everyone is starting to get serious about getting sustainable. Running HK heartbeat is a labour of love and I am very resourceful and happy to keep spinning this magic web on my own while we prepare for the next chapter. Please consider an upgrade to paid monthly or annual membership or make a single contribution. No amount is too small or too large … details


Follow our social channels, visit the calendar, browse the directory and stop by the new shop. Support our local social members who make it easy for anyone to make a difference.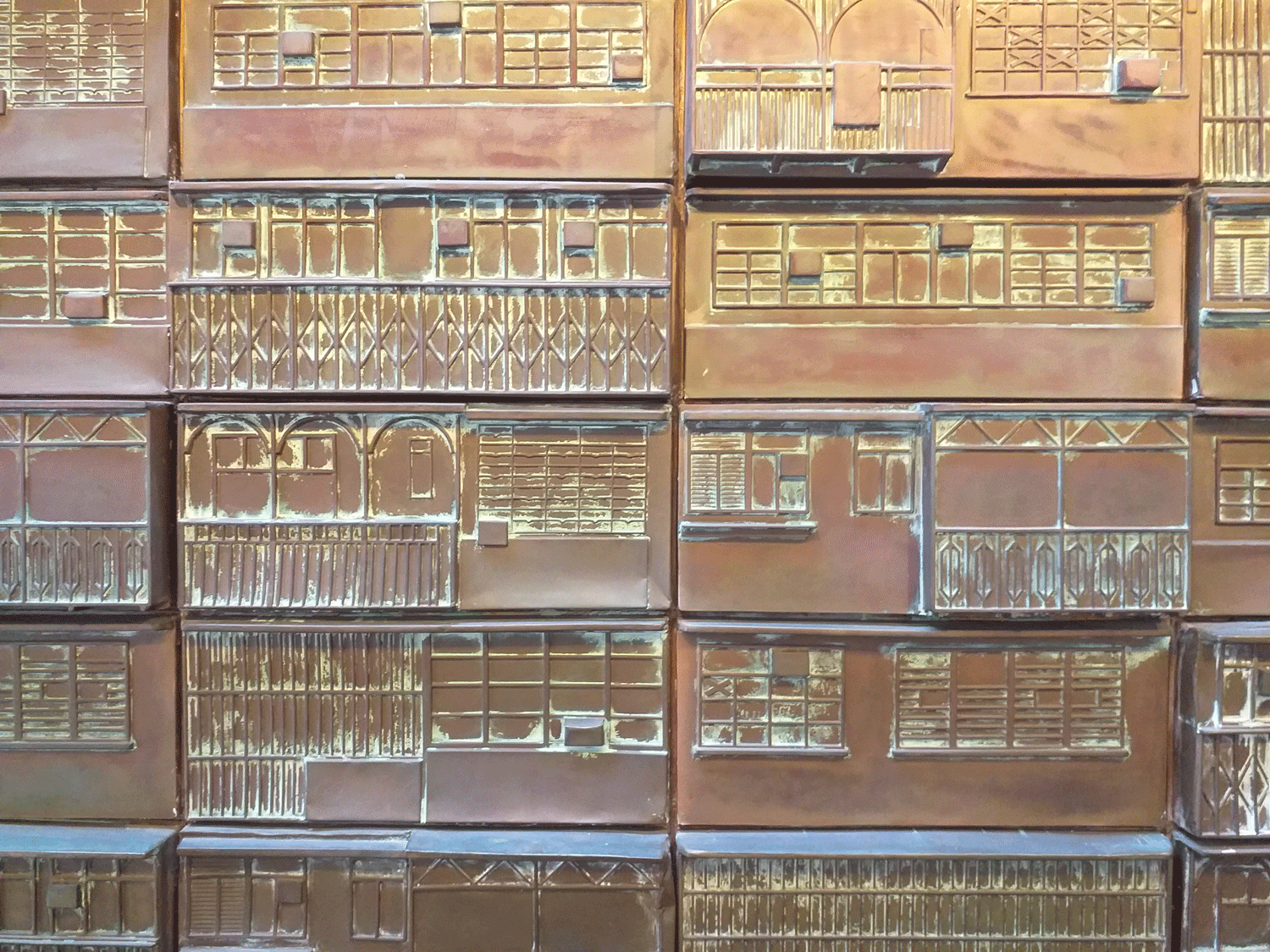 Photo credit: Kinzie