This week, we are paying a little closer attention.
Cracks are appearing in a world driven by growth for profit.
There is an absence of health advice among favorites going viral.
Light is shining on the daily lives of our vulnerable populations.
Everyday workers providing invisible services are new heroes.
We're staying in and remembering we wished for down time.
The sky is a little more blue and seas are a little more clean.
We're enjoying quiet meals at home with our family.
The normal for which we yearn is out of our grasp.
Small signs point to a new direction forward.
Some are talking while others take action.
It's true, the only cure is kindness.
Choose wellness and stay home.
What catches your attention?
Naturally,

Founder
HK heartbeat
Listen to your own heartbeat.
Serving Hong Kong since 2001 … naturally
"Attention to health is life's greatest hindrance." Plato
---
Visit the calendar,  browse the directory and explore membership.
Support our local charities who make it easy to make a difference.
---

On my morning walk down to the beach recently, I noticed a startling new trend in this quiet, remote, tiny fishing village – used surgical masks discarded into the river, ready to be swept into the sea with the next rain. With three rubbish bins within a one-minute walk, the senseless of this insensitive behavior left me incensed — read more.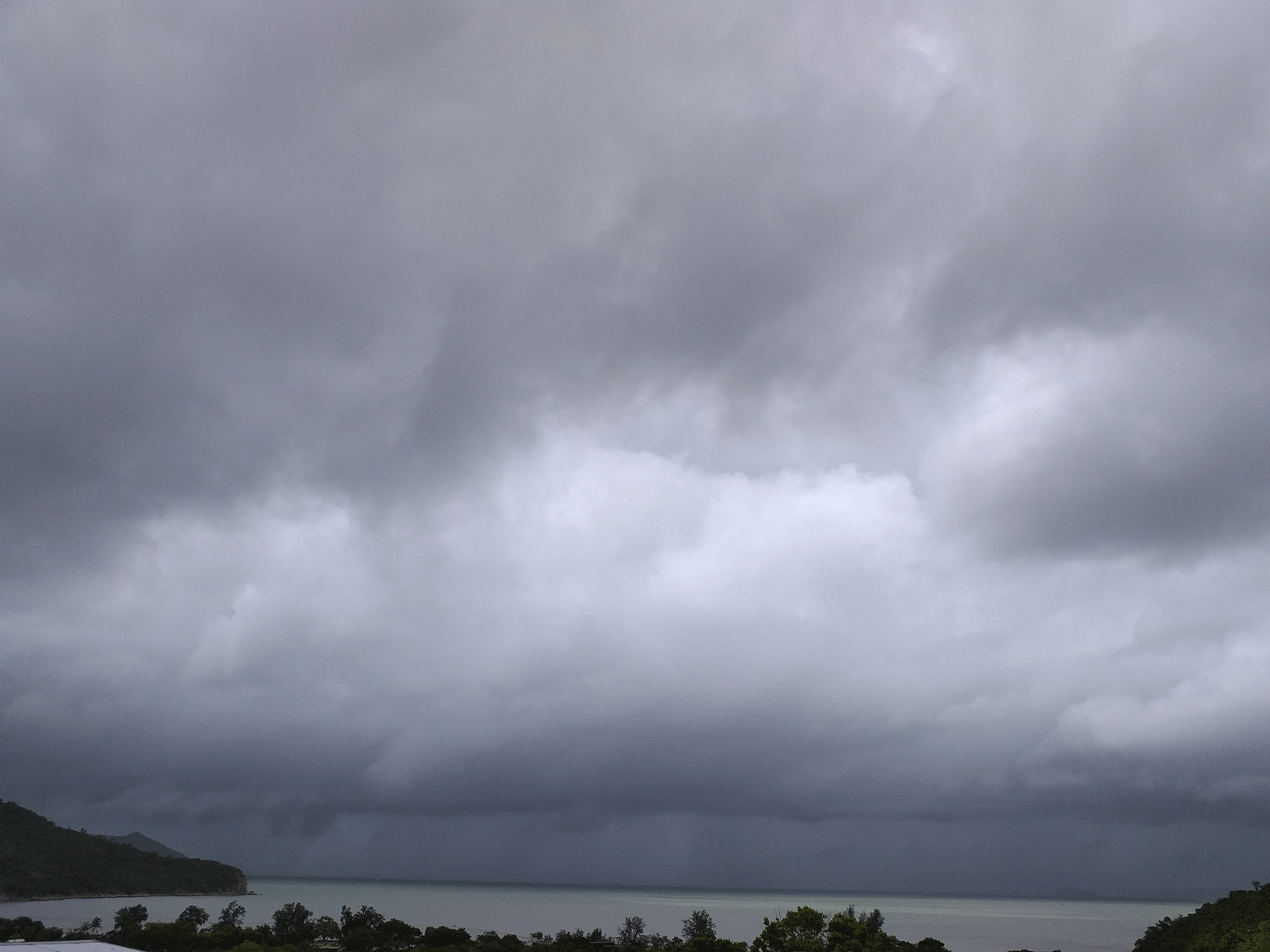 Photo by Kinzie