This week, we know who we can trust to keep us safe.
One thing you will not likely find in our community is boredom.
Doing nothing by staying at home is doing something important.
Many, especially our vulnerable don't have this simple luxury.
Essential workers go out every day to keep this place going.
Our members keep the lights on by switching them off.
Some are creating solutions to the plastic pandemic.
Some are serving others in the face of uncertainty.
We are masking with care when we must go out.
We are shopping local and eating at home.
We are staying in as much as we can.
We trust in wellness and action.
How do you learn to trust?
Naturally,

Founder
HK heartbeat
Listen to your own heartbeat.
Serving Hong Kong since 2001 … naturally
"Whoever is careless with the truth in small matters cannot be trusted with important matters." Albert Einstein
---
Visit the calendar, browse the directory and explore membership.
Support our local charities who make it easy to make a difference.
---

On my morning walk down to the beach recently, I noticed a startling new trend in this quiet, remote, tiny fishing village – used surgical masks discarded into the river, ready to be swept into the sea with the next rain. With three rubbish bins within a one-minute walk, the senseless of this insensitive behavior left me incensed — read more.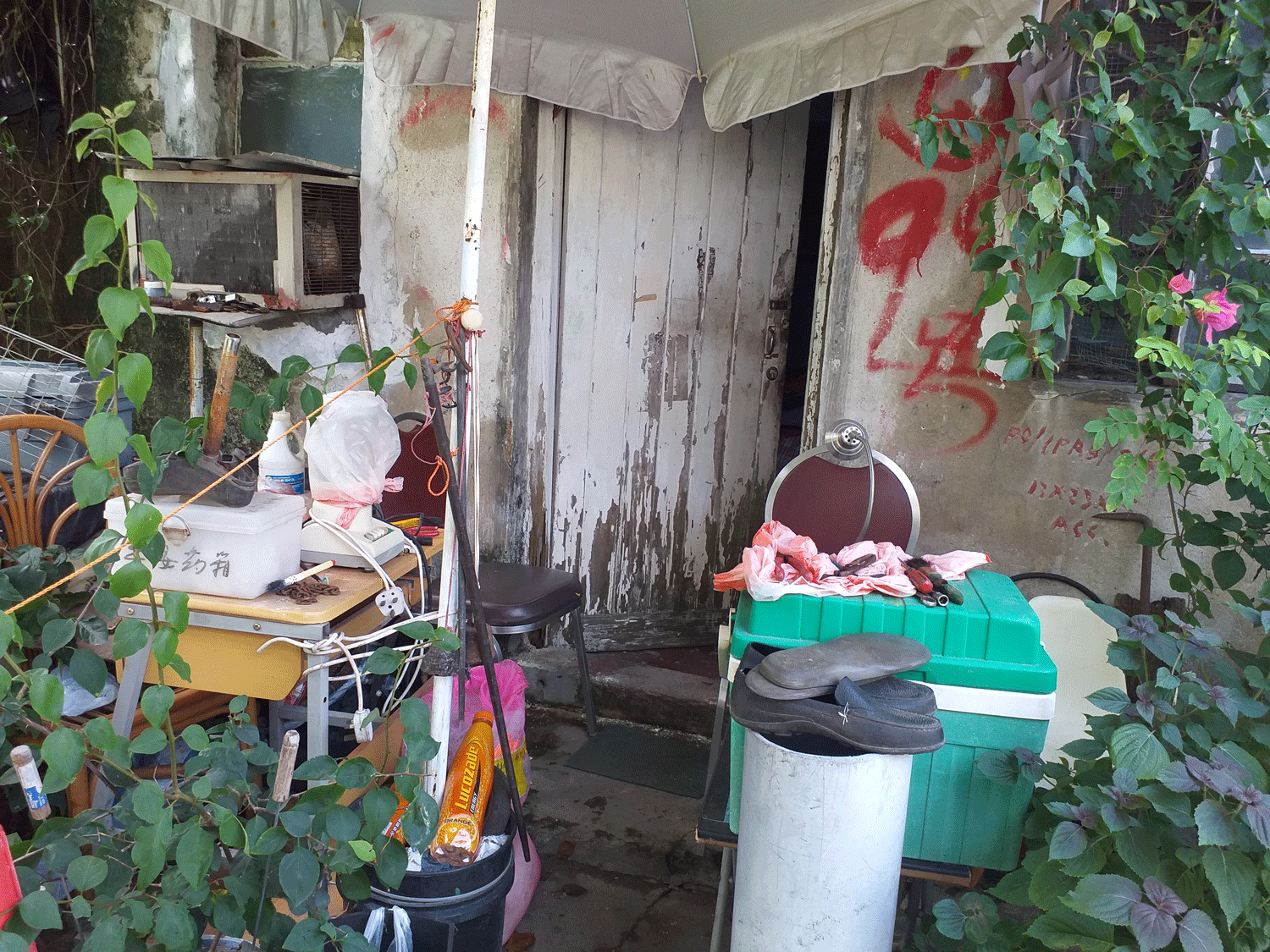 Photo by Kinzie