This week, I'm in touch with my inner geek.
After years of issues, I am migrating to a new server.
This is a new process for me and I am grateful for tech agents.
In the hours (and hours) of waiting, I got to thinking about migration.
Last week, Hong Kong said goodbye to some longtime heartbeat members.
The other day, I reconnected with a member who has settled in Hollywood life.
Yesterday, I talked shop with a member who's now living between HK and France.
More than most other places, we are familiar with all this coming and going.
Humans have been at it through the ages but we're running out of space.
It might be time to settle in and appreciate mass wildlife migrations.
We care for their space while they're away and welcome them back.
Our expanding world is a whole lot smaller with quarantines.
We are left with time to dream about our dream vacations.
We reach out to support flight crews now out of work.
We look for ways to live at home and close to home.
The planet is preparing for another deep breath.
We're farther apart and we're getting closer.
We're where we need to be for winter.
Are you moving?
Naturally,

Founder
HK heartbeat
Listen to your own heartbeat.
Serving Hong Kong since 2001 … naturally
"History in its broadest aspect is a record of man's migrations from one environment to another." Ellsworth Huntington
---
Follow our social channels, visit the calendar, browse the directory and explore membership. Support our local social members who make it easy to make a difference.
---

Save more than 70% and help slow the spread of disposable masks. Buy durable masks and give a gift to our little blue planet … naturally — read more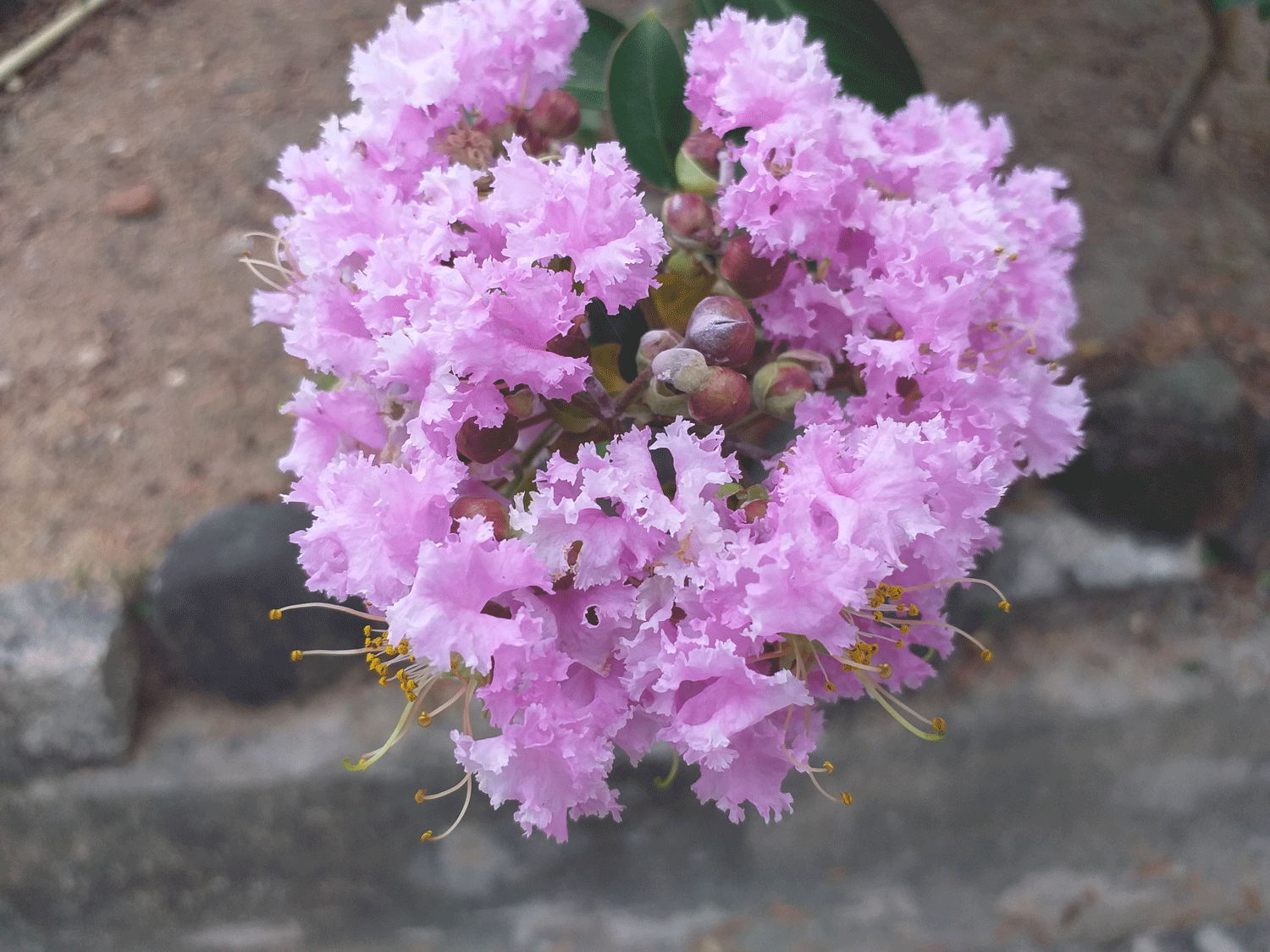 Photo by Kinzie