This week, we are questioning normal.
The concept takes on a new weight at this time.
We are entering the silly season in a serious year.
Maybe it's not normal for hunger in the midst of wealth.
It might be normal to focus on prevention instead of just waiting for a cure.
Catching a flight for a weekend getaway or a quick overseas visit is no longer normal.
Perhaps the new normal is feeding people not landfills and changing lives with laughter.
It can't be normal for an elephant to live in chains in the name of entertainment.
It is normal for an owl to live in trees and her home is not at home downtown.
Disposable is handy but it is not normal to toss single use everywhere.
Normal can be durable and convenient is not necessarily essential.
Small and smart holiday celebrations can be normal.
We keep hearing people wish for back to normal.
Others are trying to figure out the new normal.
Normal has never been my favorite adjective.
What is your now normal?
Naturally,

Founder
HK heartbeat
Listen to your own heartbeat.
Serving Hong Kong since 2001 … naturally
"Disagreement is something normal." Dalai Lama
---
Follow our social channels, visit the calendar, browse the directory and stop by the new shop. Support our local social members who make it easy to make a difference.
---

Save more than 70% and help slow the spread of disposable masks. Buy durable masks and give a gift to our little blue planet … naturally — read more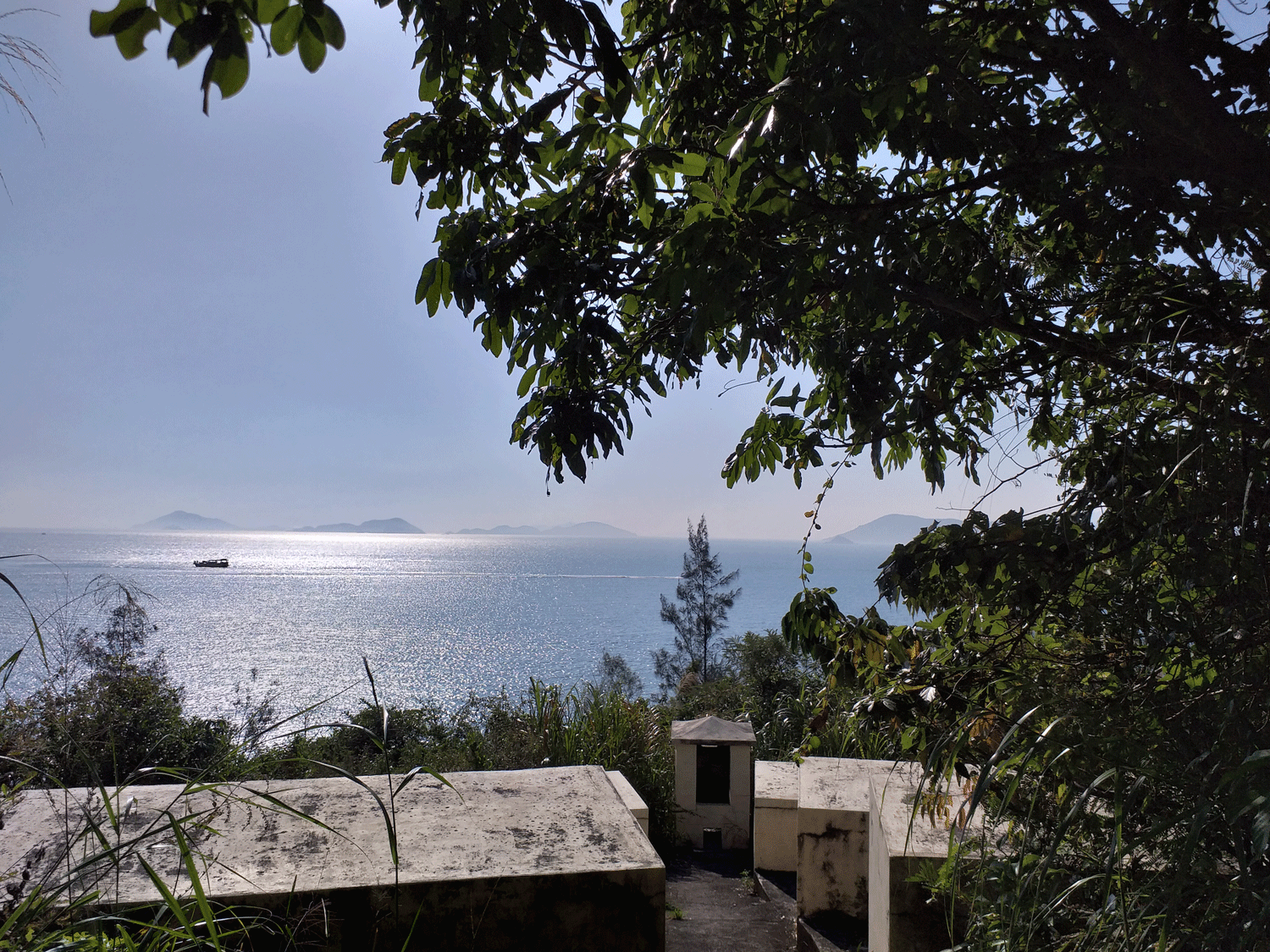 Photo credit: Kinzie