This week, it's getting real.
Our addictions are acting up.
Convenience costs are growing.
Going viral is not so great any more.
A quick getaway is just not in the cards.
It's time to switch off and play outside.
Few will escape the ongoing trauma.
Mind body connection is essential.
Time in nature is always soothing.
Kind connections can offer relief.
Find local events on the calendar.
Browse the directory and go local.
Current or past, injuries will heal.
Can you feel our pain?
Naturally,

Founder
HK heartbeat
Listen to your own heartbeat.
Serving Hong Kong since 2001 … naturally
"The attempt to escape from pain is what creates more pain. Gabor Maté










Follow our social channels, visit the calendar, browse the directory and stop by the new shop. Support our local social members who make it easy for anyone to make a difference.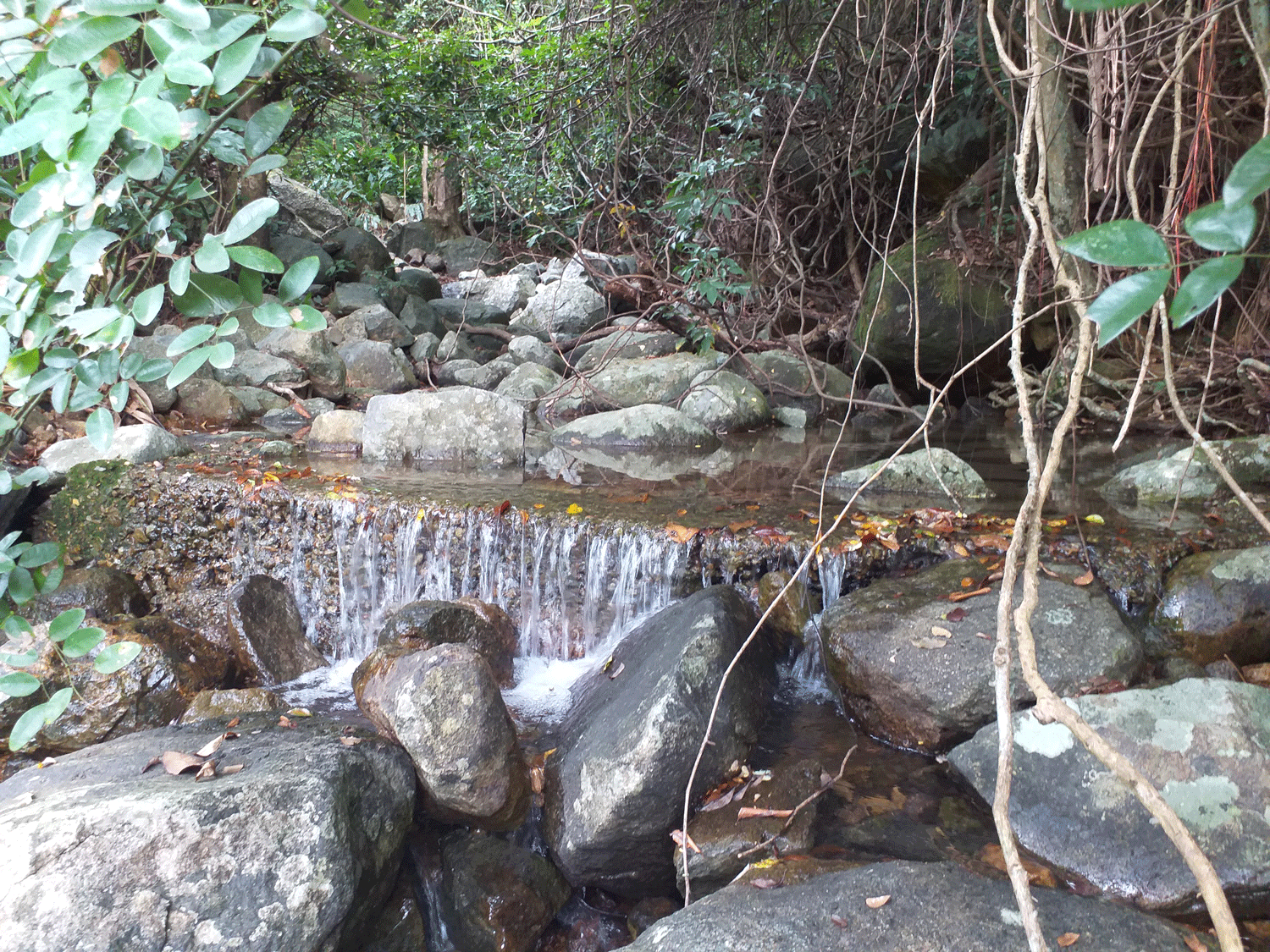 Photo credit: Kinzie